What is an Environmental Engineer? (with pictures)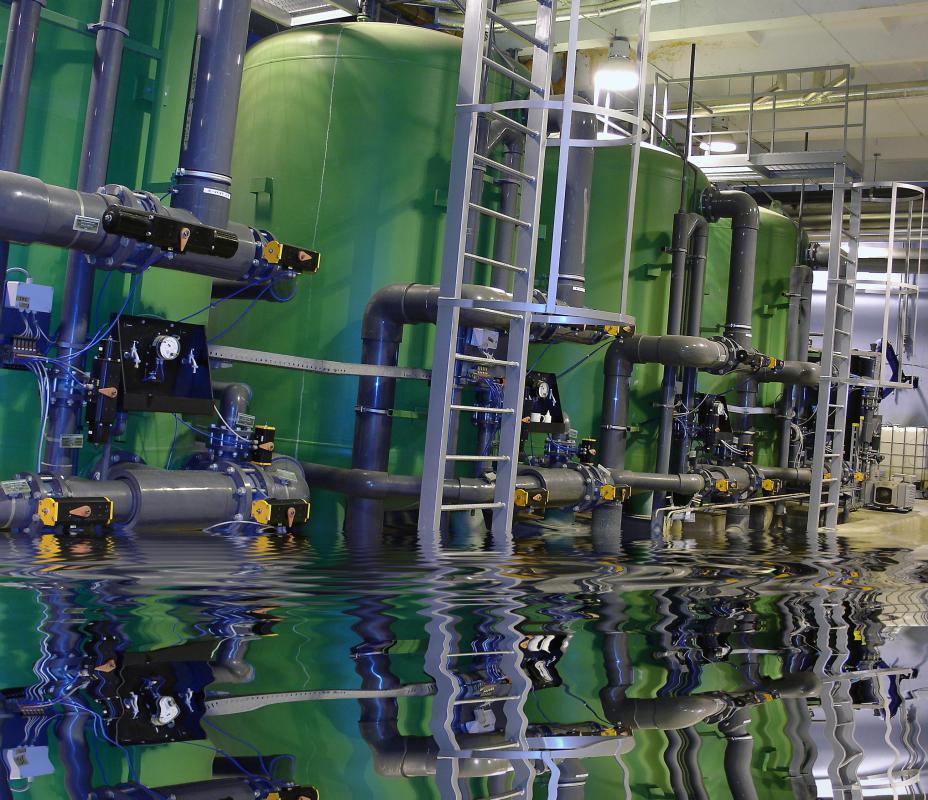 An environmental engineer is an engineer who works to solve or prevent environmental problems. These engineering professionals can work in a number of capacities and in a number of industries, ranging from nonprofit organizations focused on environmental improvement to oil refineries which want to improve their environmental practices. To work as an environmental engineer, it is usually necessary to have at least a bachelor's degree in engineering, and many engineers hold advanced degrees which can include postgraduate fellowships in particular areas of interest.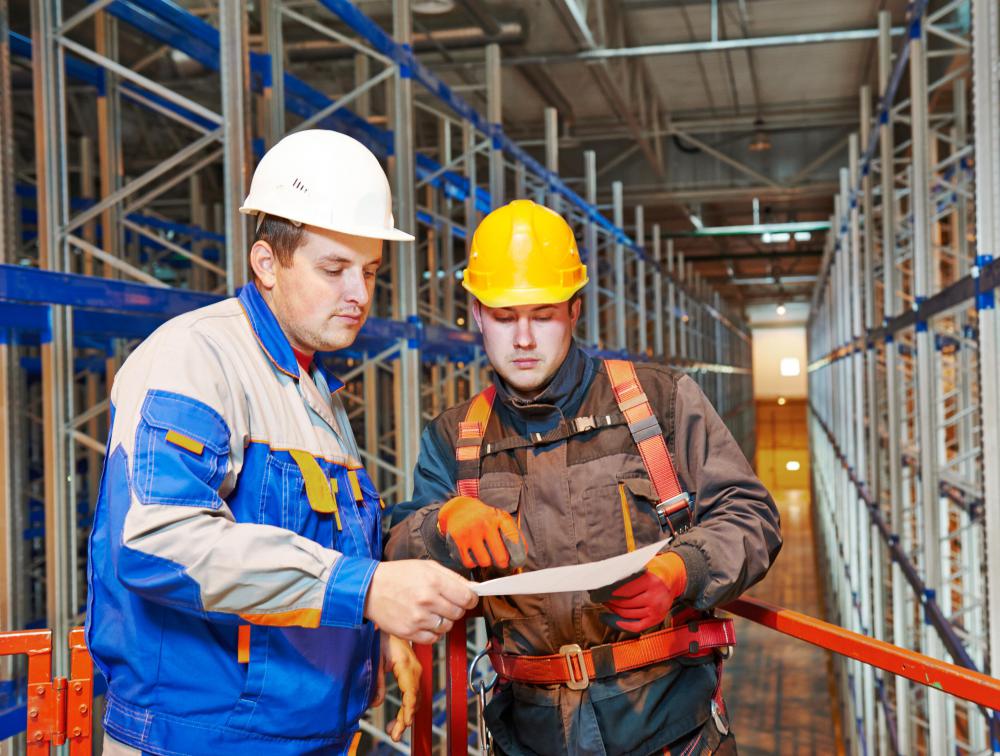 In addition to being knowledgeable about engineering, environmental engineers are also familiar with topics like biology, hydrology, geology, chemistry, and public health. Their goal is to develop solutions to environmental problems by applying engineering, and they deal with issues such as water supply, purification, and management, waste management, pollution, recycling, public health issues which involve the environment, environmental remediation, and environmental design. An environmental engineer may do something like developing safe wells for use in the developing world, streamlining urban recycling services, or assisting with environmental cleanup of a contaminated site.
An environmental engineer can conduct environmental assessments, identifying issues with the natural environment, and he or she can also develop solutions to environmental problems, participate in policymaking, design new engineering tools which can be used for the benefit of the environment, and teach other engineers about the practice of environmental engineering. These engineers work in a range of environments, from offices in urban areas where they may deal with environmental policy to experimental field sites where new environmental equipment is tested.
While improving the environment often has a direct benefit for the humans which enjoy it, environmental engineers are also concerned with other species which rely on the natural world for survival. Their work can include measures to protect habitat for endangered plants and wildlife, balancing the human and animal needs in an environmentally sensitive area, and helping people utilize natural resources more effectively so that wildlife and plants will also be able to use those resources.
Salaries for people in this field of engineering vary, depending on their education, level of experience, and area of practice. An environmental policy consultant, for example, may be able to command very high fees for services, while an environmental engineer who works for a nonprofit may make much less. Employment prospects in this field tend to be consistent, as environmental problems and needs are constantly evolving, creating new job openings for people concerned with the health of the environment.
Environmental engineers can help companies avoid harming the planet with their practices.

In some cases, an environmental engineer may play a key role in designing and outfitting a facility before it is opened.