What is an Economic and Monetary Union?
An economic and monetary union is where several countries agree to share a single currency. This entails agreeing to a degree of cooperation over economic policies, as well as agreements on trade barriers. The best known example is that of a group of countries within the European Union. The countries involved in an economic and monetary union may also cooperate on lawmaking, but this is not inevitable.
There are two separate systems at work in an economic and monetary union, both of which can exist individually. For example, a group of countries can share a common currency without having a trade agreement. There are several such set-ups today, both informal and formal, most involving a large country and several allied smaller countries, such as those that used to be part of an empire but now have a degree of independence.
It is also possible to have an economic union, in the form of a trade agreement, without sharing a currency. The most prominent currently in existence are the arrangements between European countries that are not sharing a currency, or are not members of the European Union. Such set-ups can involve a common market, which limits barriers such as trade tariffs, or a single market, in which the aim is to have as few barriers to trade as possible, which usually means businesses and workers have the right to operate in any of the countries.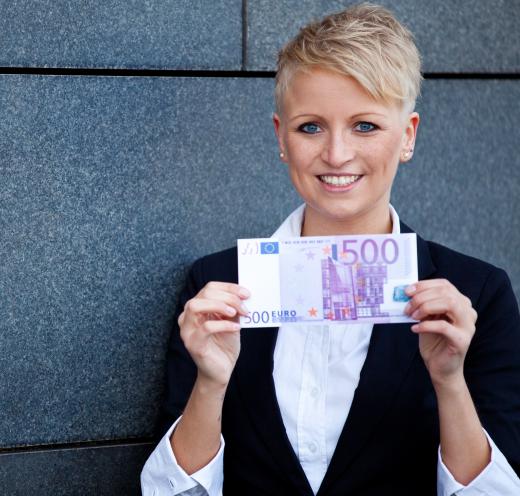 To be an economic and monetary union, however, both the single currency and the economic union must be present. The only major example of this involves 16 countries, as of 2010, that are European Union members and have adopted the euro as a national currency. The European Union is also an economic union, but not all members share the currency. The United Kingdom and Sweden are the most notable "opt outs," while some newer EU members have yet to meet financial criteria to adopt the euro but should eventually do so.
There are further partnership aspects to the European Union that are not an inevitable part of an economic and monetary union. The EU has the ability to issue directives on political issues, usually relating in some way to trade, which member states must adopt into national law. Meanwhile, the countries that use the euro have set up a European Central Bank that makes decisions on monetary policy that affect all these countries. While such a bank is almost a practical inevitability with a single currency, it is not an inherent requirement of an economic and monetary union.


By: wlad074

A group of countries in the European Union is the best example of an economic and monetary union.

By: Vlad Ivantcov

A monetary union is when two or more sovereign countries using the same unit of currency.

By: lesniewski

Sweden has not adopted the Euro as its official currency.

By: Kaarsten

Countries in the European Union that use the euro are considered part of an economic and monetary union.