What is a Vegetable Roaster?
There are several pans, pots, and kitchen apparatus known by the name of vegetable roaster. Some aren't even suited to roasting vegetables in the oven, but instead consist of a slotted pan that sits on top of the stove, usually on gas burners only. The idea of roasting vegetables is certainly not a new one. Roasting can bring out the sweetness in vegetables, and create a very different taste from steaming or frying. Often, quick-thinking cooks created one-pot meals where whole chickens or other meats or fish are roasted with a variety of vegetables to create a full meal.
The idea of having a roaster specifically for vegetables is somewhat new. Certainly, small earthenware containers for roasting whole garlic bulbs have existed for at least 30 years. Yet with the trendy nature of roasting or grilled vegetables, and with many people turning to vegetarian or flexitarian life-styles, owning a vegetable roaster just for baking your veggies may be a new requirement in the modern kitchen.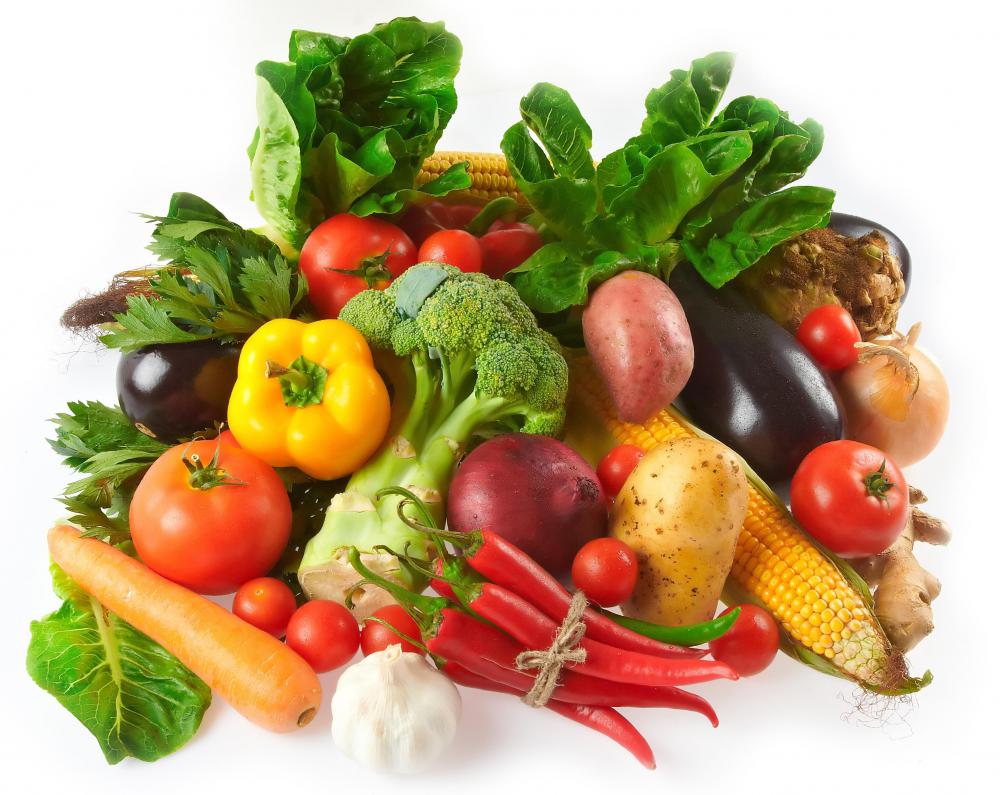 Due to the varied nature of most vegetable roasters, it's difficult to give a generic description. They come in different shapes and sizes, a number of materials (metals, earthenware and ceramic), and in different costs. Many are oven safe pans with a lid that have a rack on which vegetables can sit during the roasting process. This allows vegetable juices to collect below, which can then be basted back onto the vegetables to increase flavor and moisture. Some vegetable roasters are merely flat pans, and some lack lids, though if you roast vegetables without lids, especially if they require long cooking times, you may dry out your veggies.
Do you actually need a vegetable roaster if you already have several roasting pans? That's debatable. If you have a good roasting pan with a lid and a rack, you can roast vegetables to your heart's content without buying a vegetable roaster. However, if you do have vegetarians in the home, they may object to using pans that roast meat to cook vegetables in the oven. So buying a separate roaster for veggies may be in order. On the other hand, if you plan to prepare a huge quantity of roasted vegetables, you might want to consider buying a large turkey-roasting pan with an inset rack so you can cook more vegetables at a time.
There are a number of recipes that can inspire the would-be roaster of vegetables. Some suggest marinating veggies first so that roasting causes flavors to intensify and permeate throughout each vegetable slice. You can also bake whole, unmarinated veggies, or use a vegetable roaster for stuffed vegetable dishes. The main advantage to having a rack is that veggies won't stick to the bottom, and heat can circulate around each vegetable piece, making sure that each delicious carrot, onion, bell pepper, eggplant slice or other is cooked evenly.