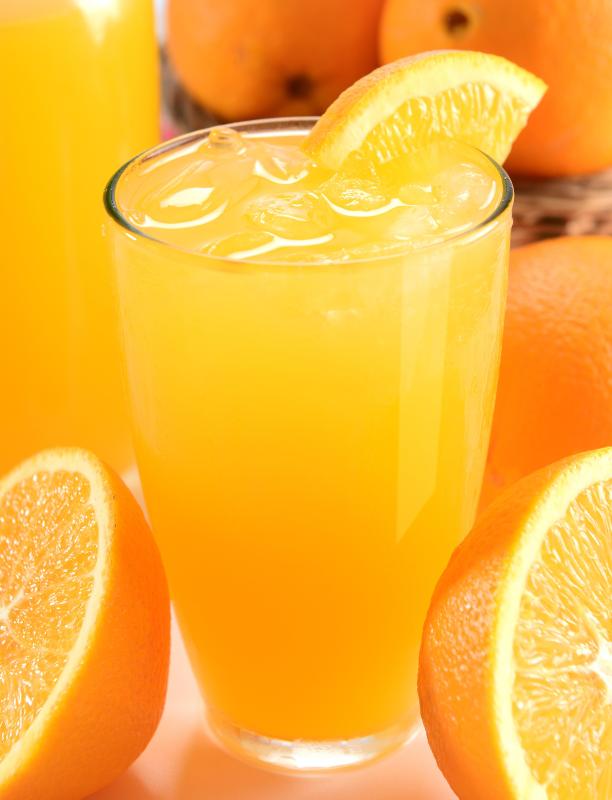 The vegan cleanse is a cleanse designed to eliminate toxins from the body by consuming only vegan foods. While on the cleanse, all animal products, processed sugar, and stimulants are avoided. The foods that are encouraged are fresh fruits and vegetables, fresh juices, and many other foods that are generally allowed in vegan cooking. There are several types of vegan cleanses, such as the fruit flush and the juice cleanse. Some of the benefits associated with a vegan cleanse are weight loss and a better self-image.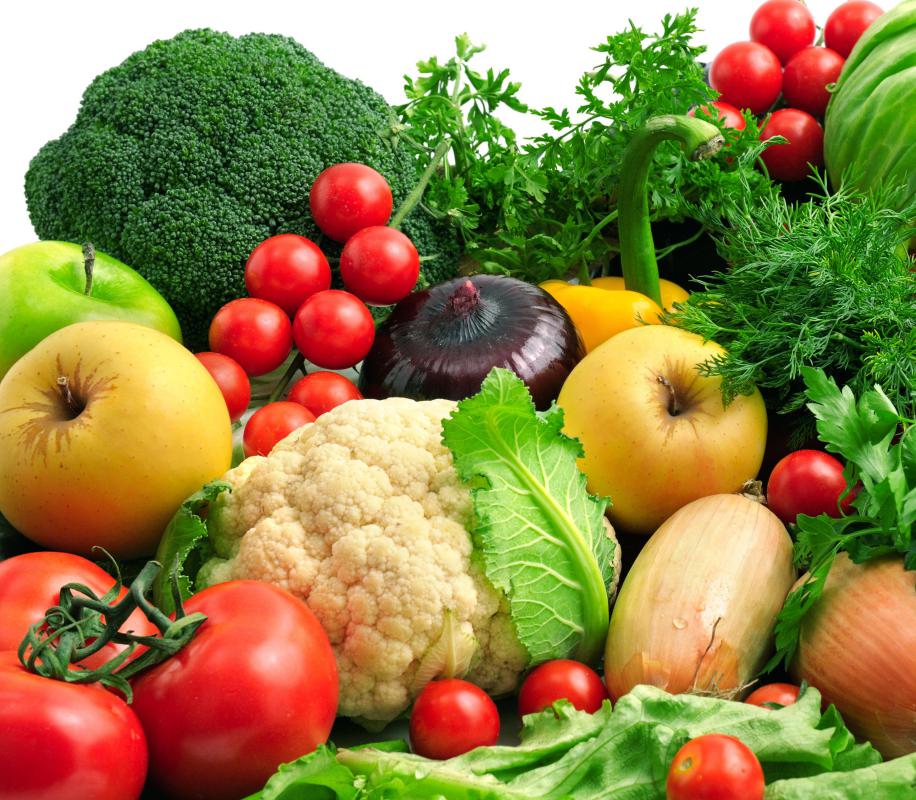 Although it is often referred to as a vegan cleanse, the vegan diet is also a way of life as it is able to provide all necessary nutrients required for optimum health. The vegan lifestyle, however, is difficult to transition to and can be overwhelming both physically and emotionally. Therefore, it is up to each individual to ease into the diet at his or her own pace.
The most important aspect of the vegan cleanse is to refrain from all meats, including fish and poultry. Eggs, dairy products, and gluten should also be avoided along with caffeine and alcoholic beverages. The reason they should be avoided is because they either slow down the digestive system or are toxic to the body. Fruits and vegetables, on the other hand, help to improve the digestive process and are generally free from toxins. For best results, these foods should be consumed in their raw state, however, eating vegan is not restricted to raw foods.
The fruit flush is another form of a vegan cleanse that is recommended for several days. The diet requires that plenty of fruits are consumed in order to flush out the harmful toxins that wear the body down. Protein shakes are encouraged to help combat the hunger during this cleanse. The juice fast is one of the most difficult vegan cleanses because it requires that all solid foods are eliminated from the diet. A three-day fast is a good place to begin; however, once the body is accustomed to the fasting, it can be carried out for a month or longer.
Some of the benefits of a vegan cleanse include a clearer complexion, increased energy, and feeling happier. The longer the cleanse is carried out for, the greater the results will be. Despite the benefits, a vegan cleanse should not be carried out if on medication for an illness unless instructed by a health care provider. Common symptoms associated with cleansing include hunger, weakness, and headaches.
By: marcelokrelling

The juice fast is one of the most difficult vegan cleanses.

By: Serghei Velusceac

On a vegan cleanse, it's nutritious to consume fresh vegetables and fruits.