What Is a Typical Non-Profit Organizational Structure?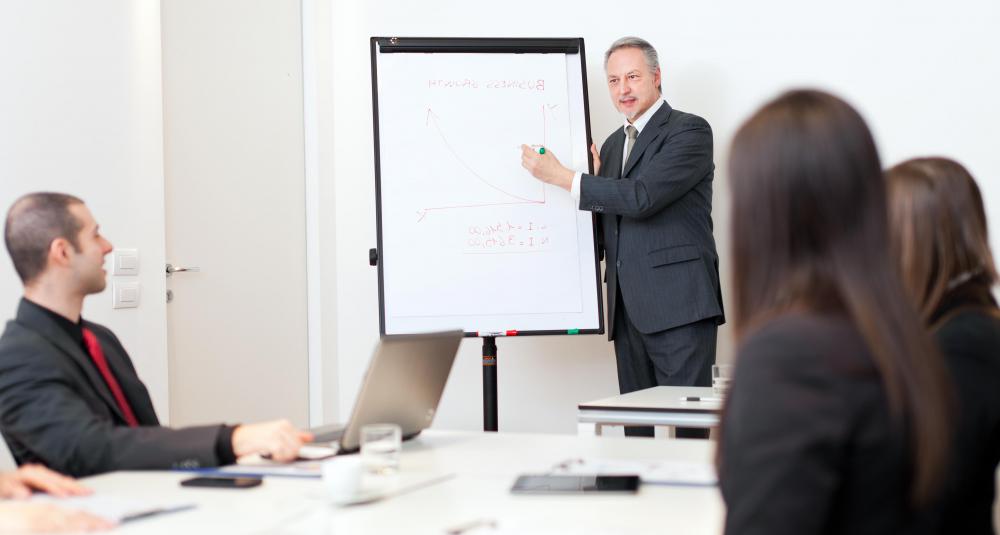 The typical non-profit organizational structure is broken down into three primary categories. The categories include governance, administration and programs. Within these three primary divisions, there are also numerous subcategories or subdivisions that fall within each. The state in which the non-profit organization registers also affects the overall structure of the organization.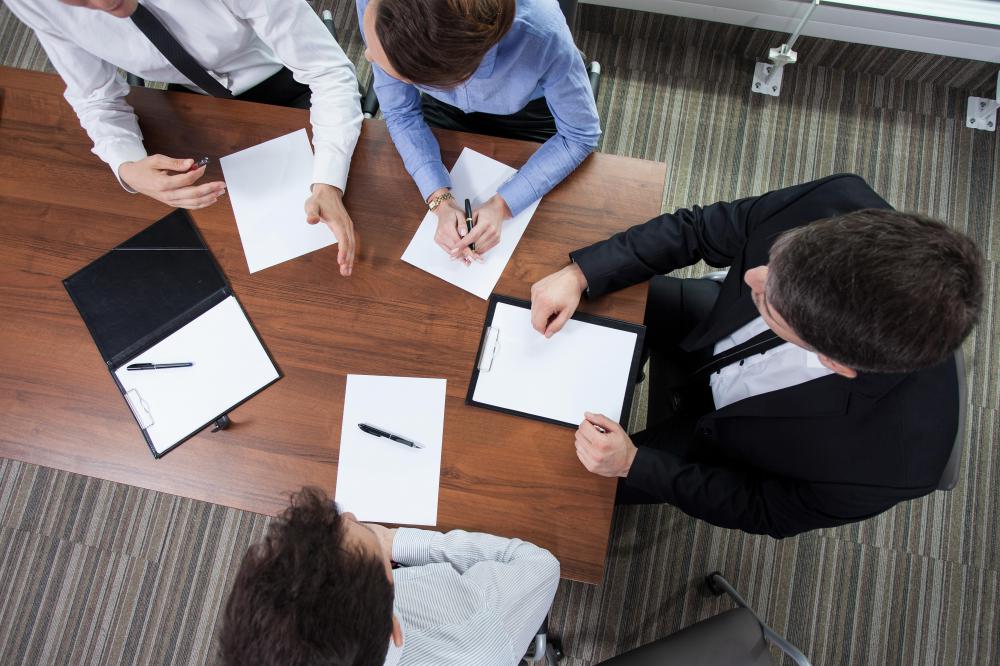 The governance of a non-profit organizational structure is the board of directors. The board of directors may be a few individuals that sit on the board or dozens of members. Primarily, the size of the board depends on the size and the needs of the non-profit organization. The size of the board also depends on the state where the organization is headquartered. The primary role of the board of directors is to create and enforce the organization's policies.
The second primary category of a non-profit is the administration. While the board of directors are not paid staff, but simply interested parties or volunteers, the administration is paid staff. The two primary subcategories of employees or the administration is the executive director or president and the staff. Of course, the staff may be made up of various employees.
Since the premise of a non-profit is to carry out a specific purpose, the programs area of a non-profit organizational structure works toward creating and implementing the programs that fulfill the purpose. For example, if the non-profit is a history museum, then its purpose is to chronicle the history of its particular area. Programs may include social events, workshops and even historical tours of the area.
Primary program areas include planning, fundraising, public relations, marketing, operations, volunteer coordination, development and human resources. Again, even within these subcategories of programs, additional subcategories exist. The marketing program may be made up of a marketing director, marketing manager and public relations manager. The fundraising area may have a database coordinator, membership director and event planner.
The state laws where the non-profit began and operates also governs the non-profit organizational structure as well. For example, in Texas, a non-profit organization must have a minimum of three directors that sit on its board. The state also requires one person who acts as the president of the organization, while a separate person must act as the secretary of the board and the organization. The state law further clarifies that the president and secretary must not be the same person, but instead be two separate people.
A not-for-profit board of directors broadly formulates the policy and activities of the non-profit organization it directs.

The size of the board of directors for a non-profit organization depends on the needs of the company.

The American Cancer Society is a non-profit organization.

Paralyzed Veterans of America is a non-profit organization.

Some non-profit organizations focus on helping abused or abandoned animals.

Non-profit organizations rely on volunteers to accept and organize donations.