What is a Shoplifting Law?
A shoplifting law is a legal rule that governs crimes of theft against retail establishments. These laws differ from place to place, as do the penalties applied when a person is convicted of the crime. In many places, shoplifting is considered a petty or minor type of crime and may carry less serious penalties than other types of theft.
A person may shoplift by stuffing his pockets or socks with retail items that do not belong to him. Some people place items in bags or purses, while others change into clothing that doesn't belong to them in a store's dressing room and then walk out wearing it. In many places, it doesn't matter how a person leaves a store with the stolen merchandise and what particular item he has stolen. If he has taken merchandise from a store, the act is typically referred to as shoplifting. There are some places, however, that do not call this crime shoplifting if the person doesn't conceal whatever he is removing from the store.
Interestingly, a jurisdiction's shoplifting law may also cover items for which a person has paid. For example, if a person switches price tags in order to buy an item at a lower price, this may be considered shoplifting. A person may be charged with shoplifting for stealing shopping carts or for fraudulently obtaining refunds. In many places, a person can be arrested for shoplifting even if he doesn't actually leave the store with the item; this crime may be called the intent to shoplift.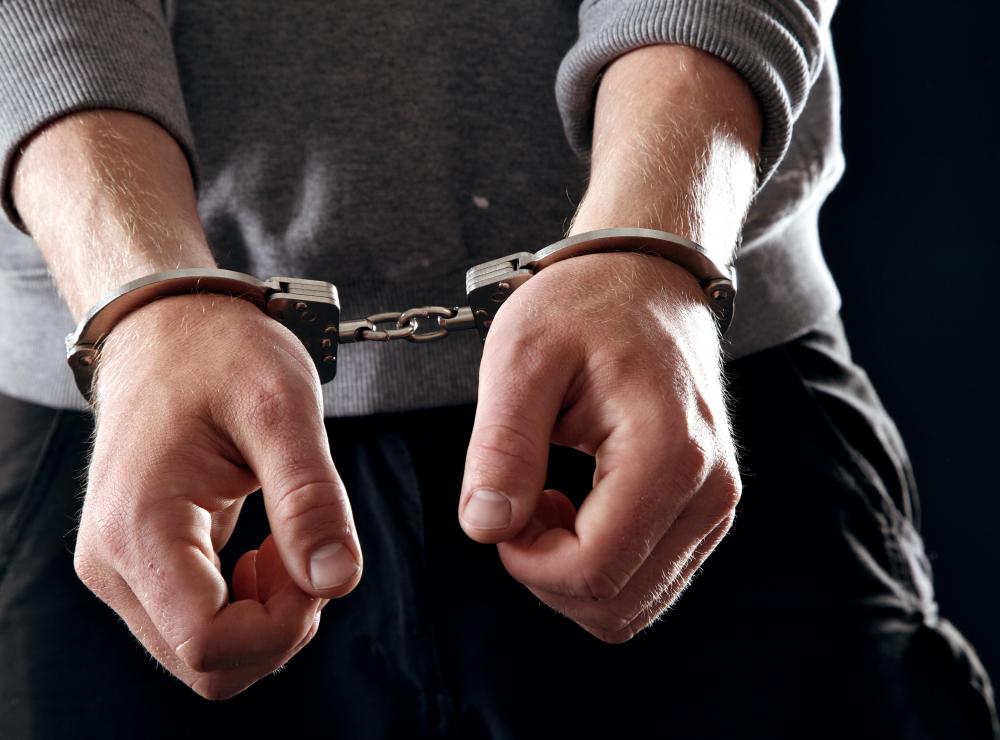 In many places, shoplifting is considered a minor offense. In the United States, for example, it is often considered a misdemeanor, which is a less serious type of crime. In the United Kingdom, it may be called a summary offense, which is another name for a minor type of crime.
Since shoplifting is typically considered a minor type of offense, many people do not go to prison for it. They may, however, spend some time in a jail cell, awaiting their chance to go before a judge or magistrate. This depends on where the person is arrested. If convicted of shoplifting, a person may be given a fine, community service, or even a suspended prison sentence. Some jurisdictions have a shoplifting law that translates into prison time only in serious cases or when a person has repeatedly committed the same crime.
Often, those convicted of breaking a jurisdiction's shoplifting law end up with a criminal record in addition to the penalties the court applies. This can be a source of embarrassment if the person is ever subject to a background check. It may not prevent him from getting a job, however, as many employers are less concerned with misdemeanors than felonies, which are more serious crimes that carry stricter penalties.
By: Steve Lovegrove

A shoplifting law protects retail businesses from theft.

By: Tracy King

Shoplifting may result in jail time.

By: Ammentorp

Individuals may be arrested for shoplifting or intending to shoplift.

By: Steve Lovegrove

Theft is considered a misdemeanor.

By: Andrey Burmakin

A judge can order someone found guilty of theft to provide restitution to the victim.

By: Gina Sanders

In some places the thief must have made an effort to conceal the stolen goods before leaving the store in order to be charged with shoplifting.