What is a Serotonin Imbalance?
Serotonin is a neurotransmitter found in the digestive system and central nervous system. A neurotransmitter is a chemical that transmits or alters messages that are sent between neurons and cells in the body. Serotonin has many different effects: it helps to regulate mood, sleep cycles, appetite, memory, and some muscular functions. A serotonin imbalance can offset any or all of these aspects of human liveliness.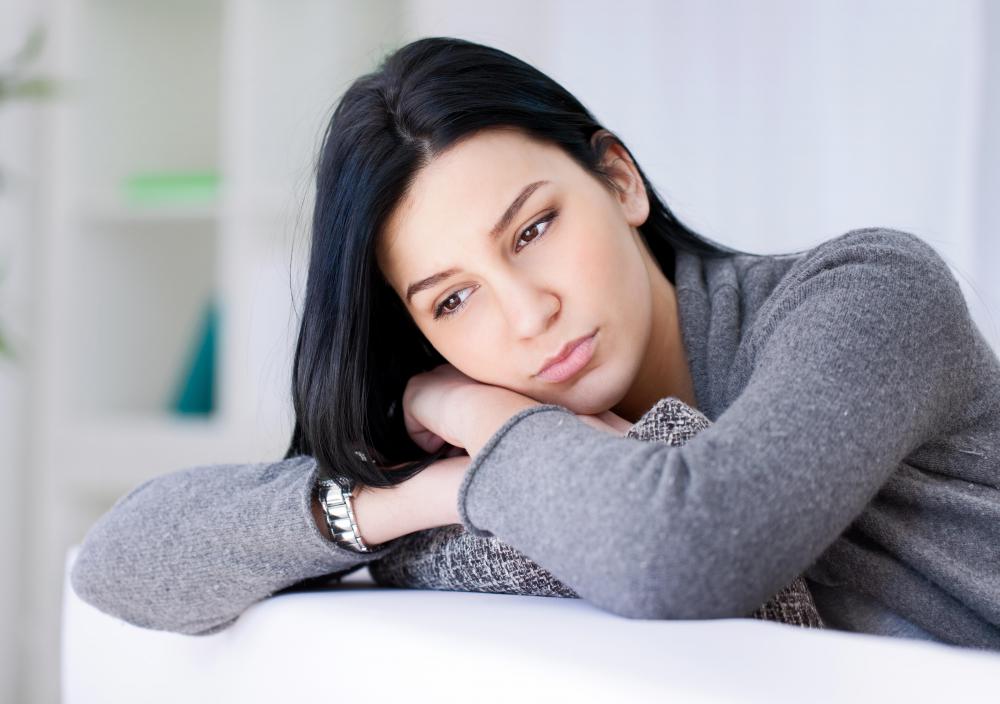 It is possible for an imbalance to occur in a variety of ways, resulting in either an overproduction or an underproduction of the neurotransmitter. In some cases, the brain simply does not produce enough serotonin to satisfy the body's need for it. Some medications or supplements can also result in an overproduction of this neurotransmitter. Another possibility is that the receptors that would usually receive neural messages from it simply fail to receive the messages.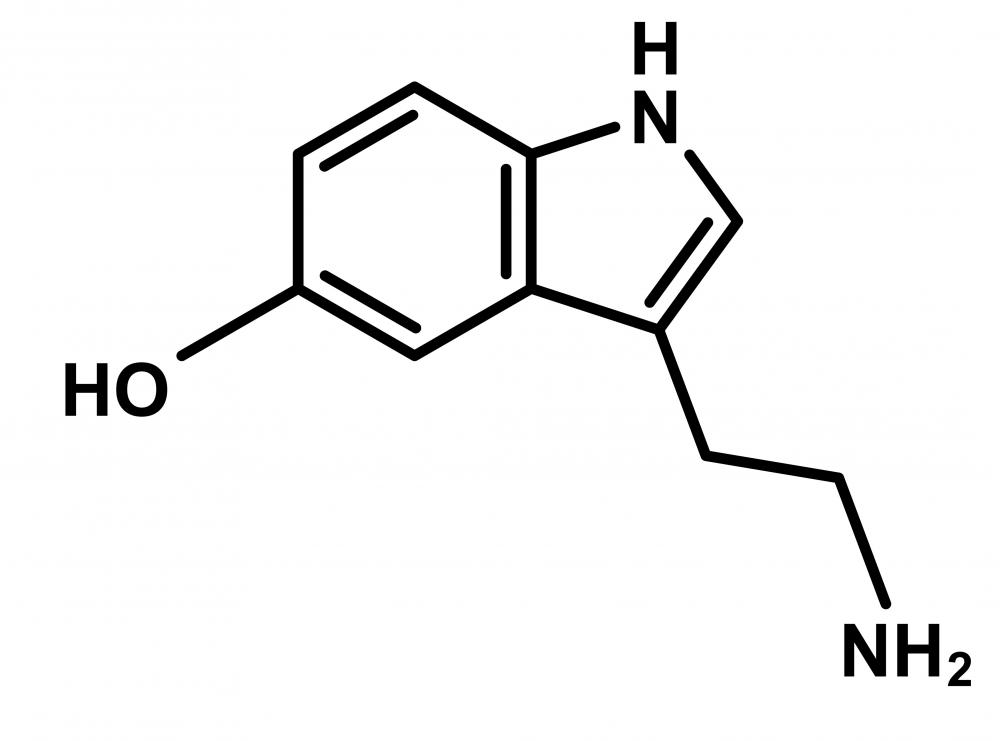 Serotonin imbalance has specifically been noted as a probable cause of many cases of depression because of the neurotransmitter's strong influence on mood. Depression, some believe, generally results from a shortage of serotonin. Most antidepressants are designed to boost the levels of it in the brain. Unfortunately, it is not possible to measure the precise levels of the neurotransmitter in the living brain, so it is not completely possible to confirm the theory.
Other problems arise when the imbalance tends toward overproduction. This is only a major issue at very high levels; large doses of serotonin can be very harmful or even deadly. It usually results from different drugs reacting together adversely or from a drug overdose. Recreational drug use can also cause a serotonin imbalance, but only when significant amounts of drugs are used. Problems arising from extremely high levels of serotonin are typically grouped together and referred to as "serotonin syndrome."
An imbalance usually carries a variety of recognizable symptoms with it. When there is too little serotonin, an individual may suffer from depression, migraines, panic attacks, and carbohydrate cravings. This can also lead to severe problems with sleeping, as serotonin is essential to moderating the normal sleep cycle of humans. Elevated levels of the neurotransmitter can lead to such symptoms as agitation, confusion, sedation, and a decreased sexual drive. This kind of imbalance can also involve some neuromuscular hyperactivity in the form of restlessness, tremors, and other unusual or out of place movements.