What is a Sensory Receptor?
The human nervous system relies on sensory nerve endings to convey information about the surrounding environment to the brain and motor neurons. Stimulating a sensory receptor produces a chemical reaction that converts to an electrochemical impulse, which in turn travels to the brain. Sensory neurons, also called afferent neurons, also collect information from within the body and convey it to the brain. The nervous system has several types of sensory receptors, grouped by the type of stimulus that activates the sensory receptor, known as adequate stimulus. These receptors also are grouped by location and the rate at which they adapt to stimuli.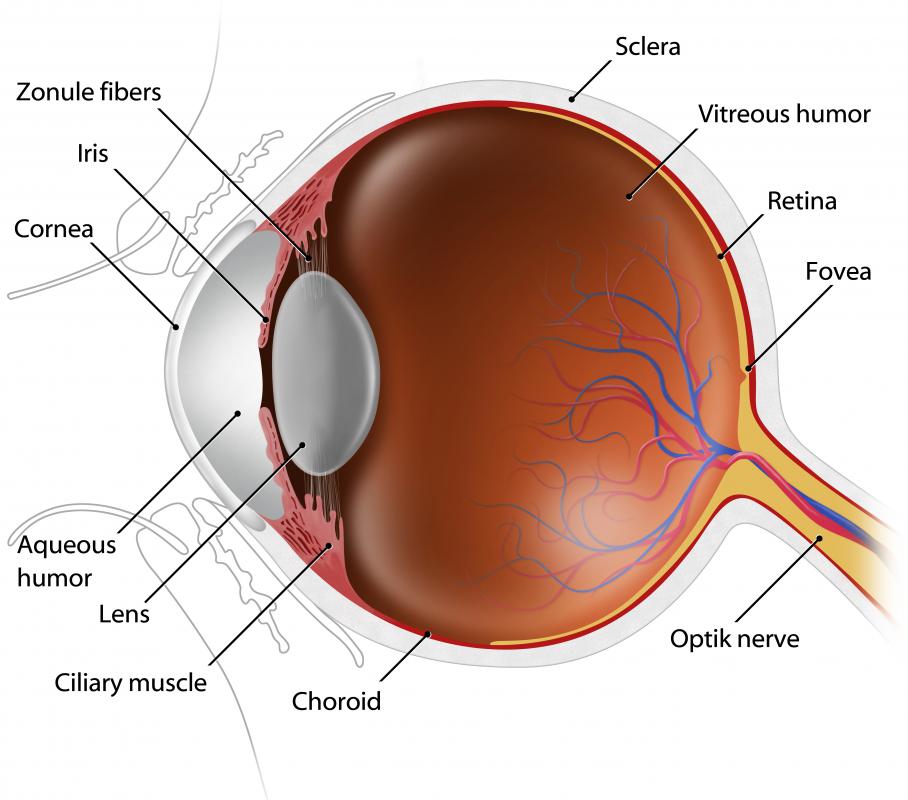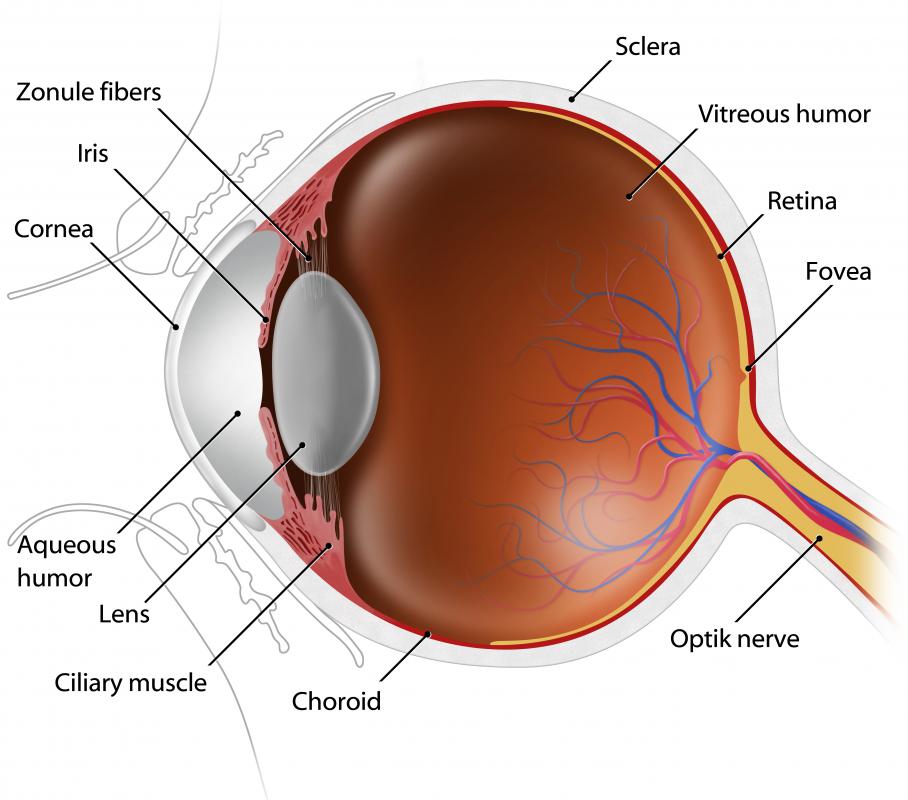 Several types of adequate stimuli exist, and each type of sensory receptor is designed to respond to a particular type of stimulus. For example, photoreceptors react to visible light and send signals along the optic nerves to the occipital lobe of the brain. Chemoreceptors govern taste and smell, bonding with specific chemicals that attach themselves to the taste buds or interior of the nostrils.
The skin contains receptors embedded throughout, which are responsible for detecting pain, pressure, temperature or humidity. Proprioceptors, located throughout the skin and muscles, provide the body with information about the position of its parts relative to one another. The fluid sacs in the inner ear contain proprioceptors that provide the brain with information about the head's position relative to ground.
Sensory receptors are located in the muscles, skin and sensory organs. Cutaneous and subcutaneous, or skin, receptors are responsible for most surface sensation: temperature, pressure and pain. Their nerve endings branch throughout the upper and lower layers of skin.
Pain receptors are absent from the brain and other internal organs. Any information is sent to the corresponding area of the skin through referred pain. Mechanoreceptors can be found in muscles. They detect the contraction or extension of muscle tissue so that the brain senses the performance of the muscle.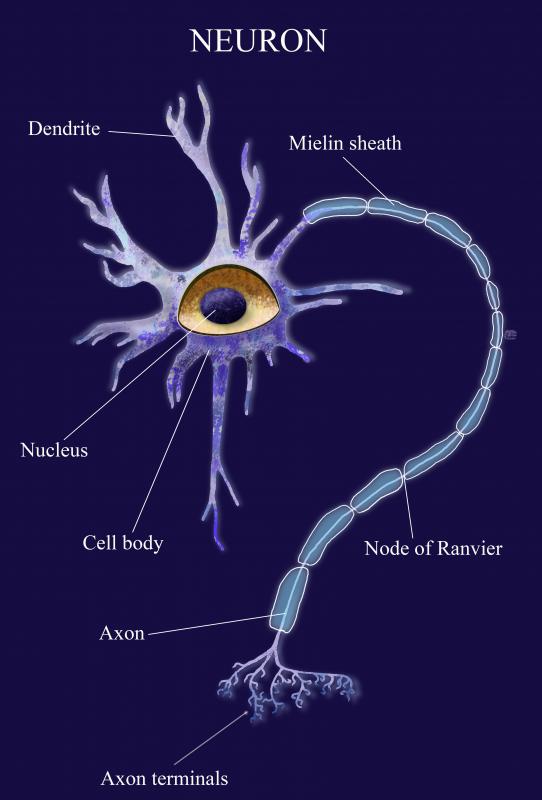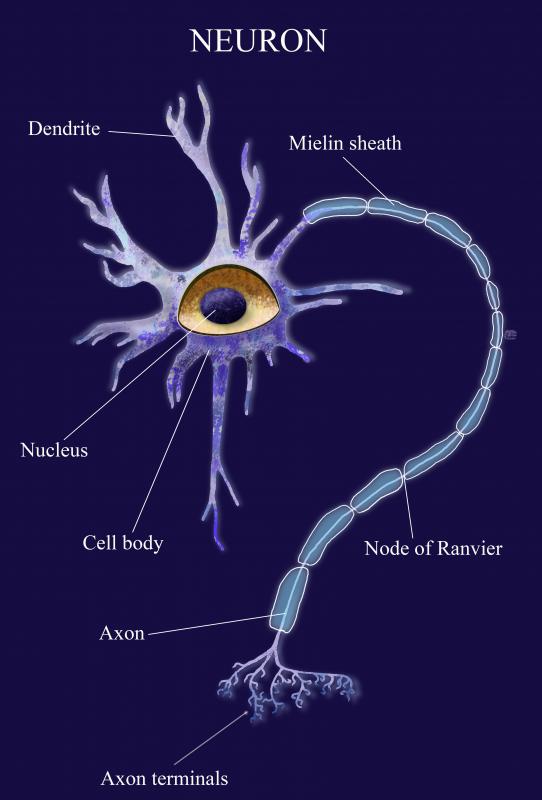 Any given sensory receptor can be classified as a tonic or phasic receptor, depending on its speed of adaptation to stimuli. Tonic receptors send a constant signal when activated by a stimulus, and they are constantly firing. For example, proprioceptors are tonic because they always provide the brain with information. Phasic receptors remain inactive until they receive a stimulus and quickly adapt. Thermoreceptors, responsible for the sensation of temperature, are phasic receptors; the skin receives information about its temperature and quickly adjusts its baseline temperature to match.
Chomoreceptors are sensory receptors that goven smell.

Photoreceptors react to light and send signals along the optic nerve to the brain.

Mechanoreceptors register changes in touch.

Sensory neurons collect information from within the body and convey it to the brain.