A remote camera is a still or video camera that can capture images automatically without a human operator present. These images are transmitted to an operator in a distant location, recorded for later examination, or both. Remote camera systems are widely used in security, surveillance, and military technology. Recreational uses include game hunting, art photography, and amusement parks. Filmmakers sometimes employ remote cameras in situations that would be dangerous or impractical for a human camera operator.
Traditional motion picture and video cameras require the presence of an operator, also known variously as a cameraman, cinematographer, or videographer. This person controls the focus, zoom, and shot composition of all footage. In a remote camera setup, all these functions are managed mechanically by an operator in another location. The camera is often mounted to a wall or other stable location or set on a tripod where it is unlikely to be disturbed. The operator can watch footage live on a remote monitor via electronic transmission and can often control the camera as desired.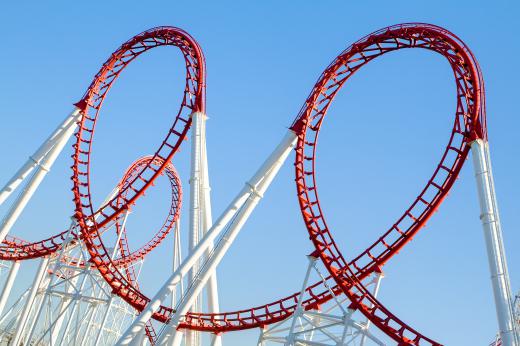 A common remote camera setup for security purposes is a closed-circuit television (CCTV) system, in which data from various cameras is monitored at a central location, such as a control room. CCTV systems are also used to keep track of traffic conditions, transmitting images of congestion to commuters or traffic reporters. Another kind of traffic camera documents violations of the law and automatically records the vehicle license information for later citations. Military forces use remote cameras for surveillance and targeting. Private and public spacecraft often have remote cameras mounted on them to document the journey into space.
Another kind of remote camera is called a trail camera and is used by hunters to monitor game activity. Such cameras have even been employed in the search for the legendary forest creature known as Bigfoot. Amusement parks use remote cameras to document park goers' experiences, such as their reactions on a particularly thrilling ride. Home owners sometimes put remote cameras to a more serious task, documenting activity in their homes while they are absent. These cameras are often used to monitor the behavior of child-care employees, leading to the popular phrase "nanny cam."
Filmmakers often employ this technology as well. A common type of remote camera used in documentary filmmaking is a time-lapse camera, which can be set up and left to record gradual changes in a scene over a period of hours, days, or even weeks. Nature documentaries sometimes employ remote cameras to photograph elusive animals. The creators of the 2009 film The Cove used well-hidden remote cameras to document the slaughter of captive dolphins in Japan. The movie succeeded in focusing worldwide attention on this secretive and controversial practice.
AS FEATURED ON:
AS FEATURED ON:

Many amusement parks have remote cameras.

By: Natalia Bratslavsky

Remote cameras may be used to keep track of traffic conditions.

By: styleuneed

Filmmakers use remote time-lapse cameras to record actions over a period of time, such as car lights on a highway.