Phyllo is a fine pastry dough used in many types of cuisine. It is made from fine wheat flour mixed with water and oil. Egg yolks, vinegar or anise-flavored raki may also be added to the mixture for certain dishes. The unleavened dough is then rolled into paper-thin sheets and dusted with flour. Phyllo dough is typically used in multiple layers, either as a wrapper for various fillings or as a component of a layered dish.
The word "phyllo" means "leaf" in Greek and is sometimes spelled filo or fillo. In Turkish, it is known as yufka. Phyllo is a component in cuisines throughout the Mediterranean and the Middle East, where it is used in both sweet and savory dishes.
The layered dessert known as baklava is common to many Middle Eastern cuisines. Spanikopita, a spinach and cheese pastry wrapped in layers of phyllo, is a popular Greek dish. In Turkey, a similar pastry called börek may be filled with meats, cheeses and vegetables. In Egypt, these savory pastries are called gollash.
Phyllo is also used in Eastern European cuisine. Bosnia, Croatia and Serbia all have versions of a savory pastry called burek. In Albania, the same type of pastry is called byrek. In Bulgaria, the dough is called kori za banitsa, and the pastries from which it is made are simply called banitsa. The use of phyllo dough also extends as far east as India, where it is used to make a sweet pastry called pootharekulu.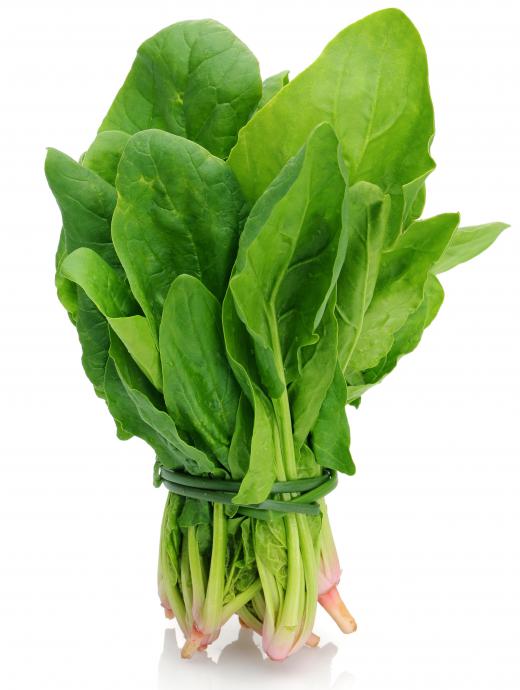 Making phyllo dough can be a difficult and time-consuming task. The commercially-processed version is considered more convenient and economical. Packaged phyllo dough is available in the frozen food section of many supermarkets. Freshly-made phyllo dough is also available in specialty markets.
Handling the dough is a delicate process. It must be kept covered with a damp cloth to keep it from drying out. It must also be handled carefully to prevent tearing. The finished result is best when each layer is brushed with butter. The pastries may also be brushed with egg yolk before baking for a golden-brown glaze.
Phyllo dough should not be confused with puff pastry. Puff pastry is made by rolling butter or oil between the layers for a moist, flaky texture. Phyllo dough is more crisp and delicate, like fine sheets of paper. Phyllo dough and puff pastry, although similar, have different uses and are not typically interchangeable.
AS FEATURED ON:
AS FEATURED ON:

By: www.doglikehorse.com

Phyllo is used to make sweet and savory dishes in Middle Eastern cuisine.

By: mates

Spinach, feta cheese, and phyllo dough are the key ingredients in Greek spanakopita.

By: Ingae

Egg yolks may be part of several phyllo recipes.