A novated lease is a term used to describe certain types of automobile leasing agreement. Most commonly employed in the United Kingdom and Australia, the term may refer to slightly different leasing arrangements in each nation. In Australia, a novated lease normally involves the direct intervention of an employer, while this type of lease agreement in the UK involves the transfer of a car lease from one party to another.
The structure of a novated lease in Australia involves the efforts of an employer to secure a car lease for an employee. With this type of arrangement, the employer manages all the details of establishing the lease agreement with a vehicle provider. In return, the employee assumes all the responsibilities associated with the lease, including being responsible for making the monthly lease payments. It is not unusual for the payments to be managed via a payroll deduction, making it possible for the employer to collect and forward the payments to the lease provider in a timely manner. The arrangement remains in place for as long as the employee remains with the company, or until the lease expires, whichever comes first.
Typically, the employer who arranges the novated lease for an employee deducts the cost of the monthly installment payments from the gross income for the period, rather than from the net pay. This means the amount is taken out before taxes are calculated. Known as salary packaging a vehicle, this approach does provide some tax benefits on the front end while also providing the employee with additional fringe benefits.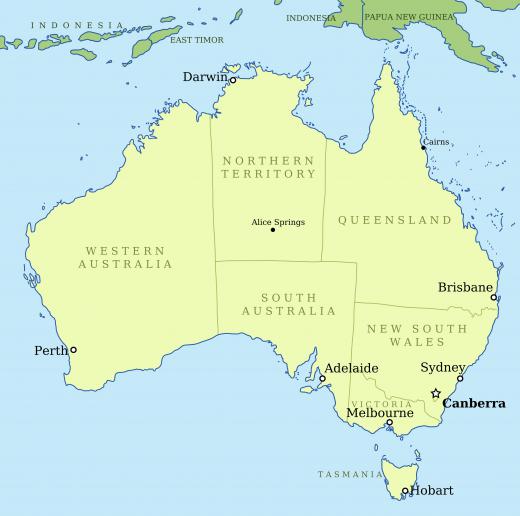 In the United Kingdom, a novated lease may or may not involve an employer. The broader approach involves the orderly transfer of the lease agreement from one party to another. With this arrangement, one party secures the lease and at some point in the future seeks to transfer the lease to another party. The parties involved may be two individuals or any combination of legal entities. In order for the transfer to take place, the entity that provides the leased vehicle must approve the activity before responsibility for the lease shifts from the original lessor to the new lessor.
While the term itself is not used everywhere in the world, similar lease transactions are relatively common. In the United States, the process is sometimes referred to as a lease swap or lease exchange, usually indicating that the transfer generates some sort of benefits for all parties concerned. Typically, there are laws and regulations that apply to the lease of property and equipment such as motor vehicles, with some nations having specific laws that must be complied with as part of a novated lease transaction.
AS FEATURED ON:
AS FEATURED ON:

By: Deklofenak

A novated lease is a specific type of automobile leasing agreement.

By: Tupungato

A novated lease is common in Australia.