What is a Neapolitan Pizza?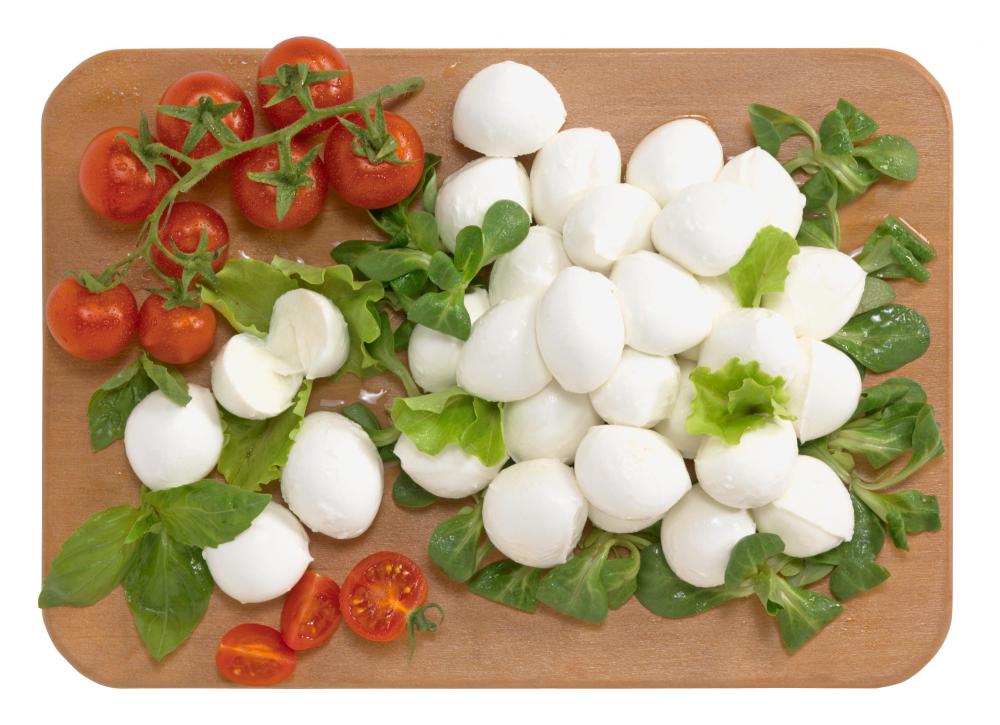 Neapolitan pizza is considered the most authentic of all types of Italian pizza pies. Based on recipes developed in the 19th century, Neapolitan style pizza can only be prepared with ingredients grown and harvested in Italy, such as San Marzano tomatoes and flour that is ground from whole wheat. Unlike Americanized versions of Italian pizza, a truly authentic pizza of this type is only baked for a short period of time in a very hot oven.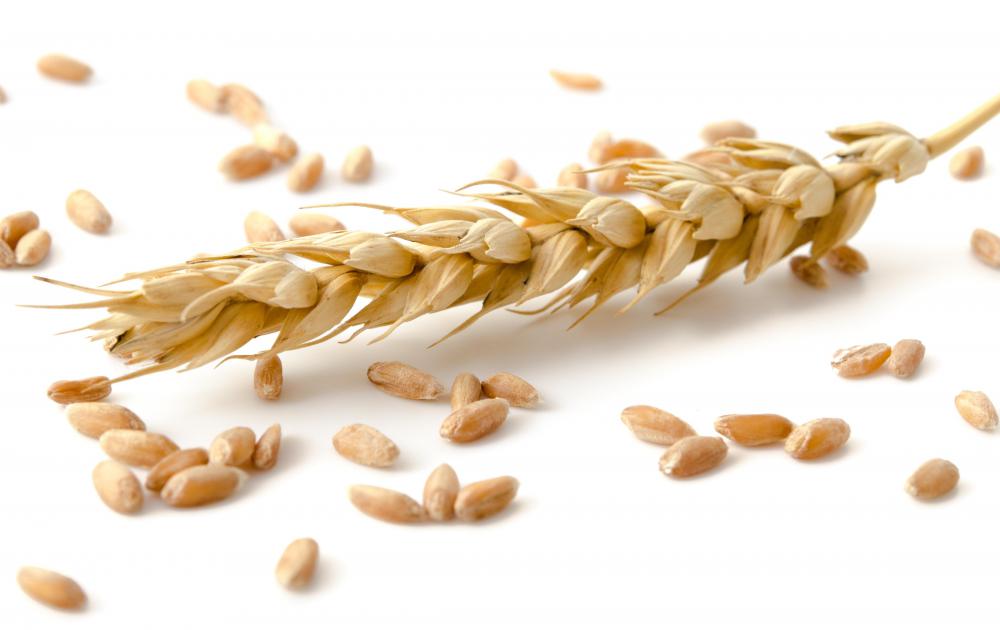 The preparation of the Neapolitan pizza dough is the foundation for creating a pizza that is authentically Neapolitan in nature. Only ground wheat flour that is considered to be high in protein content can be used in the creation of the crust. Brewer's yeast, a small amount of salt, and water are the only other ingredients.
A Neapolitan pizza crust is ideally hand-kneaded, although some sources say that the use of a low speed mixer will produce the desired result. After the dough is thoroughly kneaded, it is turned out on a floured surface and formed into a thin crust. It is important to the final product that the crust is no thicker than 0.12 inches (3 mm) if the Neapolitan pizza dough recipe is to cook properly.
Once the crust is prepared, the tomatoes are diced and pressed to create a marinara sauce that is the right consistency. After brushing the crust with a thin film of olive oil, the tomatoes are placed on the top of the crust. Grated mozzarella cheese that has been allowed to dry is then added on top of the crushed tomatoes, and the pizza is placed in a stone oven that is preheated to 485 degrees Centigrade (905 degrees Fahrenheit). The pizza is only allowed to stay in the oven for a minute to a minute and a half. This is just enough time to make the crust golden brown and crispy, and to melt the mozzarella cheese perfectly.
There are variations on this basic Neapolitan pizza recipe. Some call for pressing chopped pieces of garlic into the dough before baking. Others add finely chopped fresh basil to the dough during the kneading process, while others use the basil on top of the mozzarella cheese. If a stone oven is not available, using a pizza stone in a gas or electric oven will produce similar results, although the baking temperature is usually lower and the baking time is for up to ten minutes. While some would question whether these innovations are really examples of authentic Neapolitan pizza, they have become acceptable in many quarters.
Mozzarella with tomatoes and basil leaves.

The use of whole wheat flour is a common characteristic of a Neapolitan pizza dough.

Authentic Neapolitan pizzas are baked for a short time in a very hot brick oven.