The Novatel MiFi™ is a portable cellular broadband modem based on EVDO technology with a built in router. Small and thin enough to fit in the palm of your hand, it can easily slip into a pocket or purse and runs on rechargeable batteries. The MiFi™ picks up third generation (3G) cellular radio signals to create a 30-foot (9.14m) personal WiFi G hotspot for up to five devices, including a laptop, iPod Touch, or any other device with wireless G capability.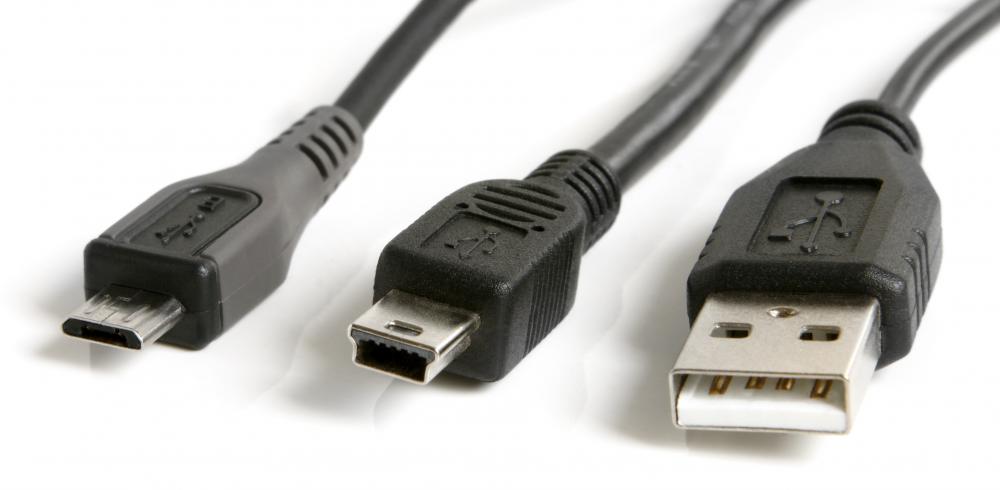 According to reviewer David Pogue of the New York Times, a fully charged unit can remain in standby for up to 40 hours or deliver five hours of surfing before requiring a recharge. When connected to a power source it can continue to provide connectivity even while charging the Lithium-ion battery. About the size of a credit card and thinner than a memory stick, it weighs just 2.05 ounces.
MiFi™ models are branded for one of two carriers, Verizon or Sprint, though future models might be branded for additional cellular networks. The carrier must activate the unit just like a cell phone, and can only activate units that carry its brand, so decide on the carrier before buying a MiFi™. Deep discounts are given for committing to particular plans.
The MiFi™ comes packaged with a soft carrying sleeve and A/C adapter with a micro-USB cable that fits into the unit. Also included is a USB cable to tether the modem to a laptop; a standard connector on one end, micro-USB on the other. When tethered, the MiFi™ draws power from the laptop and recharges itself.
The built-in 802.11g wireless network is fully configurable through software admin access for WPA encryption options. When using the modem in a public setting, keeping the hotspot encrypted will ensure those sitting close by won't be stealing bandwidth. The one drawback of using cellular broadband is that it comes with bandwidth caps, so you'll want to keep that bandwidth for yourself.
The MiFi™ ensures you will never have to go without connectivity again, as long as you are within cell tower range of your carrier. The built-in antenna of the MiFi™ should perform fine, but in places where cellular service is weak, you will not have the option to add an external antenna to improve receptivity, as introductory models do not feature an auxiliary antenna port.
While cellular broadband is one of the most expensive types of connectivity, and a MiFi™ plan will rival basic cell phone plans, there is nothing to compare to the flexibility and convenience afforded by having your own, personal, portable hotspot. The MiFi&trade will allow you to jump online from the back seat of a taxi, from a park bench, the beach, a doctor's office, a client's office, or just about anywhere you need to get something done or just kill some time. If this sounds like the ticket for you, the MiFi™ is your answer to freedom.