What is a Microdermabrasion Machine? (with pictures)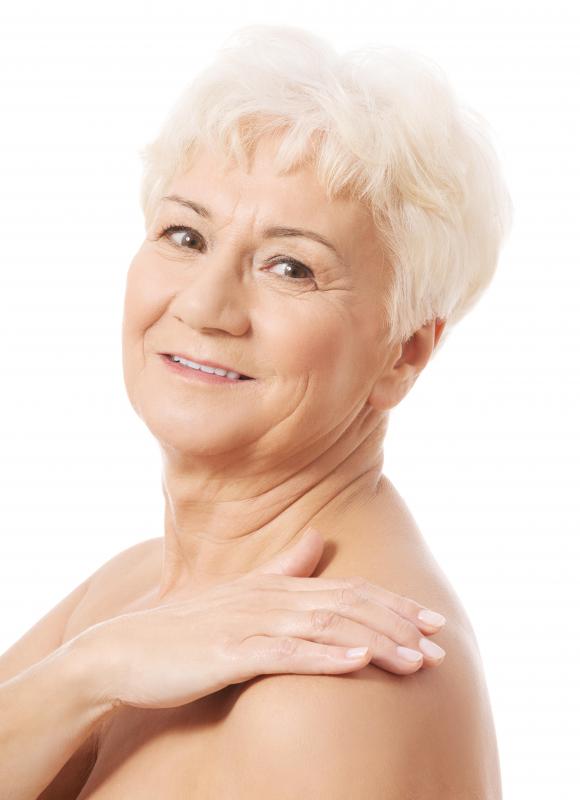 A microdermabrasion machine is a handheld device which is used to slough away the top layer of skin. It is normally used on the face, but can be used on other areas of the body as well. There are two main types of machine. The first uses a crystal-based solution and a spinning brush or abrasive head to remove dead skin cells. The second only uses an abrasive head which contains diamond particles.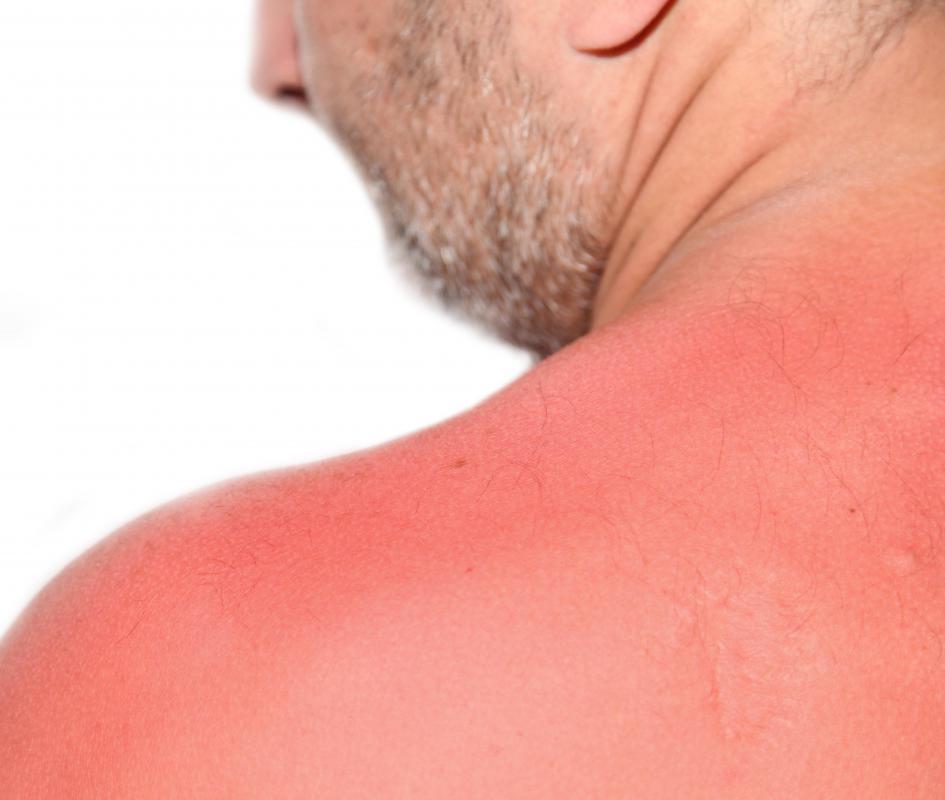 There are various types of microdermabrasion machine on the market today which consumers can take advantage of. The crystal varieties use a cream or liquid which contains small particles of aluminum oxide crystals. These are forcefully spun or blasted onto the skin. This abrasive action removes the top layer and reveals new tissue underneath. The purpose is to remove dead skin cells, reduce the size of pores, increase skin regeneration, and decrease the signs of aging.
Newer devices use small diamond particles in an abrasive head to remove these dead skin cells. This newer form of microdermabrasion machine is often preferred because it is less messy and oftentimes more effective, but they are usually more expensive. There are professional grade machines as well as lower grade ones which can be used by anyone. Prices vary widely.
For those using a microdermabrasion machine at home, it is very important to follow all directions carefully to avoid injury to the skin. If too much skin is taken off it can lead to red marks, burns, or scrapes. This is unlikely with modern machines, but it is important not to apply more pressure than necessary since this makes injury more likely to occur. No abrasive or scrub should be used that is not approved for use with a microdermabrasion machine since this can also cause damage to the skin.
Lower grade machines are usually less abrasive and are less likely to cause damage. They can be purchased in most pharmacies or department stores. Professional grade products are generally very expensive but for those who frequent spas and other professional settings, the cost may be well worth it. These machines can be found online or in some professional stores.
Microdermabrasion can be used to help alleviate superficial wrinkles.

If too much skin is removed by a microdermabrasion machine, it can cause red marks or burns.

A dermatologist can recommend the best microdermabrasion treatment based on the patient's skin type and tone.