How do I Choose the Best Clinic for Microdermabrasion Facials?
A microdermabrasion facial is a non-invasive medical procedure that sloughs off dead skin cells from the surface of the skin with crushed, finely milled aluminum oxide crystals. The microdermabrasion process is usually done by a doctor or dermatologist. Usually done inside a medical clinic, microdermabrasion facials are especially advantageous in fading hyperpigmentation and removing and alleviating dry skin. Proper medical accreditation, financing options and comprehensive skin consultations will have to be taken into account when selecting a clinic.
When reviewing a number of microdermabrasion clinics, ask about medical certification and expertise. Select a certified doctor or dermatologist that is familiar with the microdermabrasion process, as well as a certified professional who is well-versed in the different components that make up the skin. Proper certification and expertise will ensure proper application of the microdermabrasion procedure, ensuring that the procedure remains an enjoyable one for the patient.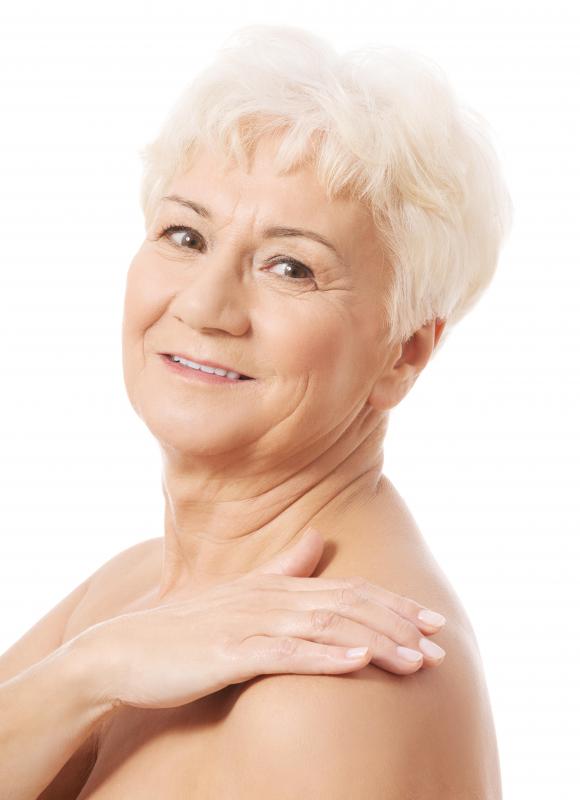 Select a microdermabrasion clinic that offers a number of finance options. Most microdermabrasion facials will require a series of applications, depending on the severity of scarring or pigmented spots on the skin. Some medical clinics will offer some sort of discount for patients who opt for numerous microdermabrasion treatments. The discount can be in the form of small monthly payments, a complementary facial or a price reduction for being a loyal customer.
Pick a clinic that offers a comprehensive skin consultation before opting for any microdermabrasion facials. A consultation will allow the doctor or dermatologist to assess and examine your skin. The doctor will check the skin for thickness, surface abnormalities, color inconsistencies and other variables that might affect the microdermabrasion facial. Select a clinic that offers a personal skin consultation free of charge.
Proper follow-up can be an integral component that might improve your microdermabrasion experience. Select a clinic that offers the option of personally contacting your doctor via a phone number or email at any given time. Skin issues might come up after your microdermabrasion facial, including excessive swelling, scarring and skin sensitivity that worsens with time.
Some clinics will also offer amenities that can improve your experience at the clinic. Select a clinic that offers spa treatments such as body massages, pedicures, manicures and body rejuvenation treatments. Clinics that allow patients to stay overnight also can be advantageous to people who have undergone thorough microdermabrasion facials.