What is a Microcap Index?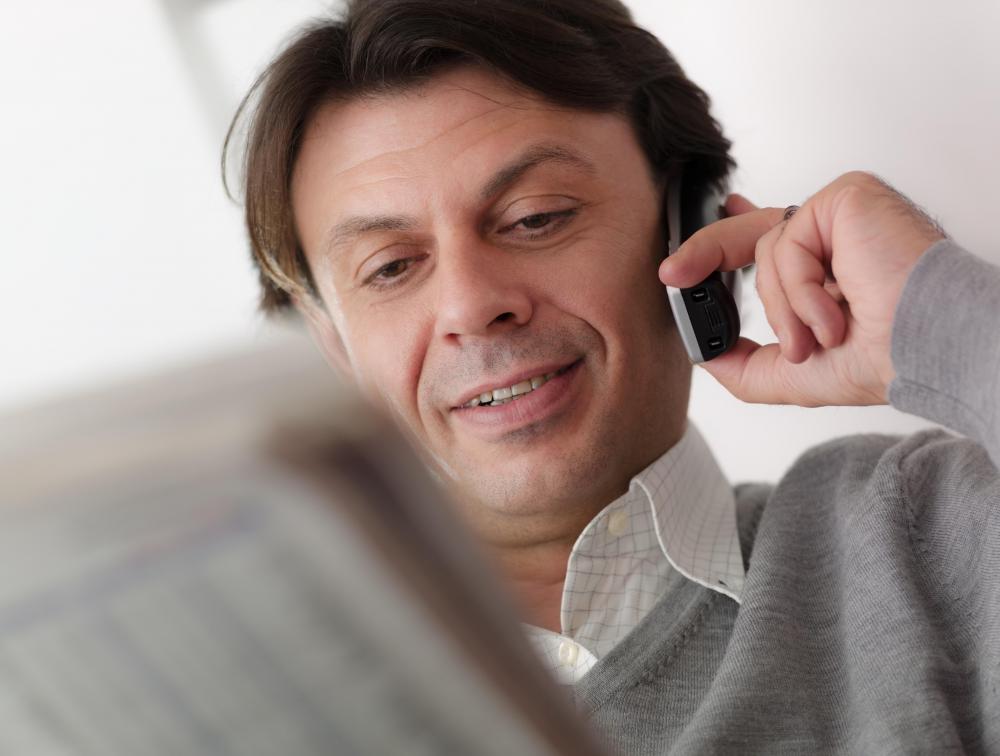 A microcap index is a statistical measurement of the performance of stocks, called "microcaps," with small market capitalization levels. Stocks are generally classified as microcaps if their market capitalization, which is the amount of outstanding shares owned by investors multiplied by the stock price, is between $50 million US Dollars (USD) and $300 million USD. There are several different indexes, which take a group of stocks and average their performance, devoted to various groupings of microcap stocks. Investors use a microcap index to track the overall performance of small stocks, which are often extremely volatile as individual investments.
Some investors have the capital to focus their investments on only the established, blue-chip companies that dominate large portions of the market. Those investors looking for bargains may instead wish to concentrate on microcap stocks, which are issued by companies with little to no proven track record. These companies are usually just starting up and they represent high potential profits to investors if they can improve their fortunes and reach the level of major market players. A microcap index keeps tabs on these small stocks as a group.
It is important to note that the stocks that comprise one microcap index might be slightly different than the stocks in a different microcap grouping. For example, some indexes are based on stocks from a certain area of the world. Other indexes base their inclusions on minimum market capitalization levels, while others only include those stocks traded via a stock exchange as opposed to so called "over the counter" stocks.
No matter the qualifications used, a microcap index takes the market prices of all of the stocks within, adds them up, and divides that number by the total amount of stocks included. The number that is produced is often of little consequence by itself, but investors can compare it to previous totals to see if a trend is developing. A positive trend in microcap stocks can encourage an investor to take a chance on some of these smaller companies.
Another way that an investor can utilize a microcap index is by investing in a fund that is tied directly to the performance of a specific index. These funds are essentially mutual funds, which pool capital from various investors who then share in the profits and losses of the securities contained in the fund. When an index is performing well, investors in a fund tied to that particular index will reap the benefits.
By: diego cervo

An investor can utilize a microcap index by investing in a fund that is tied directly to the performance of a specific index.