What is a Material Coordinator?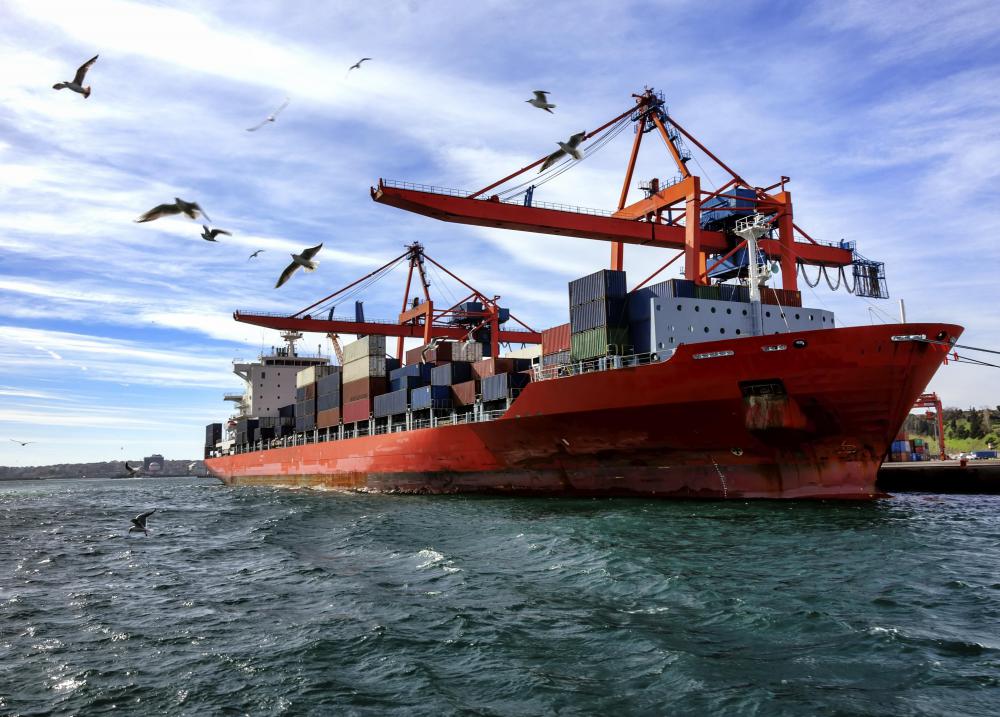 A material coordinator is responsible for managing the flow of materials and supplies. This position is commonly found in the construction, distribution and manufacturing sectors. The accurate and timely management of shipments is central to the cost-effective operation of businesses in these industries.
Just-in-time delivery is a commonly accepted inventory management concept that creates a huge demand for material coordinators. The primary value in this concept is the reduction in storage space required, because materials arrive just before they are used. However if there are delays in delivery, the entire operation comes to a complete halt, which affects profitability.
The educational requirements for a material coordinator include intermediate computer skills and a minimum two-year college diploma in business administration or logistics. Additional training in project coordination, shipping and customs regulations and managing conflicting priorities can be very helpful to someone in this position.
All inventory records are reviewed on a daily basis by the material coordinator. He or she keeps track of all new orders that require both stock and non-stock items. Based on the customer orders and product requirements, the materials coordinator places orders with the parts and materials suppliers to ensure that sufficient materials are on hand for all sales orders.
This position requires coordination and being able to manage conflicting priorities. In addition to making sure the flow of materials is uninterrupted, the material coordinator must utilize procurement concepts in order to minimize costs. The creation of master vendor lists, strategic sourcing and purchase order management are just some of the techniques used to manage this type of activity.
Shipping materials from manufacturing and distribution centers around the world requires training in customs management and international shipping. Timing is central to this position, and being knowledgeable in shipping and customs can improve the accuracy of the time required for materials to arrive.
The computer programs used by a material coordinator are often modules in the enterprise resource planning (ERP) system in large companies. In small to medium enterprises, inventory management software or custom-built databases can be used to track materials on hand, materials in transit and materials in use. The skills necessary to operate these systems can be learned in community college programs or through employer-provided training.
The career advancement opportunities for a material coordinator include management and director positions. The skills used in this position also can be transferred laterally into roles in business administration, project management and inventory management. These are well-compensated positions, and they rarely require evening or weekend hours.
By: gwen0

A material coordinator should be familiar with customs management and international shipping regulations.

By: Monkey Business

A material coordinator is responsible for managing the flow of materials and supplies in the construction, distribution and manufacturing sectors.