What is a Market Portfolio?
A market portfolio is a theoretical portfolio in which every available type of asset is included at a level proportional to its market value. An investment portfolio, which is a group of investments, is owned by one individual or organization. A typical one may include a variety of assets, but usually does not include all asset types. A market portfolio, however, literally includes every asset that exists in the market.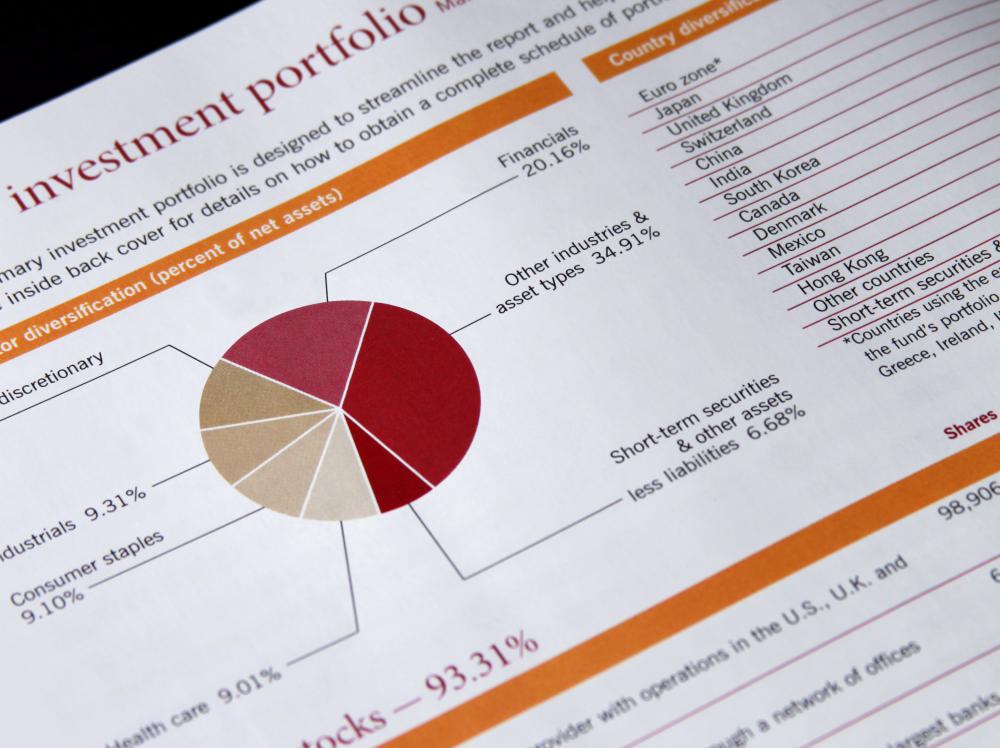 The market value of an investment is described as its current price on the market. The term is also used to refer to the amount for which an asset could presumably be resold. In a market portfolio, investments are held in proportion to their market values in relation to the full value of all included assets.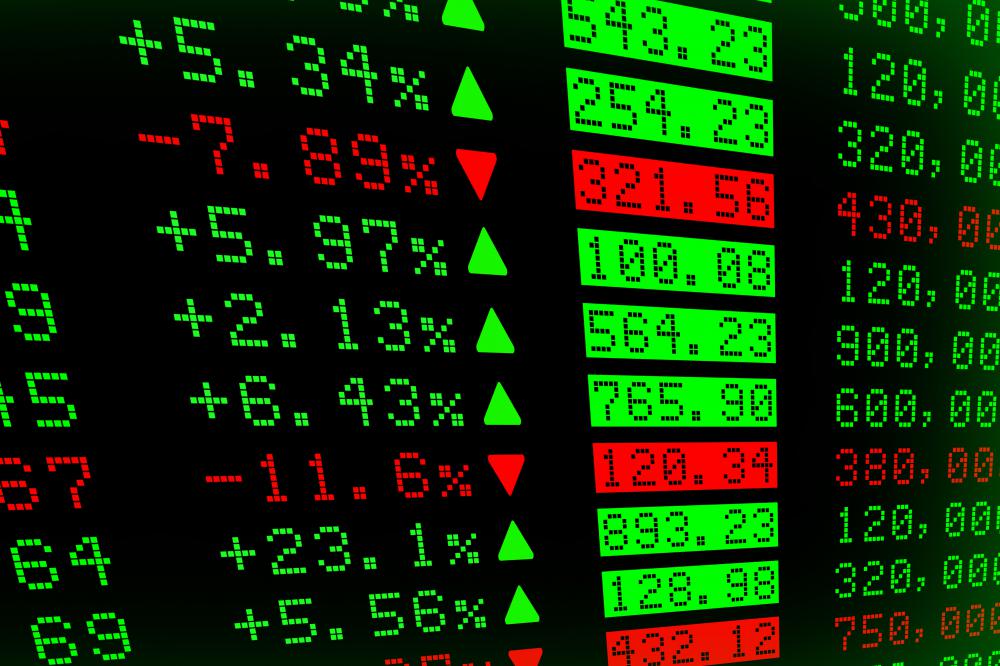 Often, this concept is discussed in theoretical terms only. For investment purposes, a true one would need to include every conceivable asset, and as such, it would cover the world market. The concept is important in a variety of financial theories, including Modern Portfolio Theory (MPT). According to the MPT, investors should concentrate on choosing portfolios based on overall risk-reward concepts, rather than focusing on the attractiveness of individual securities.
MPT involves the concept of the efficient frontier on which the market portfolio sits. Introduced by Harry Markowitz, the pioneer of MPT, the efficient frontier is a group of optimal portfolios that serve to maximize the expected return for a given level of risk. The Sharpe ratio is a term used to indicate the level of additional return offered by a portfolio, relative to the level of risk it entails. The market or super-efficient portfolio has the highest Sharpe ratio on the efficient frontier.
When combined with the risk-free asset, it is said that the market portfolio will produce a return rate above the efficient frontier. The risk-free asset is a hypothetical concept. Essentially, this portfolio would provide for higher return rates than a riskier portfolio on the frontier.