A lay day is a day set aside in a ship's schedule for loading and unloading cargo. With large loads, cargo handling may require several lay days. A shipping contract will establish lay time, the amount of time the owner expects loading and unloading to consume, and carriers may be penalized for exceeding it or rewarded for unloading and loading more quickly. Ports can also specify lay time, charging fines if ships exceed their allotted time in port.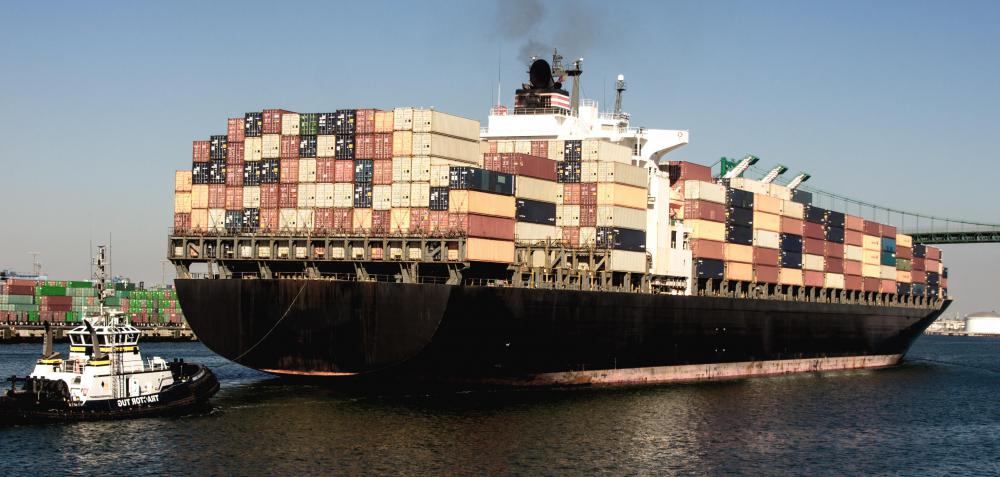 A lay day officially starts with a certificate indicating that a ship is ready to load or unload. Usually the crew plans ahead of time so it has a strategy and can start work as soon as it receives permission to do so. Using cranes and other tools on and off the ship, the crew can load cargo, stowing as it does so to secure it in the hold. It can also offload cargo onto a dock for transfer to another location.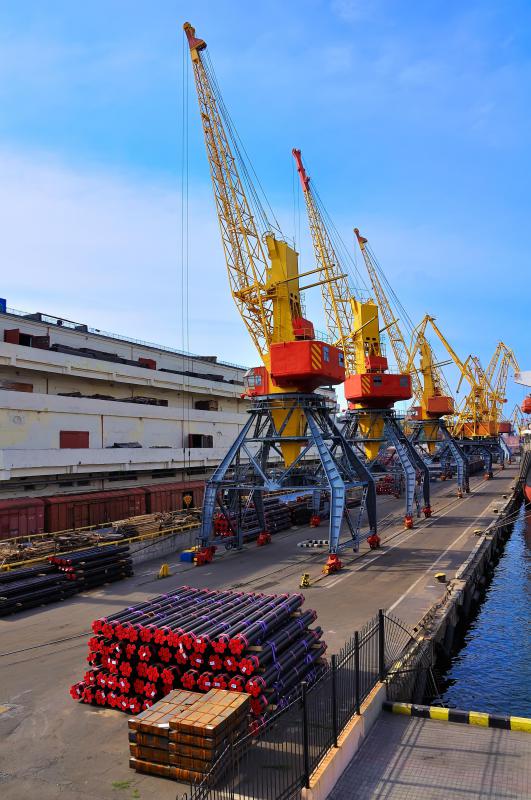 Shippers can look at lay days in several different ways. Running days include consecutive days regardless of weather, holidays, and other concerns; a ship may have three running days to unload in port, for example. Working lay days include all conventional business days in the port of call, excluding weekends and holidays. Weather days are all days when the weather is fair enough to handle cargo safely.
On a lay day, the environment on a ship can be chaotic. Crew members work hard to process cargo quickly, efficiently, and safely. Nonessential personnel are usually advised to stay clear of the ship, with the goal of preventing injuries and accidents. All of the crew members as well as port workers who assist with the loading process need adequate training in working with cargo. Cranes and hoists can be dangerous, and communication is critical to make sure everyone is following basic safety procedures. Crews typically look out for each other so they can identify and respond to safety risks in a timely fashion.
If a ship finishes a lay day early, a bonus may be available to the captain and crew to reward them for efficiency. This will be discussed in the contract for the load. Exceeding lay day stipulations will result in demurrage fees, where fines are incurred for holding the ship longer than expected to load or unload cargo. For ports, these fees also serve as a penalty for ships that stay too long. Ports schedule use of their facilities carefully, and a lingering ship can mean that other ships are forced to wait outside the port for a space to open up.