What Is a Hydration Bladder?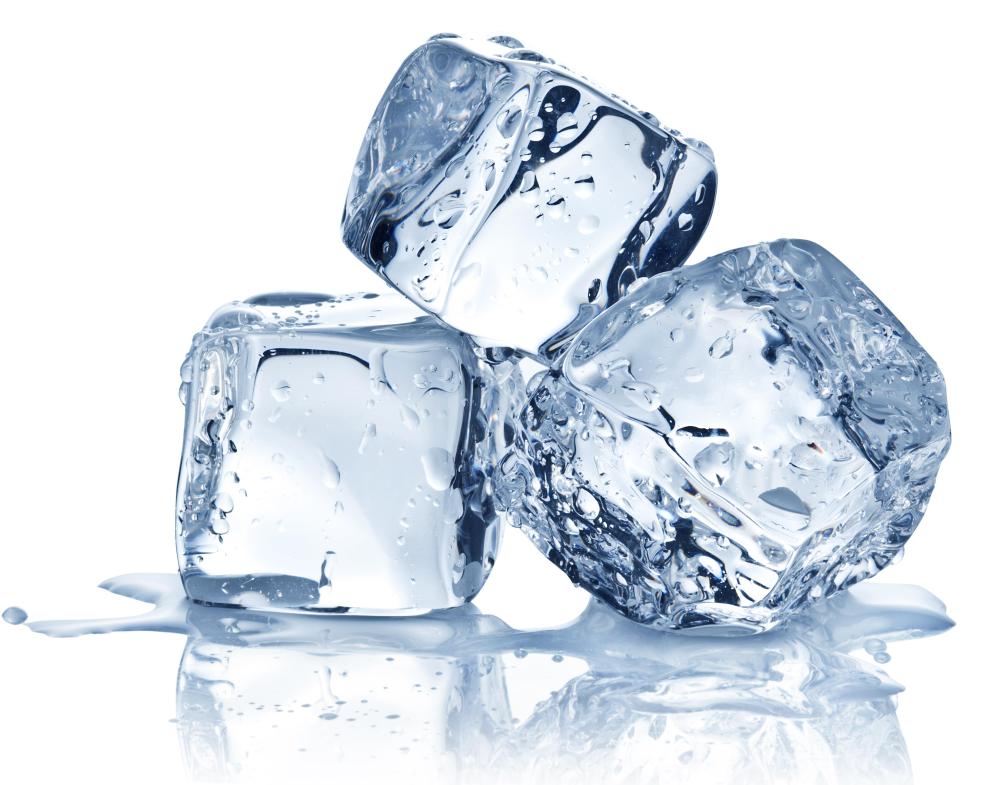 A hydration bladder is a sealed plastic bag or sack that is connected to a rubber hose to be used as a system for drinking water during athletic activities. The size and features of the hydration bladder will vary according to manufacturer, and most bladders are designed to fit inside a specially designed backpack with a hole to allow the hose to run from the inside of the back to the outside for easy access. The end of the hose will feature a bite valve that will prevent water from leaking out when not in use.
Hikers, backpackers, mountain bikers, runners, and a variety of other athletes use backpacks fitted with a hydration bladder for convenience and readily available water supplies. Most can hold more liquid than traditional water bottles, and a person can drink from a hydration bladder without having to use his or her hands for an extended period of time. This makes the use of a bladder especially useful for mountain bikers, who need to have their hands on the handlebars to maintain control of the bicycle. Using a hydration bladder allows a mountain biker to drink with less risk of falling; many bikers are discouraged from drinking regularly on a ride because water bottles are cumbersome and difficult to get into and out of a water bottle cage. Hydration packs solve this issue.
The method by which water can be poured into the bladder can vary according to manufacturer. Some bladders will feature a large screw top that will allow a person to put liquids as well as ice cubes into the unit. Other hydration bladder designs feature a wide open top that is then folded over on itself and secured with a hook and loop strap or other security method. The bladder must be leakproof regardless of the security method used.
Some bladders feature insulated hoses to prevent water or liquid from getting heated during exposure to high temperatures or direct sunlight. The bladder itself is usually enclosed in an insulated pack, so no further insulation is necessary. The hose and the bladder will occasionally need to be cleaned, which can be difficult on some bladder designs. Most companies who sell hydration bladders will sell cleaning kits to help a user prevent mold build up in the bladder, especially if liquids other than water are regularly poured into the unit. The hose can be especially difficult to clean, and some chemicals are available to accomplish the task.
By: volff

Some people add ice cubes to their hydration bladder.

By: Eléonore H

Bottled water can act as a good substitute for hydration systems.