What is a Human Resources Coordinator?
A human resources (HR) coordinator is a Jack, or Jill, of many trades. These highly skilled individuals are entirely responsible for maintaining a company's human resource department. This means that any person hired as a human resources coordinator will be expected to perform hiring, firing, managing, coordinating, and development tasks. Essentially, the main goal of a person in this position is to ensure that a human resources outfit runs as smoothly as possible.
Coordinators may be asked to file employee records, handle employee medical insurance, run background and reference checks, process resumes, and even manage small financial tasks that relate to a company. In short, a human resources coordinator must be able to handle all aspects of a human resources department with assurance. All of these skills can be gained by obtaining a solid education background.
The educational requirements that a human resources coordinator must possess tend to vary based upon an employer's expectations. Most coordinators have a bachelor's degree, though job experience may suffice in some situations. While all candidates with a bachelor's degree may be considered for this type of position, those that have a bachelor's degree in business or human resources are ideal candidates.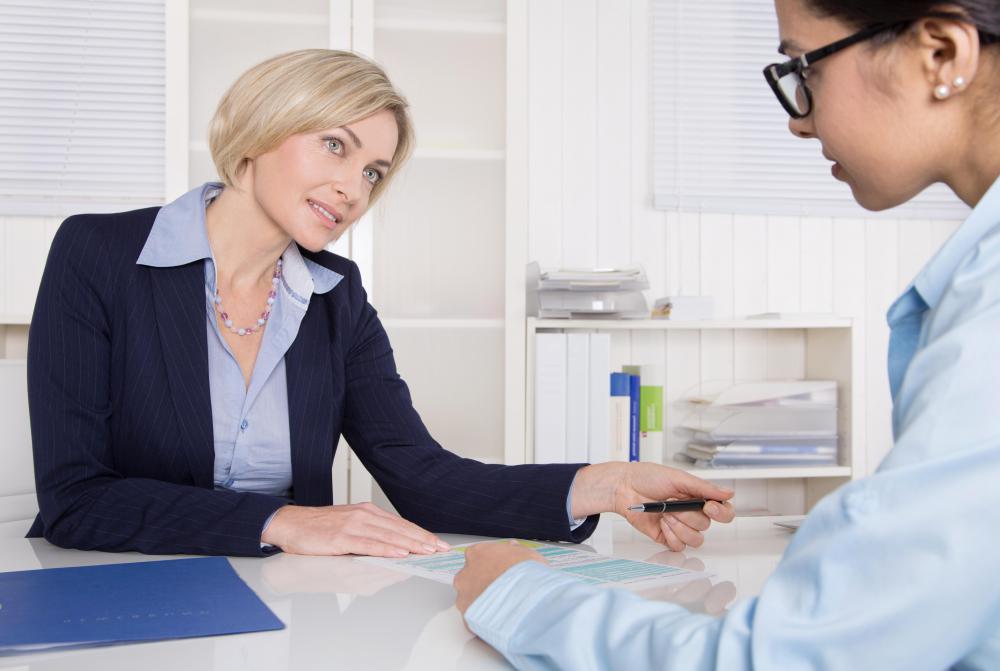 Those recent college graduates who wish to obtain a position as a human resources coordinator right away may want to consider a master's degree. Candidates with a master's degree in management or in human resources are often seen as valuable assets to any company. Those that do not have a master's degree in a pertinent field will have to secure a job within a human resources department prior to applying for the position of a coordinator.
Jobs within this field can be found by contacting job placement agencies, applying directly to a company with a large human resources department, or by looking at Internet job sites. Since most companies heavily rely upon human resource departments, jobs within this field are plentiful. However, the job of a coordinator is a highly sought-after one, which equates fierce job competition. Those seeking to gain a better position within a company can often benefit from securing a coordinator position.
In addition to the various education requirements listed above, professionals within the human resources field must also possess certain personality traits. Patience, understanding, tolerance, and a reliable intuition are all essential traits that any person within this position must have. A coordinator must also be willing to stand behind any and all decisions that are made, which is often the hardest part of this job position.