What is a Hosted Application?
A hosted application is a computer program that is managed and controlled by an external company. With the evolution of cloud computing, this has become a common practice for many companies. This enables businesses to rent hardware and software from computer hosting companies, which can save valuable time and resources.
Alternate hosting solution centers sell hosting services to the public and large organizations all over the world. A hosted application is easy to manage because the maintenance is outsourced to an external agency.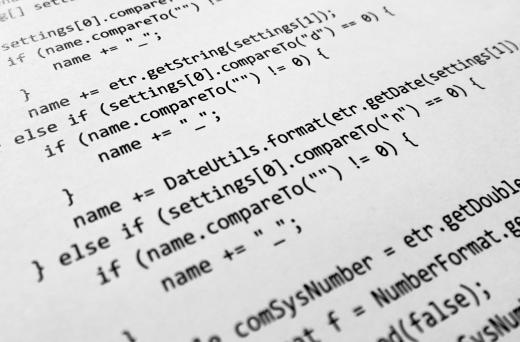 A hosting organization is only responsible for the network, server hardware, and operating system. The actual software application and source code is managed by the company that created the software. This is important because the intellectual property of the software application is maintained by the originator.
There are many types of hosting services available. These services may include simple software hosting, or complex full-service hosting. This provides constant coverage of a application, which can be cost effective for small businesses.
Hosting services have become popular in recent years. This has made it more affordable for start-up companies to deploy new software programs on the Internet and world. The hosted application approach gives a small company the information technology capabilities of a large corporation at a fraction of the cost, which can reduce the competitive advantage of larger companies.
One of the biggest benefits of using hosting services is the plug-and-play flexibility it offers to Internet websites. As an Internet business grows, additional computer hardware can be easily added to support the increased demand. This approach allows companies to accommodate increased load without sacrificing service.
Hosted application services are available for most types of software programs. This includes client-server, Internet, and mainframe software programs. Each type of program has specific server requirements that determine the cost required to manage the system.
Many companies worry about security when considering hosted applications. This is typically not an issue because hosting organizations over many levels of security control. These services typically include both physical building security and software security controls to protect the computer system.
AS FEATURED ON:
AS FEATURED ON:

By: il-fede

A hosted software application and source code is managed by the company that created the software.