What Is a Honeymoon Registry? (with pictures)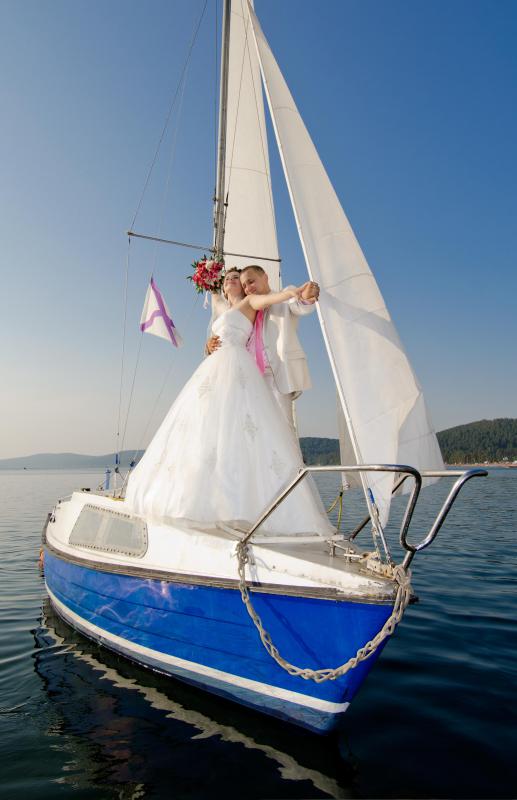 A honeymoon registry is a service, typically offered online, that allows an engaged couple to select a honeymoon package and then receive assistance toward paying for it as a gift from their wedding guests. The concept is similar to that of traditional bridal or wedding registries in that it allows couples to specify what they need and want to potential gift givers. There are different types of honeymoon registries, and they may be sponsored by travel agents, travel vendors, or independent businesses. Guests may have the option of contributing toward the cost of major vacation package components, such as airfare or hotel stays, or may be able to select a special add-on product or service, such as a bottle of champagne in a cruise cabin, massages, or a special excursion to a tourist destination. Couples and their families can direct gift givers to the site via email or simply providing a URL in conversation.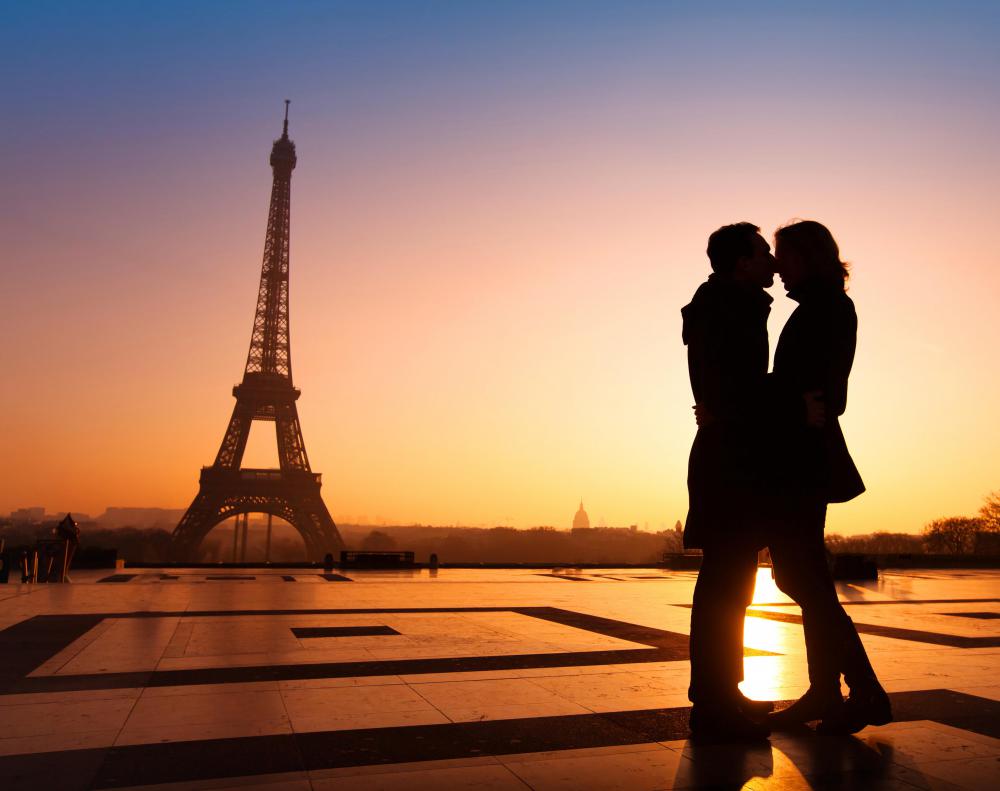 Each honeymoon registry has its own set of features and options. Registry services that are managed by travel agents or independent companies may allow a couple to choose from a variety of honeymoon options, while registries that are sponsored by a particular travel vendor, such as a cruise line or hotel chain, may restrict the couple's choice. In some registries, the couple actually books and pays for at least part of their honeymoon travel in hopes that registry guests will reimburse their pre-payment through their gifts. A couple may also indicate in the registry if they would like to receive certain services as gifts, such as spa packages, tours, or special events. Guests may choose to pay directly for these additional items. Should a couple's wedding guests end up funding the entire cost of honeymoon travel along with any requested additional products and services, the couple may receive any excess funds to be used as spending money for the trip.
When using a honeymoon registry, guests may be prompted to make payments toward a honeymoon gift using a credit card or other online money transfer system. In some cases, a registry may also offer guests the option of personally sending funds for the honeymoon to the couple's address or including the funds in a gift card. Some critics of the honeymoon registry concept have noted that some registries charge a hefty service fee to their users. In addition, the use of a registry can in some cases restrict a couple's ability to search for discounted travel. The prices quoted on the registry site may be higher than those available elsewhere, undermining the value of a guest's contribution to a couple's honeymoon fund.
A honeymoon registry can allow guests to contribute toward specific honeymoon activities.

Wedding guests might contribute toward the cost of air travel for a European honeymoon.