What Is a Home Improvement Mortgage?
A home improvement mortgage is a home loan that provides cash to cover costs associated with renovations and improvements. Borrowers may choose to pursue this option if they need to make home improvements and cannot afford it, or if they would like to leave their cash reserves intact for emergencies. Many lenders offer home improvement mortgages, and a variety of products are available to meet different needs. A loan officer or mortgage broker can provide more specific information for borrowers.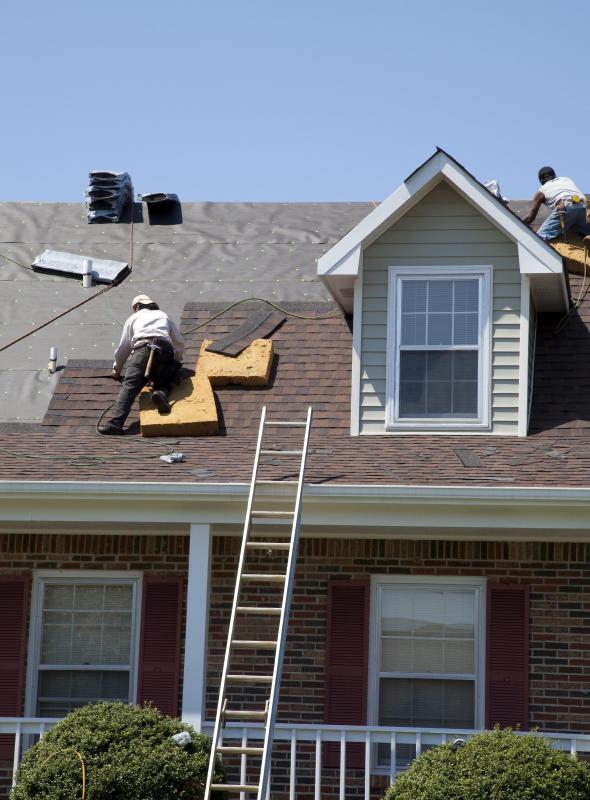 Borrowers in the process of buying a home can select a home improvement mortgage to get cash out of the loan to finance repairs on the home. These repairs may range from updating parts of the home to add value, to basic repairs to make the house more comfortable and pleasant. A purchase and home improvement loan can come with varying amounts of cash, depending on the home's value, the size of the down payment, and the credit history of the borrowers.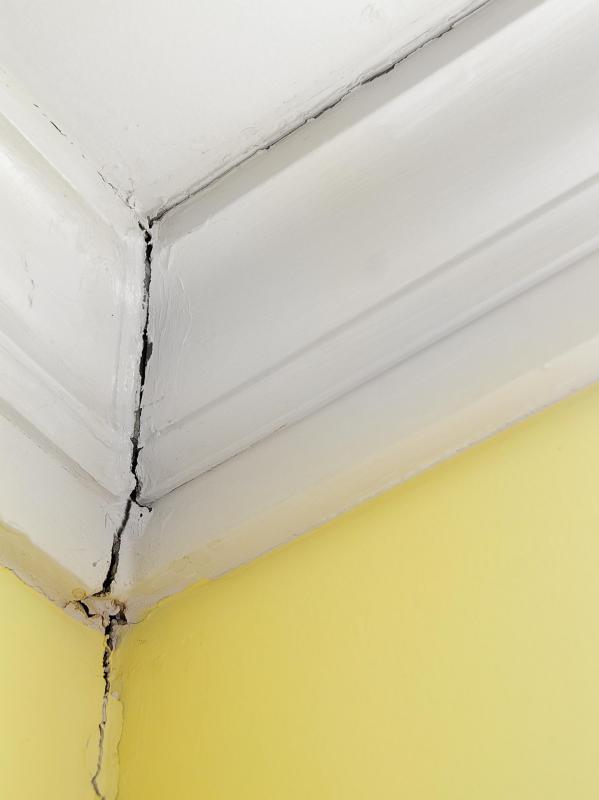 For financing home improvement on an existing home, borrowers can refinance with a home improvement mortgage, take out a cash-out refinance to get money out of the refinance and use it for home improvement, or get a home equity line of credit to use for paying for home improvements. These options may come with better terms, particularly better interest, than a separate construction loan to pay for home improvements.
The home improvement mortgage will come with tax benefits, including being able to deduct the interest. If the home improvements make the home more energy efficient, borrowers may qualify for additional tax credits. It is also sometimes possible to receive assistance with home improvements for homes owned by seniors, historic homes, or homes owned by people with disabilities. This can include access to home improvement mortgage programs with lower interest or insurance provided through government agencies to assure the loan.
Borrowers considering a home improvement mortgage need to make sure the improvements will add value and utility to the home. If taking out a loan would require borrowing more than the home is likely to be worth, it can be a bad financial decision. Borrowers can take advantage of comparable listings, information about foreclosures, and other real estate resources to evaluate how much the home will be worth before and after improvements. They may also want to generate separate need and want lists for home improvement, differentiating between things they must do and things they would like to do.
By: contrastwerkstatt

Mortgage loan officers help borrowers find the right lender.

By: Ernest Prim

Home improvement mortgages help cover the costs of renovation.

By: zimmytws

Buyers can get a home improvement mortgage when they purchase a home to finance worrisome issues.