What Is a Histone Deacetylase Inhibitor?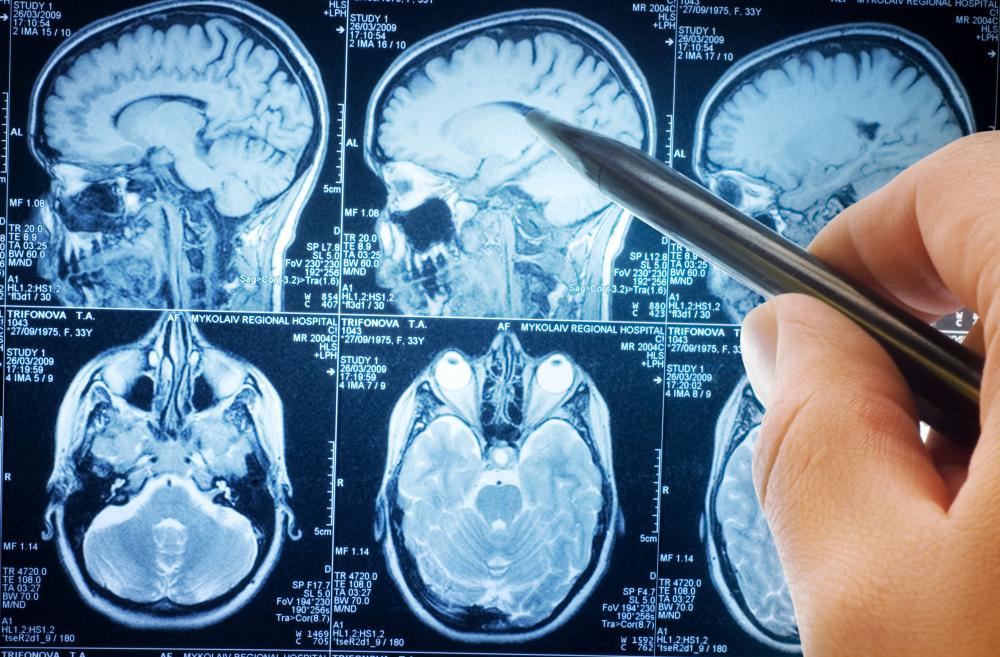 The histone deacetylase inhibitor (HDI) family of drugs are medications with several potential uses. These uses most commonly include treating seizure and mood disorders. Sometimes, they may also function as therapies for other conditions like Niemann-Pick type C1.
In general, histone deacetylase inhibitor drugs tend to work by preventing a certain type of protein, called histone deacetylase (HDAC), from operating. This protein is normally involved in controlling how genes function to create other proteins. Medications in this class therefore modify how cells express these genes, making them potentially useful for treating conditions that have a genetic component.
Several classes of histone deacetylase inhibitor drugs exist, and are organized based on which varieties of HDAC protein they affect, and how strongly they can affect these compounds. The HDI class often considered to be the most potent includes trichostatin A, an antibiotic, and hydroxamic acids, which can be used to treat cancer in some individuals. Another group includes depsipeptide and cyclic tetrapeptide molecules, which also may be effective against cancer.
Anti-cancer properties of HDAC inhibitors may be related to the role of genes in cancer. Cancers often cause certain genes to be abnormally expressed, and others to be turned off. These medications may assist cells to allow these genetic processes to function normally, by preventing genes involved in the progression of this disease from operating. Also, they may switch genes back on that have been disabled by certain types of cancer, such as T-cell lymphoma.
Benzamide drugs are another example of histone deacetylase inhibitor medications. Some of these substances are used as antipsychotics. This usage is not based on how these drugs interact with the HDI protein; instead, the reason for this type of use is because these medications can also affect brain cell transmissions involving the messenger chemical dopamine.
The other two classes of histone deacetylase inhibitor molecules include electrophilic ketones and aliphatic acids. Electrophilic ketones are sometimes used in the manufacture of other pharmaceutical drugs. Similarities between naturally produced ketones and pharmaceuticals may be the basis for the action of the latter.
Aliphatic acids include valproic acid and phenylbutyrate. These histone deacetylase inhibitors are frequently used as mood stabilizers and anti-seizure medications. Like the benzamides, the HDI actions of these compounds are not the primary reason for this type of use. Gamma-aminobutyric acid (GABA) is an inhibitory compound often used in the brain. Valproic acid and other aliphatic acids can affect the action of GABA, which may be one of the ways that these drugs can prevent seizures.
Some types of histone deacetylase inhibitor drugs affect brain cell transmissions.