What is a Furnace Filter?
A furnace filter is a removable filter that fits somewhere in the furnace unit between the location of air intake and the motor, fan, and heating coil. It was originally designed to protect the motor and internal components from airborne particles and dust that may damage the furnace. Manufacturers use a standard fiberglass filter for this purpose. However, a furnace filter can serve a few other purposes as well.
In addition to protecting the motor from dust and particles that may otherwise pass through it, a furnace filter can improve the airflow and efficiency of the furnace. Without a filter, the system would become clogged with dust, causing the motor to work harder until it eventually overheated and quit working. Generally speaking, this is the sole purpose of the standard fiberglass furnace filter. These filters are cheap, usually under 5 US dollars (USD), and require replacement at least every three months to work efficiently.
Though originally designed as a way to protect the mechanical components of a furnace, furnace filters have become redesigned in recent years as environmental concerns have come to the forefront. Today, filters that improve indoor air quality are available to replace the standard fiberglass ones. These modern filters not only protect the furnace motor and mechanical parts, but also improve indoor air quality by trapping dust, pollen, smoke, and other indoor pollutants with magnetically charged ions. Air circulates through the filter and is blown back out through the vents to improve air quality.
As the quality and performance of a furnace filter increase, so does the price. Most filters are disposable, though some are designed to be washed and reused. When selecting one for your home, you first need to know the size of filter your furnace takes.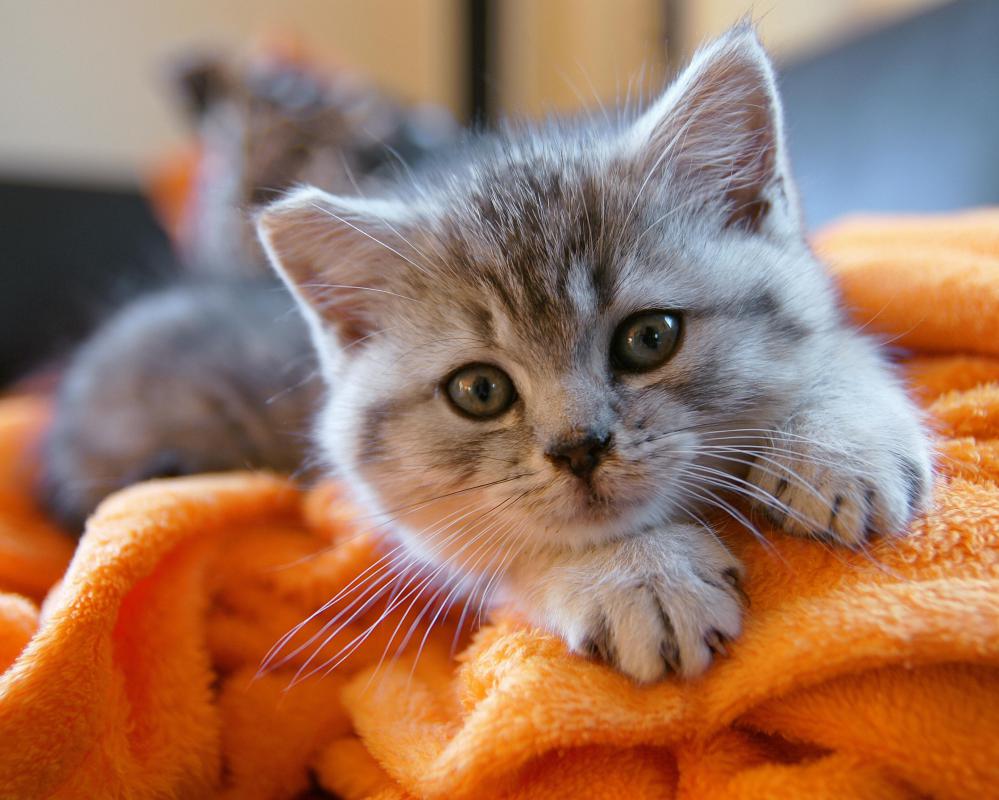 To select quality, there is a rating system called MERV, which stands for Minimum Efficiency Reporting Value. Generally speaking, the higher the MERV rating, the better performing the furnace filter will be. Replacing your filter regularly can help extend the life of your furnace and improve its efficiency rating.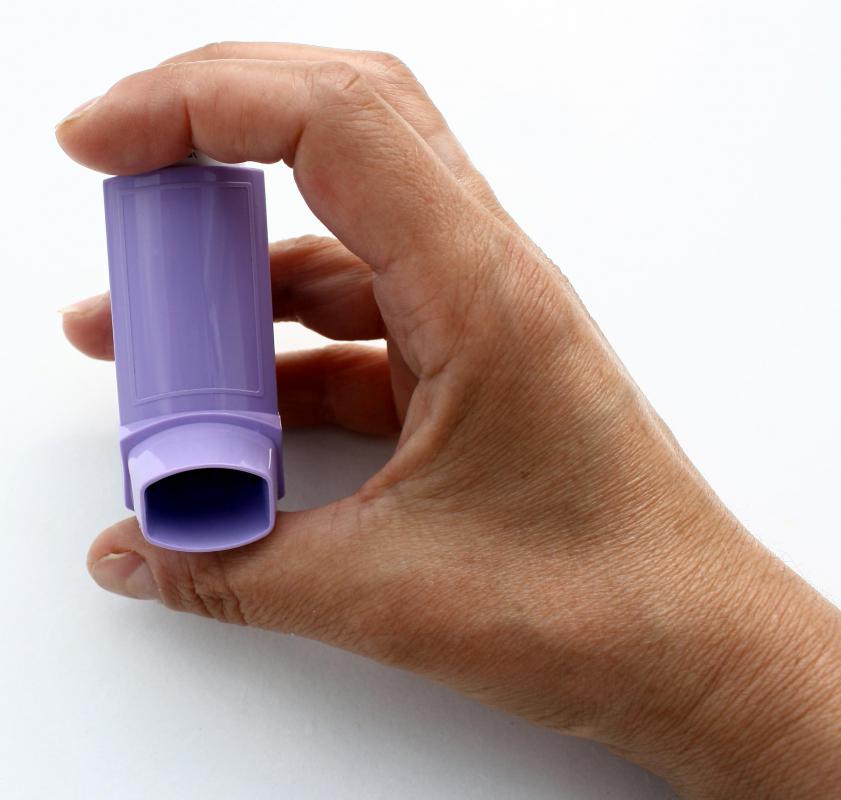 To simultaneously maintain your furnace system and improve indoor air quality, look beyond the cheaper fiberglass filters. Most furnace filters on the market that retail over 10 USD are designed to improve air quality to some extent. For households whose members experience allergy or respiratory problems, high-end, high performance filters can help make a difference. For information on improving indoor air quality, contact the Environmental Protection Agency (EPA) or visit their website.