What is a Freelance Journalist?
A freelance journalist is a non-fiction writer who independently contracts her services to different media sectors. She may offer her articles to printed mediums such as magazines or newspapers or for broadcast on television, radio or the Internet. A significant number of freelance journalists also write press releases and newsletters for various clients.
Some journalists specialize in writing about a particular subject or area of interest. Others are more inclined to let current affairs and pop culture lead them to topics people want to further explore. A freelance journalist's success frequently hinges on her talent for predicting which topics are newsworthy enough to get her hired for articles she pitches to editors.
Among the subjects such a journalist may choose that have lasting appeal to many editors, readers, viewers or listeners are politics, law enforcement, health issues and personal triumph. These topics are generally considered timeless sources of curiosity based on the myriad of aspects each possesses. The diversity of angles from which each may be approached also typically adds to their appeal.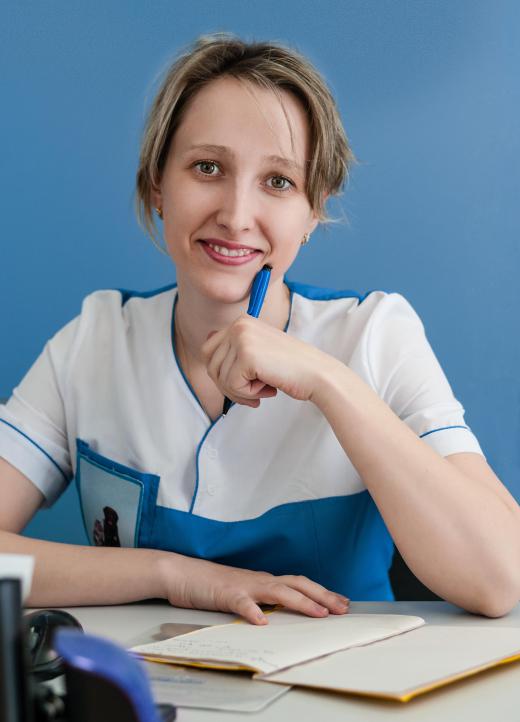 In addition to having the talent to write concise and compelling copy, a freelance journalist is ordinarily required to have trusted sources and contacts in many sectors. When she seeks expert opinions or confirmation of facts, these are normally the people who help her obtain the information she needs to write a piece that is professional and accurate. For beginning freelancers, this is frequently an obstacle in locations or industries where they are unknown.
The most important part of a freelance journalist's job is often considered to be her talent for selling her work. She is frequently competing with other journalists who are pitching editors similar ideas, so she is typically required to make her idea unique enough to get the job. Establishing strong relationships with a few editors through consistently providing them with interesting, well-written articles is normally considered imperative to the long-term success of a freelance journalist.
Natural curiosity and predicting the tastes of her audience are two traits commonly found in a journalist with a lucrative career. She is also generally expected to be able to regularly meet deadlines. This ordinarily requires formidable organizational and time management skills.
The credentials typically required for a freelance journalist include a bachelor's degree in journalism, creative writing or media communications. Experience in writing or reporting for high school, college or community publications is generally preferred. A portfolio of published clips frequently accompanies the resume an aspiring freelancer provides to potential employers.
AS FEATURED ON:
AS FEATURED ON:

By: Berna Şafoğlu

A freelance journalist may be published in magazines.

By: flywish

A freelance journalist must conduct research before writing an article for publication.

By: karelnoppe

A freelance journalist can start by posting to online news websites and blogs.

By: fovivafoto

Freelance journalists may take photos as well as write about local events.

By: AntonioDiaz

Most freelance journalists work out of their home instead of a traditional newsroom.