What Is a Foundling Hospital?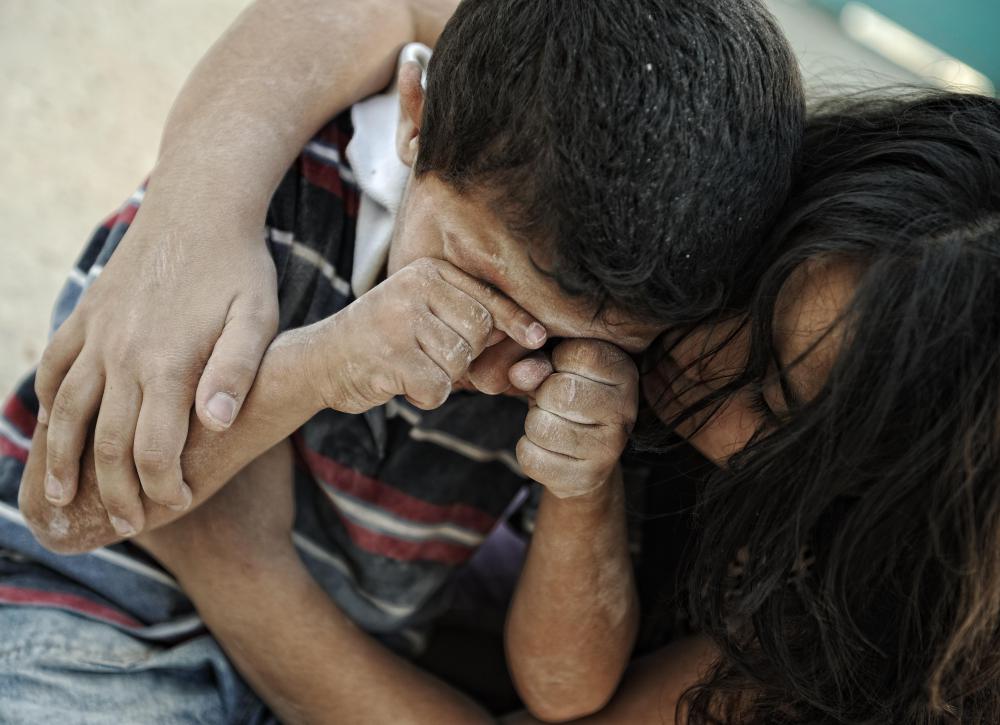 A foundling hospital is an institution that cares for abandoned, abused, or neglected children and is sometimes called an orphanage. "Foundling" usually refers to an infant that has been deserted by its parents, often left in a public place, with no way to find out who the parents are. Although the term "hospital" usually describes an organization that provides nursing care for the sick, in the past it was also used to refer to places that offered food and shelter to the poor. In 2011, a foundling hospital may be an orphanage, or a community-based agency providing child welfare services, including adoption, foster care, and family assistance. There are some foundling hospitals that are still in existence, but most have dropped the word hospital from their name.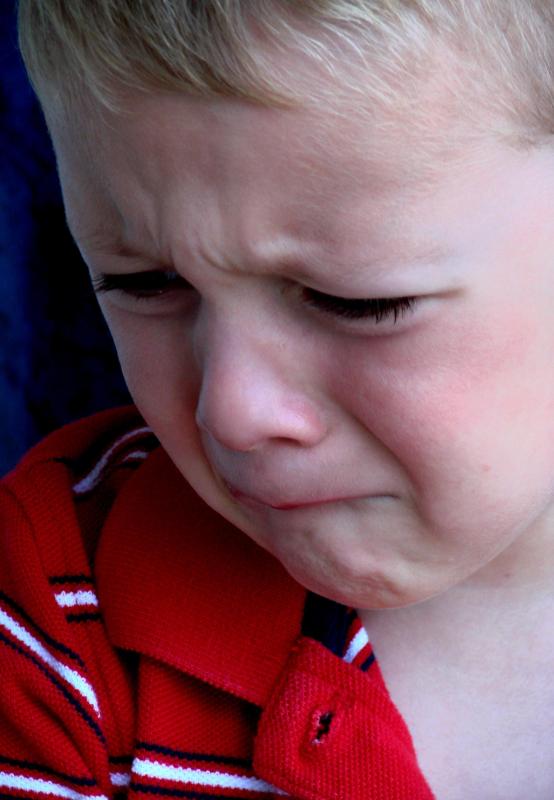 Historically many foundling hospitals were created to rescue children, some of which continue to serve the needs of children today. The London Foundling Hospital was established by philanthropist Thomas Coram, in 1739, to care for deserted infants found on the streets of London. In 1869, the New York Foundling Hospital was created by Sister Mary Fitzgibbon and the Sisters of Charity to care for the large number of abandoned infants in the aftermath of the Civil War. These organizations still provide child services today under different names. Both have changed their focus over the years to better serve the needs of today's children.
Many of these orphanages were established during wartime, famine, or other times of great social upheaval that produced many abandoned infants. In particularly difficult times, foundlings were left in train stations, on doorsteps, and, sometimes, on the streets. Foundling hospitals grew out of an overwhelming need to shelter these children. Many were established by ordinary citizens, nuns, or philanthropists.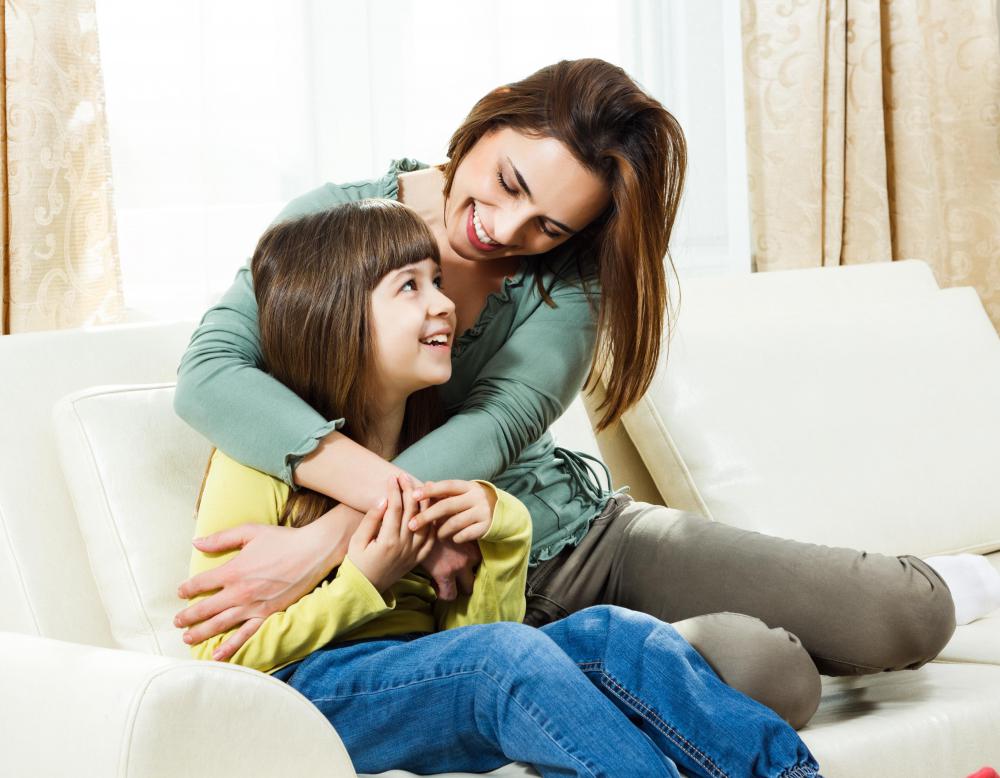 Even though the social problems have changed over time, there are still children throughout the world who are deserted, abused, or homeless. If not deserted, they may have been born into homes or neighborhoods where drugs and violence are commonplace. A foundling hospital may work with governmental agencies, offer support to single mothers, foster care, adoption, and day care. Other programs may focus on preventing child abuse, providing education, or attending to the medical, economic, and psychiatric needs of the children.
Homeless children may find a home in a foundling hospital.

A foundling hospital typically cares for abandoned and abused children.

In difficult times, children were often left at train stations or on doorsteps.

A foundling hospital can provide child welfare services, including adoption and foster care.

Many foundling hospitals were run by nuns.