What Is a First-Line Treatment?
First-line treatment refers to the medication or treatment regimen that is used first, after diagnosis of a clinical condition. It is normally the treatment that has most data regarding its efficacy and safety for that specific condition. Most commonly, first-line treatment includes drugs which have been around for an extended period as there is plenty of experience with them, both in practice and through clinical studies.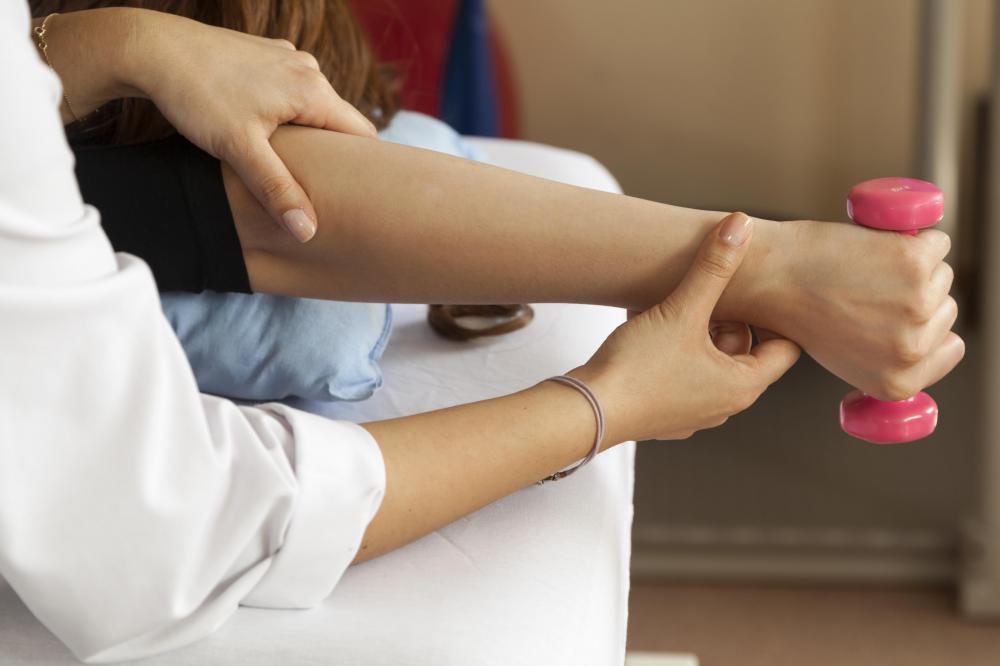 Most countries have a national body that oversees their health system, including standardized guidelines for each clinical condition. These guidelines are normally put together by specific boards or organizations in each specialty, run by a group of specialists. For example, the American College of Cardiology (ACC) has established a guideline for the treatment of myocardial infarction, which includes first-line treatment.
When establishing the first-line treatment for any clinical condition or disease, the group of specialists will come together and look at all data pertaining to the treatment of the specific condition. This will include randomized controlled trials, the pharmacology of the drug, pharmacoeconomics and experience with the therapy. Once all of these and other factors have been taken into consideration, a protocol for first-line treatment will be established according to which has the best likelihood of being effective.
Not only does first-line treatment include the choice of medication used, but also the best non-drug measures such as physiotherapy or psychotherapy. In the majority of patients, first-line treatment should cause resolution of the disease. However, in a small number it may not work and in these cases second- and third-line treatment may be needed.
In some cases, such as in the treatment of the Human Immunodeficiency Virus (HIV), first-line treatment is replaced with second-line treatment if the patient fails on first-line. Failure of first-line refers to the fact that the virus has become resistant to some or all of the drugs in the regimen. HIV is generally treated with triple therapy, or three different drugs.
HIV is continually replicating and changing and may cause mutations that make it resistant to some of the drugs. A regular viral load is done on patients taking antiretroviral therapy and, if this increases despite good adherence to the medication, it may be an indication of resistance. In these cases they may be changed to second-line treatment, which will also contain at least three drugs, usually of different classes, which will be active against HIV and bring the viral load back down.
Physiotherapy, a type of first-line treatment.

By: aykuterd

Physiotherapy is a common first-line treatment for muscle or skeletal injuries.

By: Alliance

Most first-line treatment drugs have been on the market for some time.

By: danilkorolev

First line HIV treatment consists of a number of drugs taken at specific times throughout the day.