What is a Fasting Drink? (with pictures)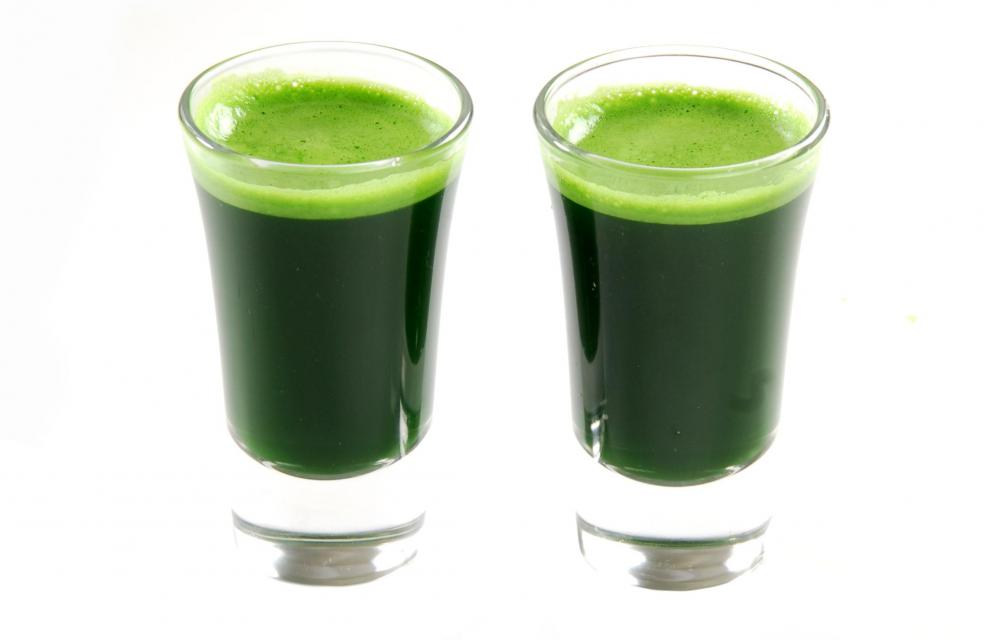 A fasting drink is a beverage substituted for solid food and used in liquid diets. Fasting drinks are associated with the idea of detoxing, a process of eliminating toxins stored in the body. Fasting has become a trend in recent years, seen as a quick way to cut calories and drop weight. Devotees of fasting detox follow liquid diets by drinking water, juice, and specially formulated drink mixes.
For a juice fast, store-brought 100 percent juices can be used. Many dieters, however, prefer to blend their own drinks using a variety of organic fruits and vegetables. These homemade blended juices may provide greater nutrition and avoid the large amount of sugar found in a number of commercial juice drinks. A juice fasting drink can be turned into a smoothie by adding in nondairy milk products such as rice milk or soy milk. Protein powder can be added to amp up the number of calories consumed.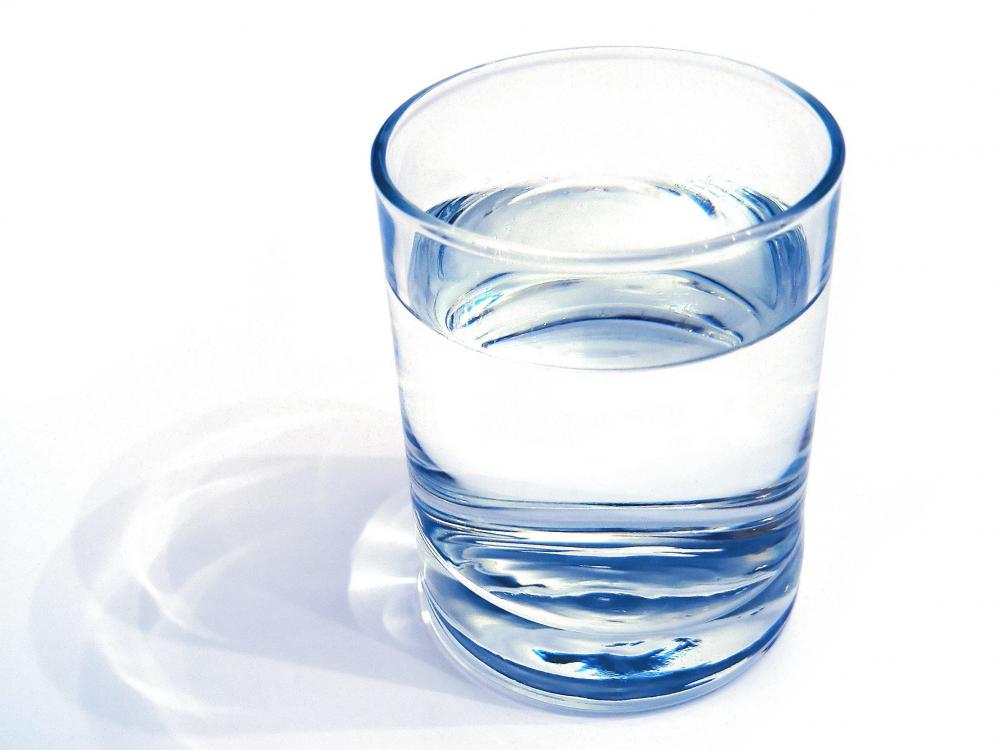 Maybe the most sought after fasting drink in recent years is that of the Master Cleanse drink. Sometimes known as the lemon fast, the drink's profile has increased thanks to endorsements from celebrities. The concoction mixes filtered water with lemon juice, maple syrup, and cayenne pepper. Maple syrup and lemons contain a number of minerals and antioxidants, while cayenne pepper in the cleansing drink is thought to speed up a sluggish metabolism.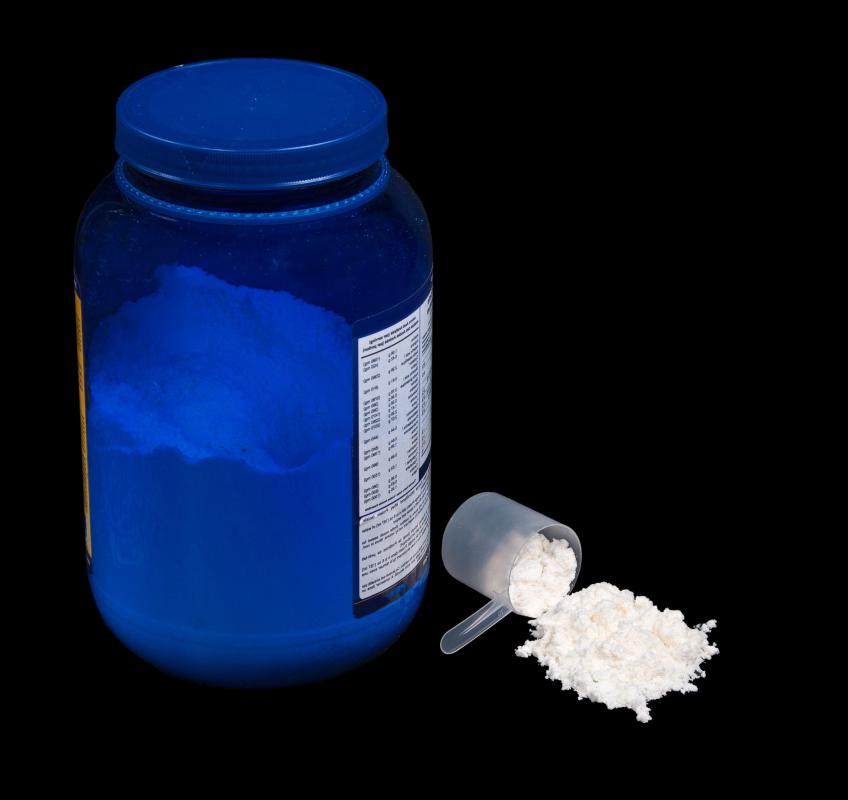 To add variety to fasting drinks, dieters can add in vegetable broths. Broths can be made by boiling several different types of vegetables and dumping out the vegetables to sip the juice. The vegetables can also be cooked until well done and the entire concoction can be pureed in the blender. Seasonings can be added in to give the broth flavor.
As water is calorie free, a water-only detox is rare. In between drinking liquid broths, juices, smoothies, and sugar free herbal teas, dieters will often consume water in order to keep the body hydrated and reduce hunger pains. Usually these diets are followed for a few days to several weeks before slowly reintroducing solid foods back into the diet.
Although fasting drinks have been used for centuries, there is controversy surrounding the idea in Western medicine. Fasting advocates attribute regular fasting as the means to improving the appearance of acne, losing significant amounts of weight, and relieving health problems. On the other hand, many physicians point out that the liver naturally detoxes and many organs in the body, including the skin work, to filter out toxins. They also point out that most cleansing drinks are dangerously low in calories and may make the body think it is starving. Those who fast for weeks at a time or who tend to repeat fasts can suffer from a number of health issues, including nutrient deficiencies, muscle breakdown, electrolyte imbalances, headaches, and unsafe weight loss.
Individuals with heart disease, bowel disorders, diabetes, or problems with kidney or liver function should not fast, nor should pregnant women or children. These individuals should speak with a health care professional about acceptable alternatives to losing weight and mending health. Due to the potential risk, even healthy individuals deciding to use a fasting drink should get recommendations from their doctor on safely starting and ending a fast.
Wheatgrass and other green juices are sometimes consumed during a fast.

Lemon juice is sometimes used in fasting drinks.

Drinking water is a part of liquid fasting.

Protein powder can boost the nutritional value of a fasting drink.

Water can reduce hunger pains and increase hydration during a fasting cleanse.