A curtain track is part of a modular curtain hanging system consisting of a track, roller guides, and hooks. These systems feature sets of guides or runners which slide in a specially designed track attached to a wall with brackets. The guides have locking points provided on them for the attachment of the curtain hooks. Curtain track systems may be made of anodized aluminum, powder coated steel, or plastic and feature stainless steel or nylon runners and plastic curtain hooks. The systems are available in a range of decor-complimenting colors and designs and may be fitted with valences which hide the tracks if desired.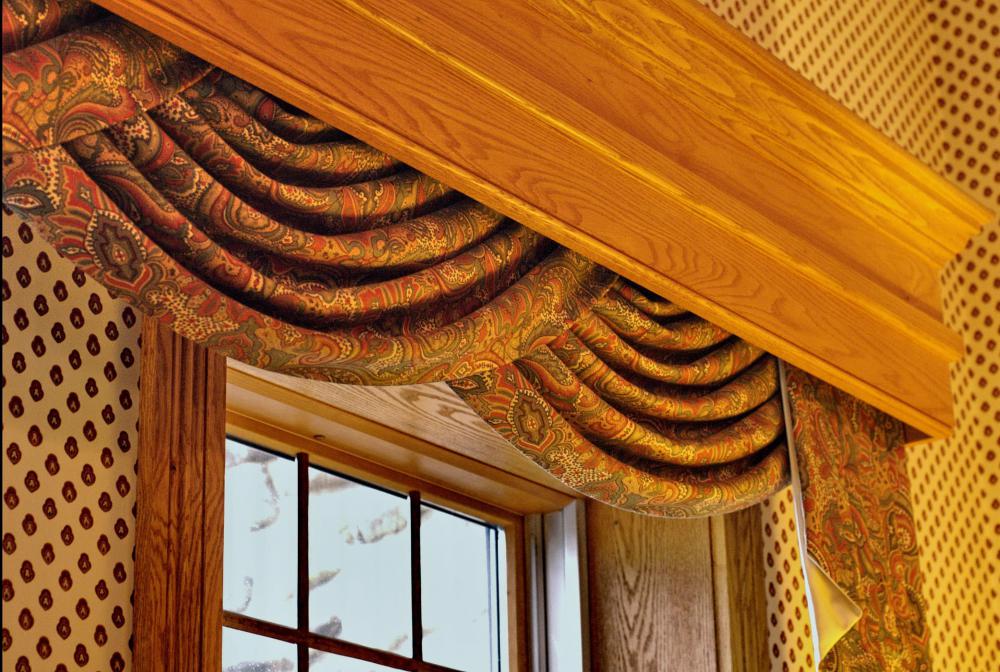 Curtain tracks are complete curtain accessory systems which typically allow quick and easy installation and hanging of hook taped curtains. Generally available in modular sets consisting of brackets, track, runners, and hooks, the curtain track mounts against a wall in a similar fashion to a conventional curtain rail. Instead of rings which slide over the rail, the curtain track features an integral, lipped channel into which a series of runners are inserted. These runners move freely up and own the track to allow curtains to be drawn and opened.
The runners are formed with a tab that generally protrudes below the track and is equipped with a hole into which the curtain hooks are inserted. The number of runners inserted into a track depends on how many curtain drops will be hung on the track, the weight of the curtain, and the desired amount of pleating or ruching in the curtain. A like number of hooks are then inserted into the curtain tapes and hooked into the runner tabs. The curtain may then be smoothly drawn and opened in the normal fashion.
Although they all work on a similar principle, there are many different designs of curtain track. Some tracks are oval, others square or rectangular. The open portion of the track through which the runner tabs pass may be located at the back or underneath the track depending on the particular design. The tracks may be constructed of anodized or powder coated metal such as aluminum and steel or be made of plastic. The runners and hooks are generally made of nylon or plastic.
These systems are usually color coded in a wide range of shades to suit most decor schemes. Many systems include decorative false fronts or valences which clip onto the track to obscure it from view. Although the curtain track system is convenient and easy to use, many find it to be less robust than other systems.
Typically larger than the top frame of a window, a valance can cover rods, brackets and other curtain hardware.

Curtain tracks may be oval, square or rectangle shaped.