How do I Choose the Best Curtain Brackets?
Curtain brackets are the pieces of metal or other material that extend from the wall to support a curtain rod when hanging curtains. Selecting curtain brackets can be an overwhelming experience when you begin to consider your options. Yet it is not an impossible task to select brackets that are most appropriate for your curtains. Once you have decided on some basic features and considerations — how you want the curtains to function, what size window the curtains will be covering, and how much you'd like to spend — you will find you can narrow the choices down to a much more manageable selection.
One consideration in choosing curtain brackets is how you'd like for the curtains to function. You need to know whether the curtains will remain stationary or be opened and closed. Most curtains will need to be opened and closed, so your curtain brackets will need to accommodate curtain hardware that will enable this functionality. Specifically, the curtain brackets will need to hold a curtain rod. If there are two sets of curtains covering the window, such as curtains and sheers, you will need double brackets. Make sure the curtain brackets match the curtain rod or, at least, coordinate with it.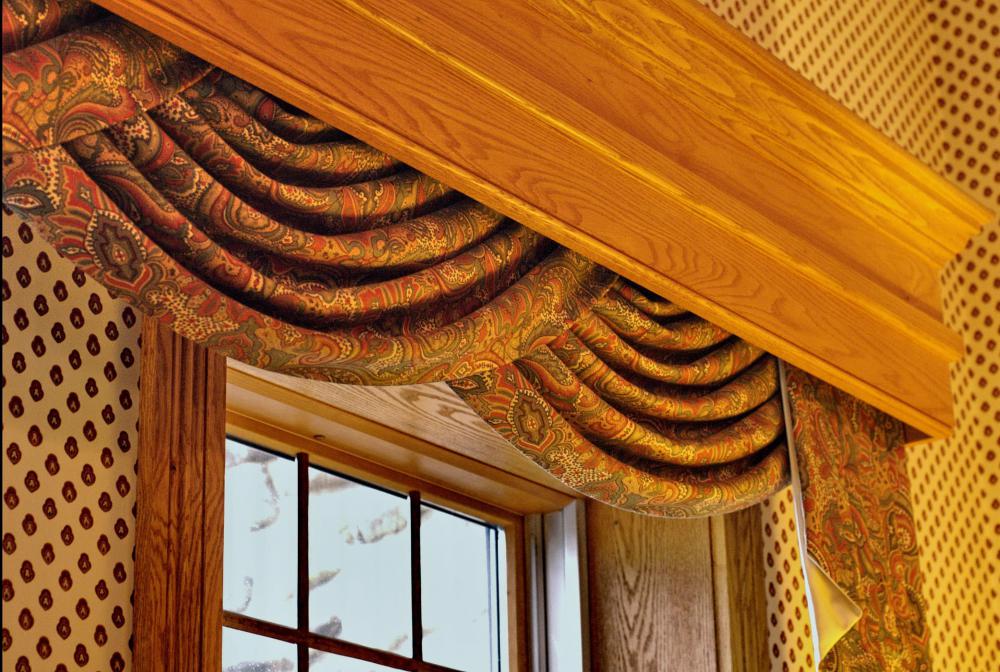 A second consideration will be the size of the window where the curtain brackets will be mounted. If the window is a standard size, or about 30 inches (76 cm) in width, one set of two curtain brackets will suffice. If your window is much wider than usual, you will need at least three curtain brackets — more if they must support heavier-weight curtain rods.
A third — and, for some, the most important — consideration in choosing curtain brackets is cost. Generally speaking, plastic curtain brackets will be the least expensive, although that is not a hard and fast rule. Check the various types of curtain brackets to see which ones fit your budget. Once you begin to narrow the choices down to a select few, again, make sure they match or at least coordinate with other elements. For example, any wooden curtain brackets you choose should match your woodwork. Curtain brackets should also match the style of the room and the style of the curtains they will be supporting.
Now that you are more certain of the functional need of your curtains, the size of your window, and the price you're willing to pay for curtain brackets, you should now be able to narrow your choices down to the one ideal set. Taking notes during the process can further help you recall your particular likes or dislikes. Those notes also may come in handy the next time you need to make such as decision.