What is a Consulting Agreement?
A consulting agreement is a contract between a consultant and a client that identifies the terms and conditions related to the type of consulting services that the consultant will provide. In addition, the terms of the legal contract also includes provisions related to the responsibilities of the client, both in terms of payment and support of the consultant's efforts. A consulting agreement may be very specific regarding the terms of the relationship, and include specific start and end dates, or be somewhat broad and open ended, depending on the wishes of the two parties involved in the legal agreement.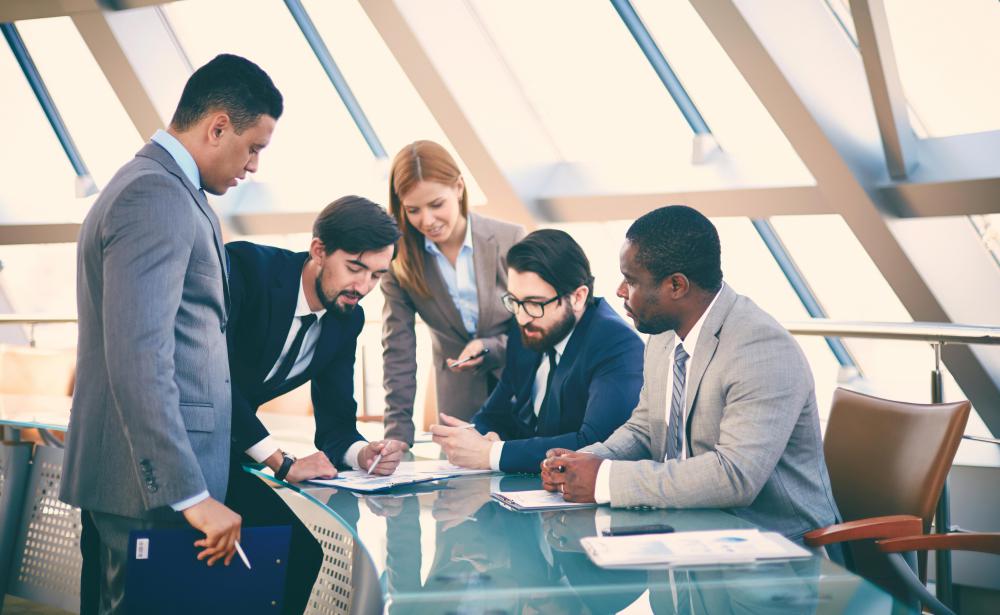 There are a number of issues that are addressed within the terms and conditions of a consulting agreement. Some of those provisions have to do with defining the scope of the services that the consultant will provide. This may include committing the consultant to spending a minimum amount of time per week at the client's place of business, interacting with employees of the company, or working with the financial and other records of the business. The contract terms may also commit the consultant to spending certain amounts of time conducting research, developing new strategies or programs for the client, or even participating in the implementation of those new strategies.
Along with specifying the responsibilities of the consultant, a consulting agreement will also address the commitments made by the client to the consultant. This may include offering full access to any proprietary documents or other data that the consultant requires in order to fulfill his or her commitments. The terms are likely to commit the client to providing time to meet with the consultant from time to time, and in general making sure the consultant has what he or she needs to get the job done. In addition to establishing the essentials of support and interaction with the consultant, the consulting agreement will also address the terms of payment for the services rendered, including a schedule for the receipt of those payments.
Most consulting services do require some sort of written contract before devoting much time or resources to a client. While a consulting agreement may be structured as a verbal contract, this practice is generally discouraged, since the ability to enforce verbal contracts is somewhat limited, even in nations that recognize the validity of oral agreements. For this reason, it is a good idea for both the consulting firm and the client to establish a written agreement, and have the terms and conditions reviewed by legal counsel before making a final commitment.
By: Adam Gregor

Consulting agreements define the scope of services a consultant will provide.

By: pressmaster

A consultant is often compensated based on fees and commissions earned as a result of having clients.