What is a Closely Held Corporation?
A closely held corporation is a public corporation controlled by a small percentage of shareholders. While some shares are sold on the public market, the shares held by majority shareholders are not publicly available. This type of corporation is sometimes referred to as a private corporation, which is not quite accurate, although some private corporations are closely held. The vast majority of corporations worldwide are closely held corporations.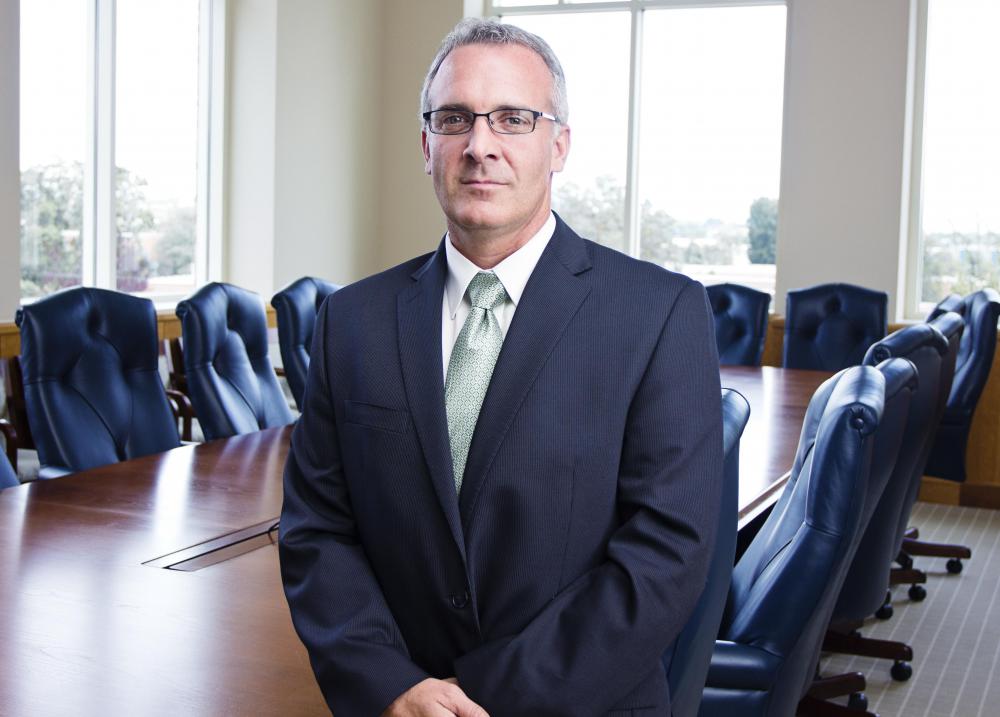 The classic example of a closely held corporation is a family business. In such cases, five or fewer members of the family control at least 50% of the shares, shaping the direction of the company with their ownership, and other shares are traded among other family members as well as members of the public. The ownership and management of a closely held corporation are often the same, something that is again very commonly seen in family companies.
One advantage to being closely held is that it is very easy to make decisions rapidly. This allows a closely held corporation to adapt quickly to a changing market environment and to make radical decisions without needing to worry about getting enough votes from shareholders. These companies are also more insulated from market volatility. They are also hard to value, however, as it is difficult to attribute value to the shares that are not publicly traded. As a result, closely held corporations can lack access to capital when it is needed in a hurry.
Organizing a closely held corporation requires filing articles of incorporation and working with a lawyer to lay out the terms. Usually people who are members of the minority shareholder group that controls the corporation must receive permission to sell their shares and may have limited options when it comes to who the shares can be sold to. This consolidates and maintains control among a small group of people, such as members of a family, ensuring that a closely held corporation remains closely held.
Closely held corporations may decide to reorganize and open themselves up to public trading. This should be done with care, because it is a difficult decision to reverse. Reasons for opening up might include wanting to access more capital than would otherwise be available or wanting to take advantage of a business opportunity. One notable thing about closely held corporations is that they tend to experience continuity of existence, staying strong in the market while publicly traded companies rise, fall, and are absorbed by other companies.
By: endostock

A closely held corporation refers to a public corporation that is controlled by a small percentage of shareholders.

By: Brocreative

The ownership and management of a closely held corporation are usually the same.