What Is a Clinical Skills Assessment?
A clinical skills assessment is a practical exam designed to evaluate an individual's clinical skills. Such assessments sometimes are administered to heath care workers such as laboratory and patient technicians or nurses, but are generally given to students in these fields as part of their pre-graduation testing. Such tests are often required in order to achieve licensure.
Clinical skills are those relating directly to the medical aspects of patient care. They differ from other common health care skills, such as clerical abilities or knowledge of medical terminology. Testing the ability of an individual to perform clinical tasks is critical to ensuring safe patient care.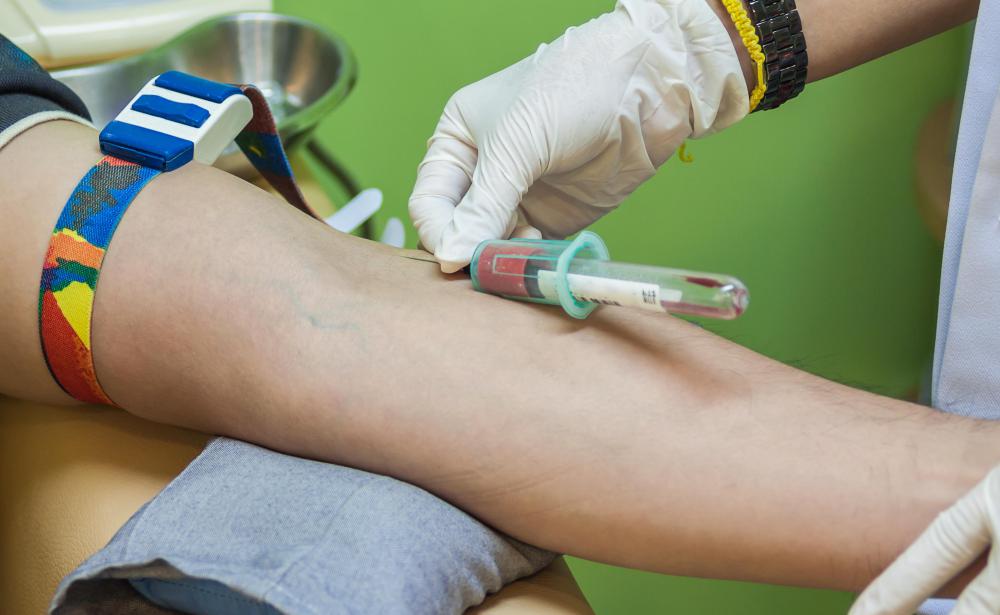 The specific types of skills tested depends on the type of education a student is pursuing. A clinical skills assessment might test the student's ability to draw blood, take blood pressure or other vital signs, administer injections, dress wounds or any of a vast number of other similar functions. An electrocardiography (EKG) technician student might be required to demonstrate her ability to properly administer an EKG. A patient technician might be required to demonstrate the ability to measure and record data such as temperature, blood pressure, and urine output. A nursing student would usually be required to demonstrate a wide range of clinical capabilities.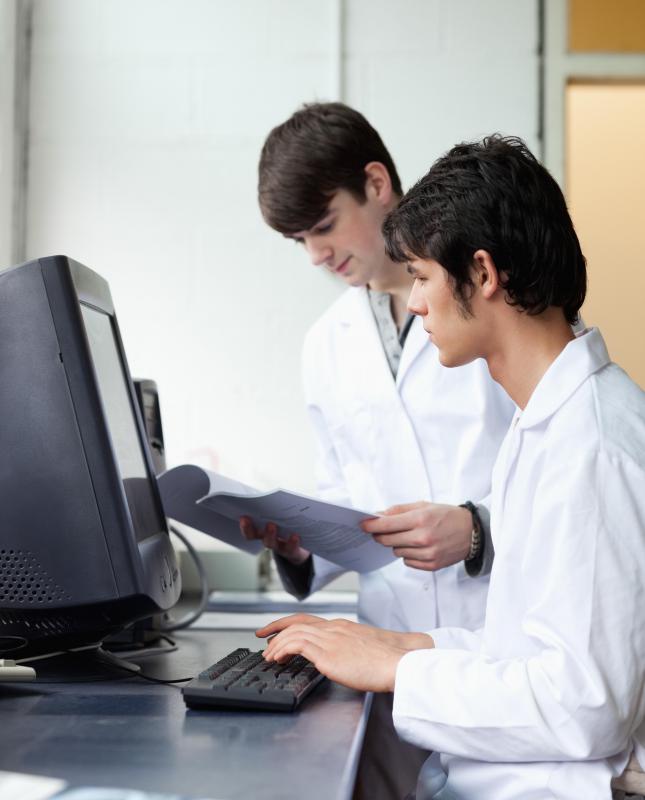 In nearly all instances, a clinical skills assessment is a practical exam. This means that the student demonstrates her ability to perform clinical tasks on a mannequin or on a live person. While such tests are often administered in addition to or in conjunction with a written exam, the two are generally scored separately and may be administered at separate times.
Most formal classes in clinical health care involve a clinical skills assessment. These assessments commonly focus only on the skills learned in that particular class. It is not unusual, however, for schools to require a comprehensive clinical skills assessment prior to graduation.
Often, clinical health care positions are regulated by a governmental agency or other type of regulating body. This generally means that a license, certification or registration is required to qualify for the position. When this is the case, individuals must often pass both a written test and a comprehensive clinical skills examination in order to earn the license or certification. If the individual attended an approved formal course, the clinical assessments taken during training can sometimes be used to fulfill this requirement. Clinicians may also be required to retake clinical exams periodically in order to maintain or renew certifications or licenses.