A claim report is a document a person files in order to make a claim against an insurance policy. This term can be used to apply to many different types of insurance, however. For example, a person can file a claim report for car insurance, liability insurance, worker's compensation, flood coverage, or homeowner's insurance. Often, the purpose of the claim is to report an accident or event to an insurance company and receive compensation. For example, if an individual's property is damaged as the result of a flood, he would file a claim report to get compensation for the repair or replacement of the property.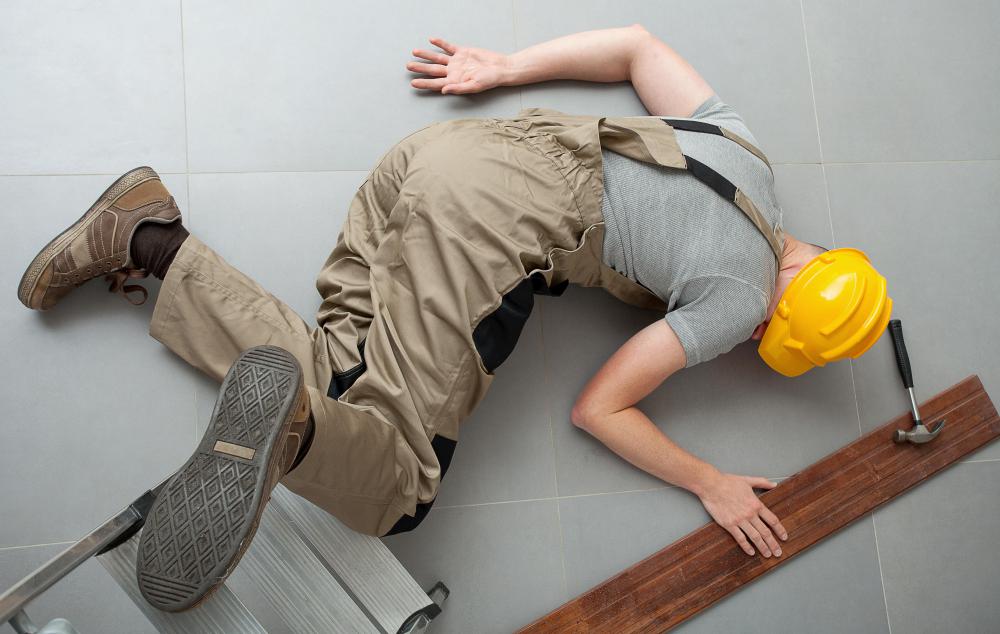 Claim reports are filed to inform an insurance company of a claim and to request appropriate action. For example, a person may file a claim report after a car accident in order to advise the insurer of the accident and begin the necessary process for securing compensation; filing the car insurance claim report initiates the insurance company's process for investigating the claim and paying out any compensation that is due.
Often, timing is important when a person has to file a claim. If, for example, a person's home is burglarized, he will typically need to file a claim report as soon as possible following the incident. Filing in a timely manner helps to ensure that the insurance company will consider the claim valid. Likewise, filing quickly might help the person who files the claim to receive compensation faster.
Though filing a claim report often involves written documentation, many insurance companies allow people to get started with the claims process by phone. For example, following a car accident, a person doesn't usually have to wait for forms to arrive in the mail or visit his insurance company to file a report. Instead, an individual can typically report the details of the accident to an insurance company representative by phone, and the representative will complete the required forms. The insurance company might send additional forms through the mail for the individual to review and sign, however.
The information a person includes on a claim usually depends on the type of claim in question. In most cases, however, an individual will include his name, address, and phone number as well as the names, addresses, and phone numbers of any other parties involved in the claim. An individual who needs to file a claim will also have to provide the date and time of the incident or event as well as a detailed explanation. Additionally, an individual may do well to include names and contact information for any witnesses to the event.
By: emiliezhang

A claim report is filed to make a claim against an insurance policy.

By: Photographee.eu

Claim reports might be filed by workers in need of compensation following a jobsite accident.

By: Rechitan Sorin

Claim reports may be filed to inform an insurance company of a car accident.

By: gemenacom

Claim reports may detail how a fire was started.

By: bepsphoto

A claim report might be used to pay for emergency medical care a person has received.