What is a Check Cashing Service?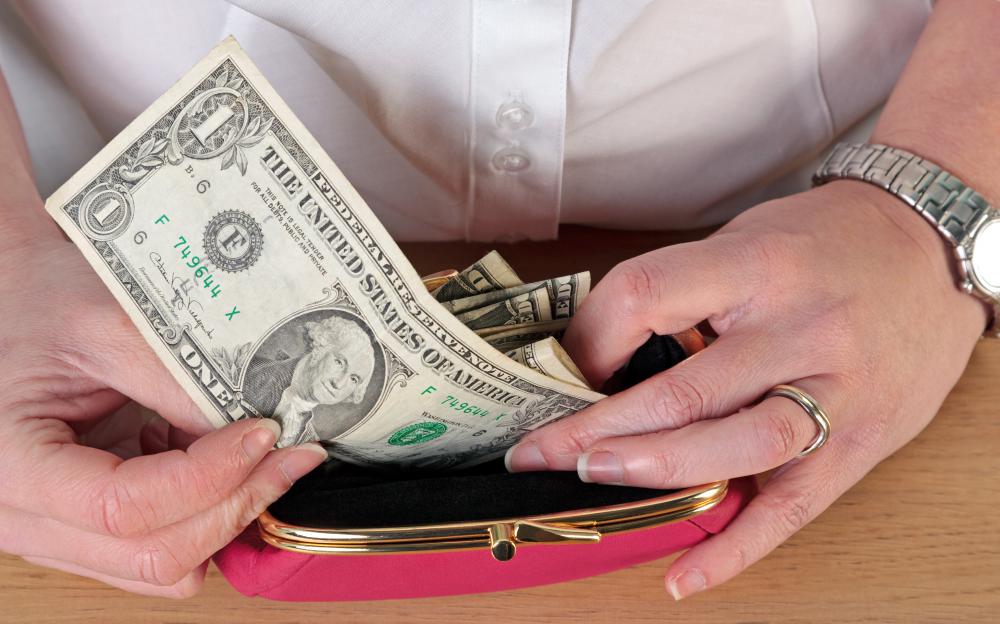 A check cashing service is a company that will cash a check for a fee. Banks also cash checks, and some do so at no cost to the consumer, especially if he or she has an account at the bank or uses direct deposit. Many people, particularly those without bank accounts, use check cashing services instead. These companies often also double as short-term loan facilities, offering money in advance of a paycheck in exchange for a percentage of the value of the check.
This service, whether through advanced short-term loans or through a percentage of checks cashed, makes money on each cashed check. As with a bank, a customer still needs to provide identification, and the check cashing service may not accept personal checks. Some companies offer direct deposit, where money is loaded onto an debit card and picked up at a check cashing store. If a person doesn't make a lot of money, it may cost about the same to cash checks this way each month as it would to pay bank fees.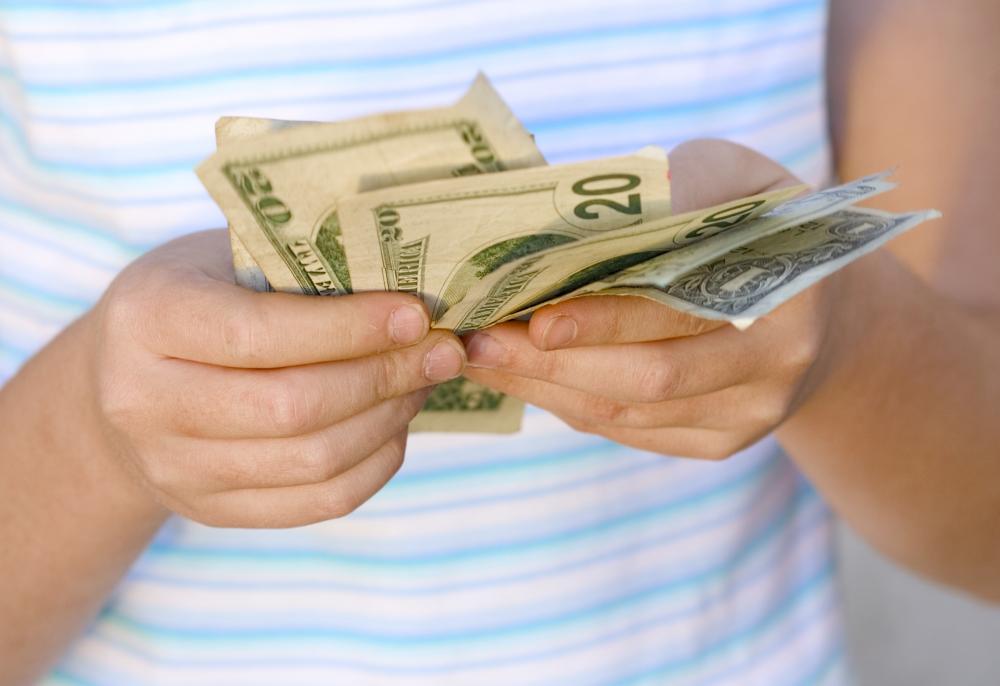 Usually, however, this is not the case, and the fees from check cashing services usually are higher than those from a bank. For example, cashing a $1,500 US Dollar (USD) check might incur a 3-5% fee. That is $45 USD in fees at the lowest percentage, and even a 1% fee would be $15 USD. Conversely, most banks that charge a monthly service fee charge about $10 to $15 USD per month. This means that most customers lose money when using a check cashing service.
Advances on paychecks may incur even higher fees, and may result in significant money loss. In fact, some customers get into a vicious cycle of needing money in advance of their paychecks and losing money each time by getting advances. Such advances may significantly exceed the interest that person might pay on a credit card.
Check cashing services are often quite convenient, however, and they may provide the opportunity for someone who needs cash quickly to get it almost immediately. Many companies have longer hours than those observed by banks, and it might be worth the fee to have immediate access to funds. In this case, the check cashing service does provide assistance, and it may occasionally be used without a great loss of income.
Most financial experts, however, suggest seeking a bank that allows direct deposit without fees. Even a small loss of income can add up over time, and ultimately prove less beneficial than immediate access to money.
A check cashing service provides cash for checks.

Some check cashing services will not accept personal checks.

Some check cashing services may require the consumer to disclose sensitive information.