714x is a cancer treatment comprised of water, ethanol, salts, and camphor. It is also known as trimethylbicyclonitramineoheptane chloride. This drug can be inhaled in mist form using a neubulzier, or administered via injections into the lymph nodes of the groin. It is regarded as an alternative cancer treatment.
The inventor of 714x was Gaston Naessens, a French physician born in 1924. It is manufactured for commercial, medical use by CERBE Distribution Inc. In addition to fighting cancer, proponents of the drugs claim it also combats fibromayalsia and multiple sclerosis (MS). The name 714x is derived from the name of its creator, as well as his year of birth. His first and last initials are represented as 7 and 14, since they are the 7th and 14th letters of the alphabet. The last two digits of the year of his birth, 24, are represented in the name of the drug by the letter X, which is the 24th letter in the alphabet.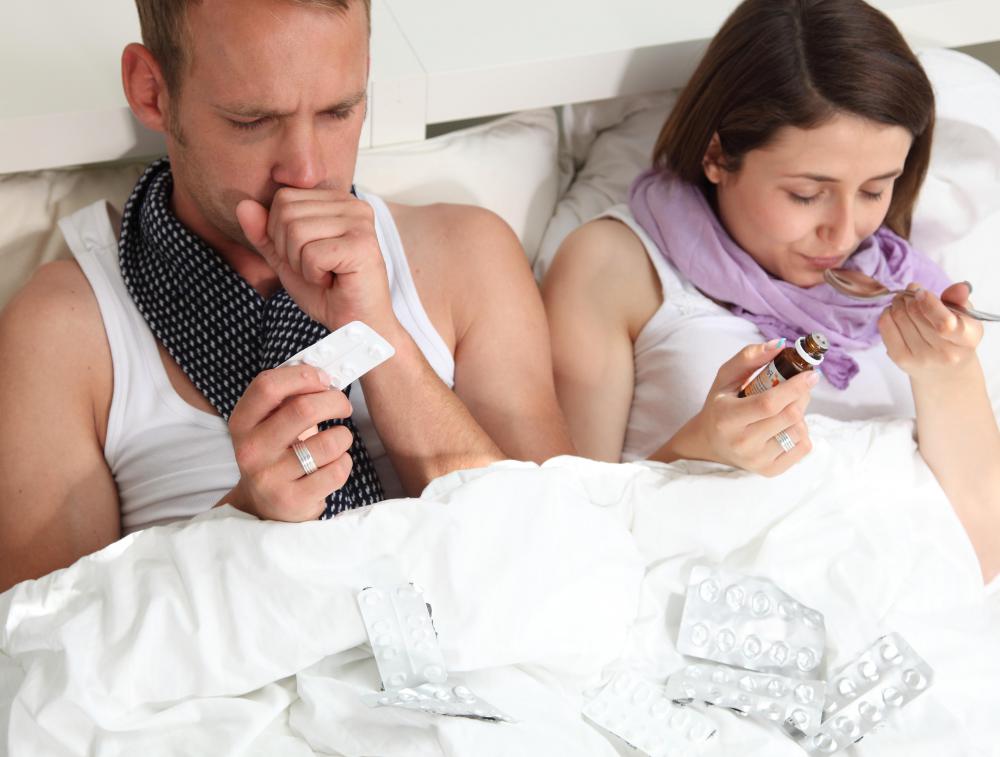 This drug has an unknown mechanism of action, and there is no scientific evidence supporting its ability to treat any disease, according to the American Cancer Society. Naessens claims that it targets somatids, which are a form of mircorganism present in the body that are neither bacteria nor virus. According to Naessens' research, these somatids — Greek for little bodies — occur naturally in the human body, and have three distinct life stages. He states that when somatids are disturbed by a traumatic event, the number of their stages changes to 16, and they may enter a state of fevered growth, which leads to cancer.
In the United States, 714x is not approved by the Food and Drug Administration (FDA) for sale or import. It is considered a type of health fraud, and importers have been sentenced to prison for bringing it into the U.S. Health Canada, by contrast, allows the purchase of this drug for personal use, with the approval of a physician. This is done under the country's Special Access Programme, which permits unproven medications to be used if no alternative treatment is available. There are no peer-reviewed studies on the effectiveness of 714x, and there has been only limited animal testing.
A number of alternative cancer treatment websites advocate the use of this product for those that are in the early stages of cancer. Administration of the drug is done via injection, using a needle that is placed near a lymph node in groin. One shot is administered per day, and a course of shots lasts 21 days. At the end of three weeks, a two-day break from the drug is recommended, followed by as many more courses as are necessary. In addition to having no proven benefits, 714x also has no confirmed side effects, aside from flu-like symptoms upon first use.
Proponents of 714X believe that it can help combat multiple sclerosis.

People may experience flu-like symptoms upon first use of 714x.

According to the American Cancer Society, there is no evidence supporting the claim that 714x is effective in treating cancer.

There are no peer-reviewed studies on the effectiveness of 714x.