What Factors Influence the Latest Hair Color Trends?
Hair color trends often change from year to year, or even from season to season. In many cases, the latest hair color trends are derived from the catwalk looks seen in designer fashion shows. Celebrities and popular period films and television shows can also inspire new hair color trends. At times, these trends can even be influenced by the social or political mood of a country or an era.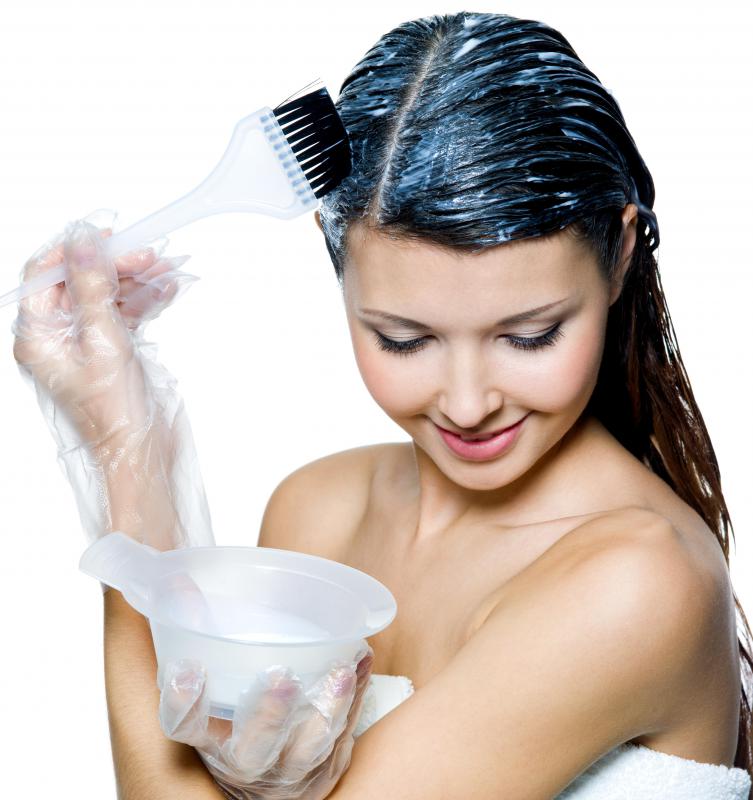 Often, the latest hair color trends are tied to emerging fashions as seen at designer runway shows. Each season, designers debut their newest clothing line by hosting fashion shows. The models featured in these shows are given hairstyles that complement the clothing being displayed. Hair colors used on the runway may echo the tones that dominate the clothing line, or may offset those tones by contrasting them.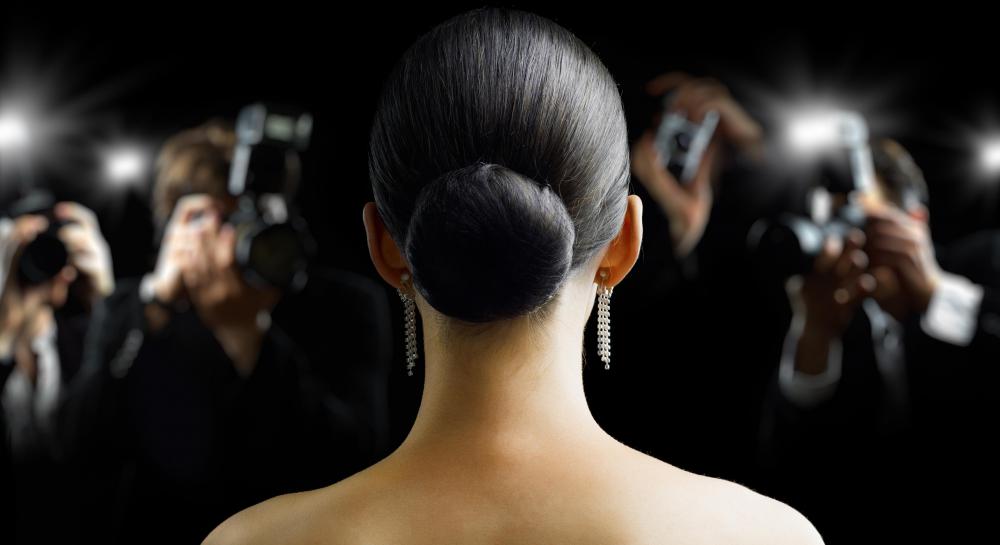 In many cases, the hair styles and colors seen in these runway shows are avant-garde, making them impractical for everyday wear. Still, these looks often lead to a kind of "trickle-down" effect in which certain elements of the look are picked out and toned down so they can be worn by the general public. For instance, a runway show may feature models with bright orange hair. A hairstylist may then adapt this look by giving a client highlights containing a subtle orange cast. In this way, hair color trends can take inspiration from high fashion looks without reproducing them exactly.
Celebrities can also influence the latest hair color trends. The general public is constantly exposed to photographs and video footage of celebrities walking the red carpet or relaxing on far-flung beaches. Whether due to a subconscious desire to emulate these stars or a simple admiration of their richly colored and meticulously groomed locks, many people refer to these images when changing their hair color.
Occasionally, period films and television series can help shape new hair color trends. A widely-watched television show set in the 1960s may send many women to the salon in search of platinum blonde tresses, for instance. The popularity of a glamorous noir film may lead to a vogue for deeply saturated brunette hues.
From time to time, the latest hair color trends can even be inspired by the political or social mood of a country or an era. For example, the punk movement that emerged in the US and parts of Europe during the 1970s and 1980s was marked by a deliberate rejection of commercial fashion. As such, punks often adopted extreme hair colors instead of following the styles popularized by the fashion industry and the media.
By: Valua Vitaly

Popular actresses or singers often influence trends like bleached blonde hair.

By: Valua Vitaly

Some people prefer maintaining dark hair in the winter months.

By: Konstantin Yuganov

Videos and photographs of celebrities at major events can have a significant impact on trends.