What does an Employee Benefits Manager do?
An employee benefits manager is responsible for managing the overall administration of an organization's employee benefits plan. Employee benefits managers source the best plans from insurance providers at the most competitive rates, communicate the benefits and their respective costs to employees, and oversee the submission of employee claim forms to the insurance provider. In organizations that don't have an employee benefits manager, these responsibilities are usually handled by human resources or office administration.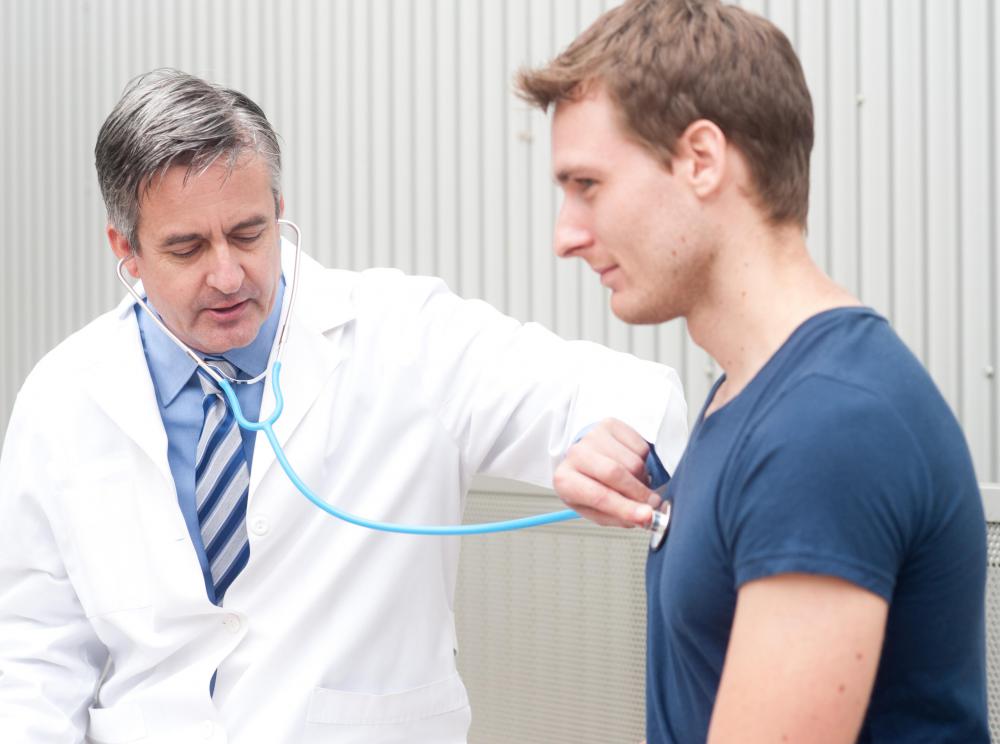 The first step employee benefits managers take in setting up the company's health plan involves sourcing a plan that suits the majority of employees at the best rates. This entails contacting various insurance companies to find out what packages they offer and at what rates. For most organizations, the ideal insurer offers flexible packages to suit as wide a range of employees as possible and at the lowest cost. Once an insurance provider has been chosen, the employee benefits manager will establish a relationship with a contact person employed by the insurer, such as a plan representative or corporate salesperson.
An employee benefits manager is responsible for clearly communicating the particulars of the employee benefits plan to all eligible employees. These particulars include: what the plan covers, the cost, and payment options. With many employee benefit plans, the cost of coverage is deducted directly from the employees' pay checks. The employee benefits manager also liaises between the employees and the insurer to answer any questions employees may have, such as whether they can opt-out of the plan if they are already covered by a spouse's plan.
The employee benefits manager provides employees with such materials as a benefits handbook that outlines their benefits, as well as a benefits card they can present to healthcare practitioners at the time of purchase if their plan runs by co-payment rather than reimbursement. Employee benefit plans that operate by reimbursement typically mean that the employee benefits manager has to oversee a great deal of paperwork back-and-forth from the employee to the insurer. The employee benefits manager usually looks over the claims before they're submitted to ensure the original receipts are attached and all necessary information is provided on the forms, including the employee's health plan ID number, social security number and signature.
By: Monkey Business

An employee benefits manager must clearly explain workplace and other benefits to all employees.

By: pkchai

Employee benefits managers obtain competitive rates on health care coverage.

By: zimmytws

Benefits managers make sure that employees get required handbooks, benefit cards and related materials.