What Does a Technical Services Technician Do?
While the term "technical services technician" is often used to describe someone who installs and repairs various types of machinery, it is also used to describe an individual who works in a library preparing, cataloging, and repairing library materials. In both cases, a technical services technician is responsible for the maintenance of machinery or materials. One significant difference, however, between a someone who maintains machinery and a library technician is that the first type of technical services technician often has contact with the general public and may need strong customer service skills. A library technician who specializes in technical services, on the other hand, generally works behind the scenes.
Companies that sell appliances or machines often install and service these machines as well. A company will typically have several technicians on staff to perform these functions. A technical services technician will typically be dispatched to install an appliance or other machinery and may also assist the customer with learning how to use her new purchase. If a problem arises with the product, the technician will typically visit the customer to investigate the situation and to perform diagnostic tests. If necessary, the technical services technician can also perform repairs.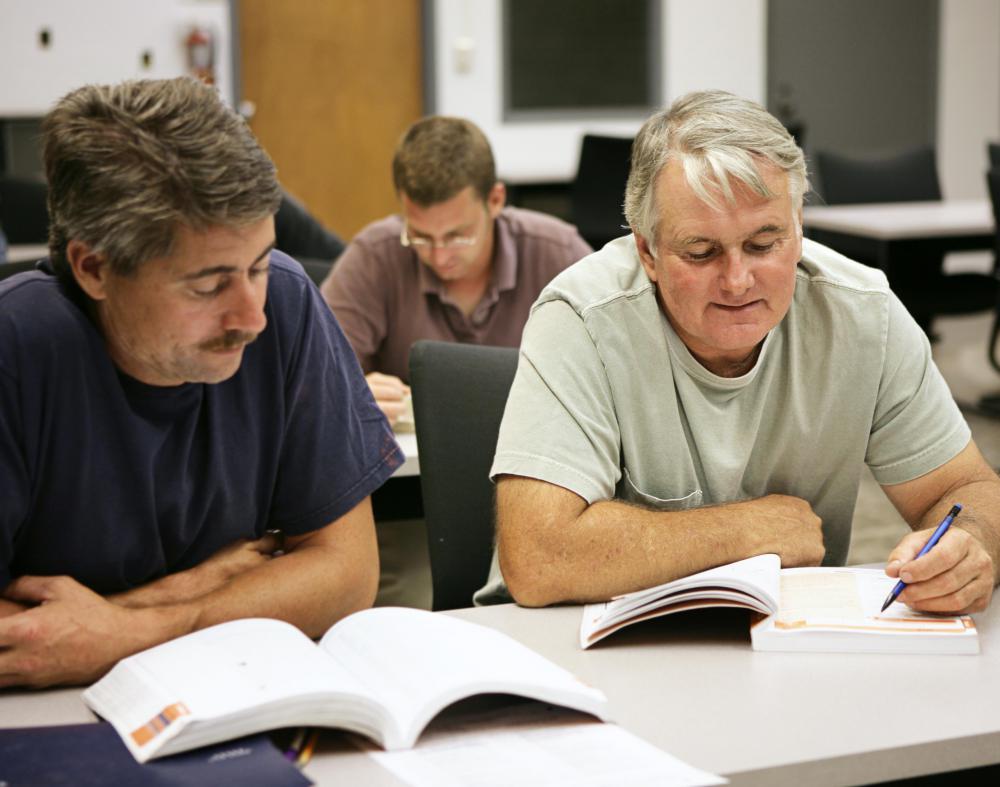 In a library context, a technical services technician works under the supervision of librarians in a library's technical services department. Depending on his skills and experience, he may be involved with the cataloging process, checking in periodicals, or preparing books and magazines for the bindery. A library technical services technician almost always works in a separate area of the library devoted to the processing of materials. In a very small library, a library technician may be expected to work in more than one area, so he may also find himself engaged in shelving books, checking out materials, or even providing basic reference services to library patrons.
The qualifications to become a technical services technician vary by industry. Technicians who work with machines and appliances may be licensed as electricians or heating and cooling technicians. In addition, the technician may also have a vocational diploma or even a college degree, as is appropriate to the complexity of the type of work that he does. The education required to become a library technician varies, but many people in this profession complete a vocational program at a trade school or community college. Some library workers also receive their training while on the job.
A technical service technician may be responsible for installing and repairing business computers.

Some technical services technicians are involved in the cataloguing process.

The requirements to become a technical services technician vary by industry.