What Does a Public Health Analyst Do?
A public health analyst is a person who works to optimize the health and well being of the general public within a community. Being successful in this career typically requires an individual with expertise in the health field and excellent interpersonal skills. In some cases, a public health analyst will also spend time in schools, so it's also important to be able to build rapport with children. Some primary job duties include identifying public health needs, developing programs to address those needs, creating educational materials, teaching health workshops and constructing department websites.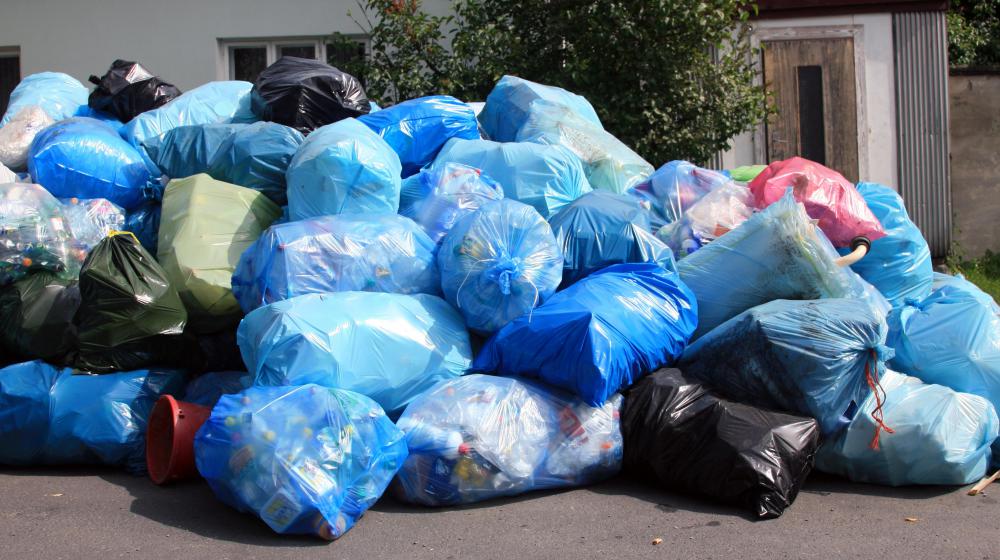 Identifying public health needs is an initial step that a public health analyst must take before performing any other actions. To provide a community with optimal health education, it's first necessary to determine which subjects are not widely understood by the public. In investigating educational needs, the analyst may create questionnaires for community members to fill out or may interview individuals to find out what some common health concerns and questions are.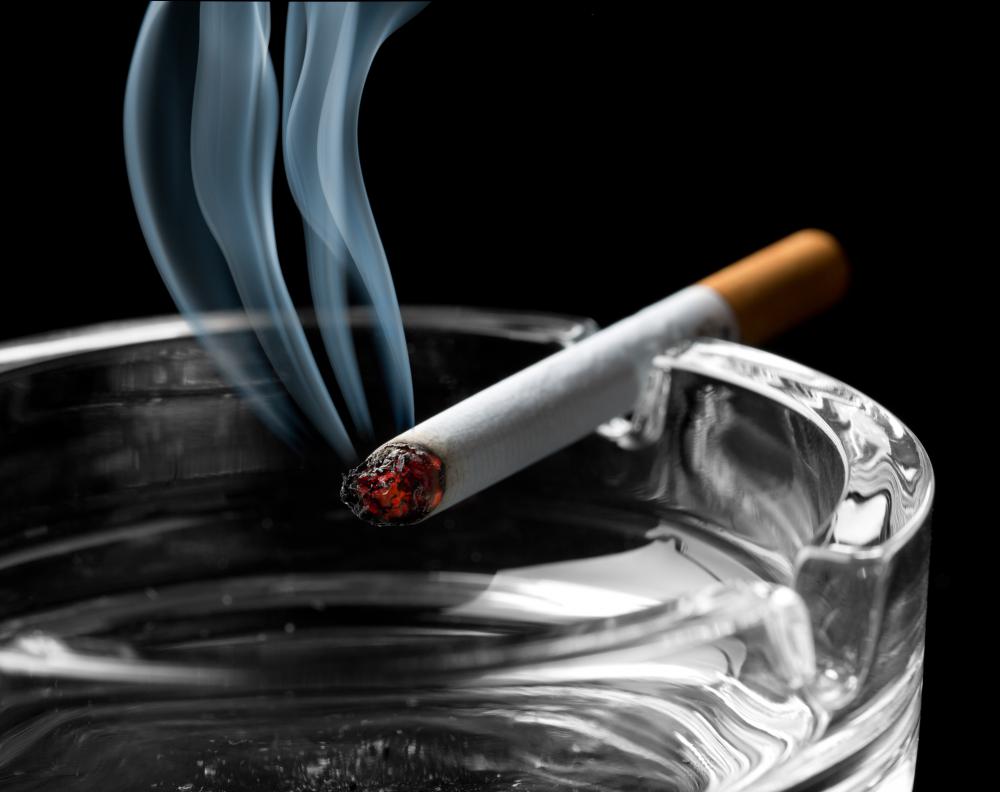 Once he understands what a community's health needs are, a public health analyst will usually develop programs to address those needs. In some instances, he may devise educational programs for schools that teach kids how to stay healthy. For example, he may develop content that shows kids fun ways to exercise or which foods constitute a healthy diet. Doing this effectively requires a public health analyst to be knowledgeable on a variety of health topics.
Along with this, it's common for an individual in this position to create educational materials for each program. These could include posters, handbooks or videos that demonstrate how to achieve a healthy lifestyle. In combination with the other program content, these materials can serve as effective visual aids that reinforce the messages delivered by teachers.
Another part of this job involves teaching health workshops or giving presentations to the general public. An example could be leading a workshop in a retirement home that educates seniors on activities they can participate in to maintain optimal health. In other cases, a public health analyst might give a presentation at a library that educates community members on how to get proper nutrition and eat a balanced diet.
Additionally, a public health analyst will sometimes be required to construct and update a health department's website. In most cities, the health department will offer online resources for people to find information on a variety of topics, and search for upcoming health-related events. Consequently, it's often the responsibility of a public health analyst to create the majority of content and keep his community up to date. This aspect of the job requires reasonable writing skills and the ability to use the necessary computer software.
By: Jacek Chabraszewski

Some public health analysts devise school educational programs that teach kids how to stay healthy.

By: Petr Nad

Public health analysts look at ways to minimize risks to public health.

By: Nomad_Soul

Health analysts may look at the use of tobacco products in public.

By: Andres Rodriguez

Public health analysts study the benefits of community fitness initiatives.

By: Hunor Kristo

Public health analysts might break down issues into certain demographics.

By: Ljupco Smokovski

Public health analysts examine programs that educate people about healthy eating habits.

By: Sandor Kacso

Public health analysts might examine how long treatments last for common medical issues in the community.