What Does a Psychology Technician Do?
A psychology technician is person who either treats patients with mental disorders or performs research on various aspects of psychology. Being successful in this career often requires an individual with an analytical mind, sympathetic nature and interpersonal skills. Technicians who treat patients usually work at a treatment facility and those performing research often work at a university or private laboratory. Some of the primary responsibilities of a psychology technician include evaluating the mental state of patients, monitoring the physical health of patients, assisting patients with personal care, holding therapy sessions and performing psychological research.
One of the most fundamental duties of a psychology technician is continually evaluating the mental state of patients. For example, if a patient is schizophrenic, a technician might routinely check in to see how the patient is feeling emotionally. He may also perform mental health tests to identify which behaviors need improvement. Doing so is necessary for keeping patients comfortable and preventing incidents like violence and self-harm. This aspect of the job requires a person who can build rapport with patients and other staff members.
Monitoring the physical health of patients is also important. In addition to evaluating mental health, it's often necessary for a psychology technician to check patients' vital signs, like heart rate and blood pressure. Since many patients are on some form of medication, it's important to ensure that there are no allergic reactions or dangerous side effects.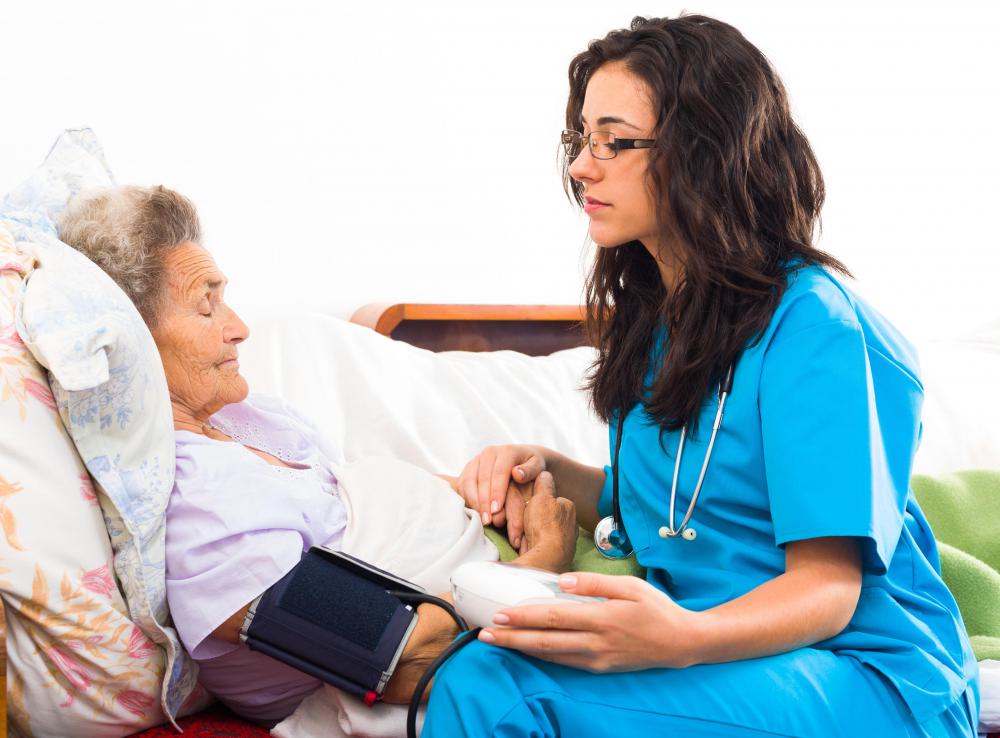 Along with this, a psychology technician will sometimes be required to assist patients with personal care. For example, he might help a patient with getting dressed, brushing teeth and combing hair. In the case of male patients, he might also assist with shaving. This practice is important for keeping patients well groomed and comfortable.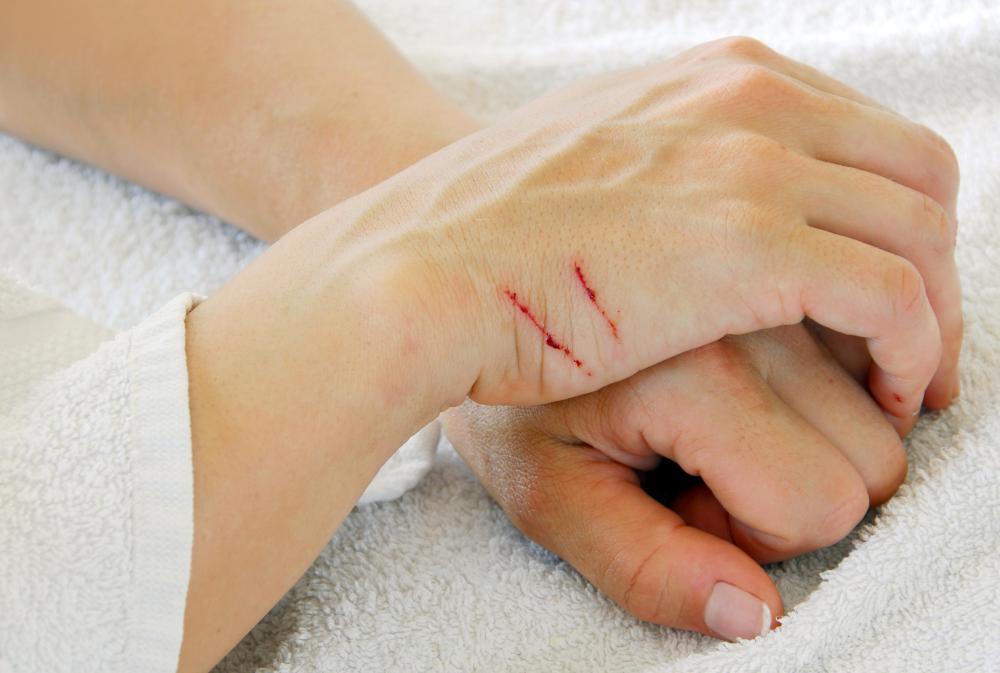 In many cases, a psychology technician will also hold therapy sessions for patients. This can include either individual or group therapy, and is intended to improve a patient's stability and mental health. Being effective in this duty requires a person to understand each patient's needs and respond accordingly. Consequently, a psychology technician must be able to form relationships with patients and establish a level of trust.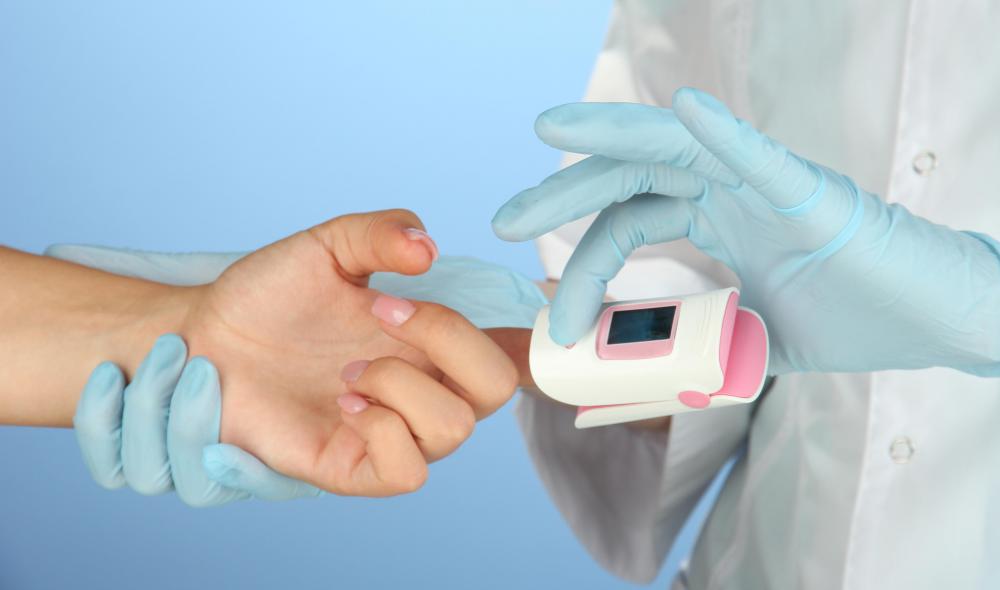 An additional task for some technicians is performing psychological research. In general, a psychology technician who performs research is one who works at a university or private laboratory. Typically, this involves things like reading former case studies, conducting experiments and observing psychological phenomena in subjects. Upon the completion of a research study, an individual might publish his findings in a psychology journal for other professionals to read.