What does a Human Resources Generalist do?
A Human Resources (HR) generalist is a mid-level human resources professional who serves as something of a general expert on a wide range of human resource-related tasks. His or her work primarily entails oversight over day-to-day HR tasks. The progression of responsibility in most companies begins with entry-level human resources associates, proceeds to human resources generalists, then to human resources managers, and culminates directors. In small corporations, a HR generalist's job may overlap with that of the human resources manager or director.
Human resource professionals play a very important role in maintaining a positive employee environment, and there are HR departments in nearly every corporation in the world. Requirements for entering the HR field vary depending on location and industry needs. Each company will have a slightly different set of requirements that prospective HR professionals must meet. In the United States, getting a job in human resources usually requires a bachelor's degree in business, communications, management, or a related field. The human resource generalist job also usually requires some prior experience in human resources.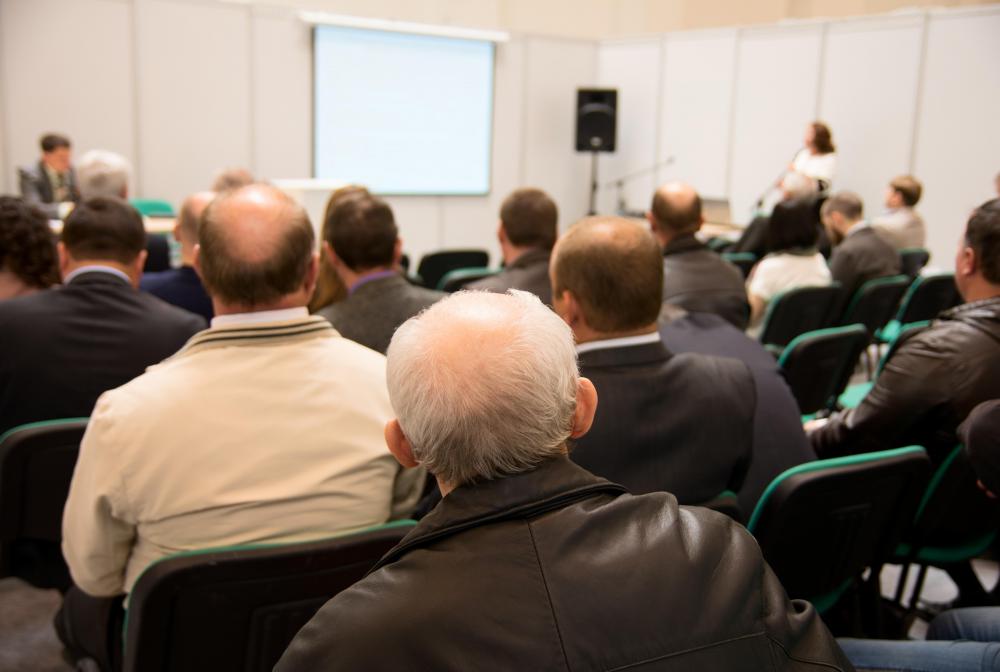 As the title implies, the HR generalist is responsible for most of the general HR issues that arise in the company on a day-to-day basis. The daily tasks of a person in this position depend a lot on what the company's needs are, but generalists are usually expected to have the expertise to deal with a wide range of HR-related tasks. Human resources generalists frequently administer the company's benefits program, for instance, and are usually the ones to field employee questions about benefits and compensation. Many HR generalists also manage the payroll systems of their companies, overseeing time cards and ensuring accuracy of recording. They handle the administrative aspects of employee leave, and are often in charge of managing routing employee paperwork.
Some human resources generalists are also responsible for overseeing the company's recruiting and staffing campaigns, and often organize employee counseling and exit interviews when needed. Generalists are familiar with labor relations laws and employment laws enough to refer disputes and violations to the HR manager or director, but are not usually responsible for resolving conflicts alone. The human resources generalist acts primarily as the face of HR for routine employee interactions.
A human resources generalist may conduct employee hiring interviews.

Human resources generalists may conduct exit interviews.

A human resources generalist may oversee new hire orientation sessions.

A human resources generalist may help employees understand the benefits offered by the company.