What does a Documentum® Developer do?
A Documentum® developer is responsible for handling duties related to the administration and use of a software called Documentum®. Documentum® is an enterprise content management software that incorporates aspects of a database with file review features. Many businesses use Documentum® as part of a comprehensive data processing strategy.
One major aspect of Documentum® is its document review and approval system. Businesses can benefit greatly from having a standard in place for reviewing, approving and otherwise processing files. Documentum® also has other database and data retrieval features, including a fully operational search engine for retrieving data and other file storage features.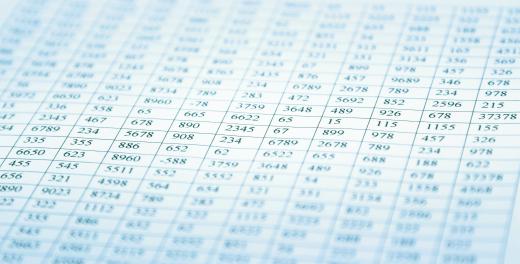 In some ways, the Documentum® developer acts as an archivist, storing or retrieving data as necessary. In addition, the Documentum® developer might act as a valued team member in a department that manages all aspects of data handling for a business. The Documentum® professional might attend meetings and give input from the perspective of the document review manager, helping business leaders to assess how files and documents are scanned, processed, and stored.
Another main consideration for a Documentum® developer is migration. The migration of files and data often becomes necessary within the context of business changes to an overall software architecture. The Documentum® developer might be called on to help move or migrate data from one "repository" to another.
In order to perfect processes and projects, Documentum® developers often discuss aspects of content or file migration. These professionals might talk about strategies like "attribute mapping," which help to move either files or the data inside them. Separate methods apply to moving the actual files, and migrating the raw data. These issues are a main part of professional growth and management for a Documentum® developer.
Documentum® developers will often use a wide array of technical terms to talk about very detailed aspects of client files, manufacturing data, or anything that a business relies on to define or quantify any business process. These individuals look at file naming, data mapping, and other precise details to see how they can improve processes. Documentum® developers and teams are extremely important in guiding the hand of business leadership to make many core processes more efficient and effective. Without good content handling and content migration, a larger business can lose money or flounder in confusion. Some business may also face legal compliance challenges for insufficient document review, which is another point where having a skilled and experienced Documentum® developer can make all the difference.
AS FEATURED ON:
AS FEATURED ON:

By: FotolEdhar

Documentum® developers play a role in the comprehensive data processing strategies of businesses.