What does a Courtesy Clerk do?
A courtesy clerk works at a grocery store or a retail setting, assisting customers with their questions and purchases and putting their items into bags. Depending on the size and nature of the place of employment, a courtesy clerk may also be responsible for taking inventory, checking prices, placing unwanted items back onto shelves, and cleaning the store. Most employers will hire courtesy clerks with little or no previous education or job experience, so the occupation is popular among young people and those returning to the workforce after a long period of time.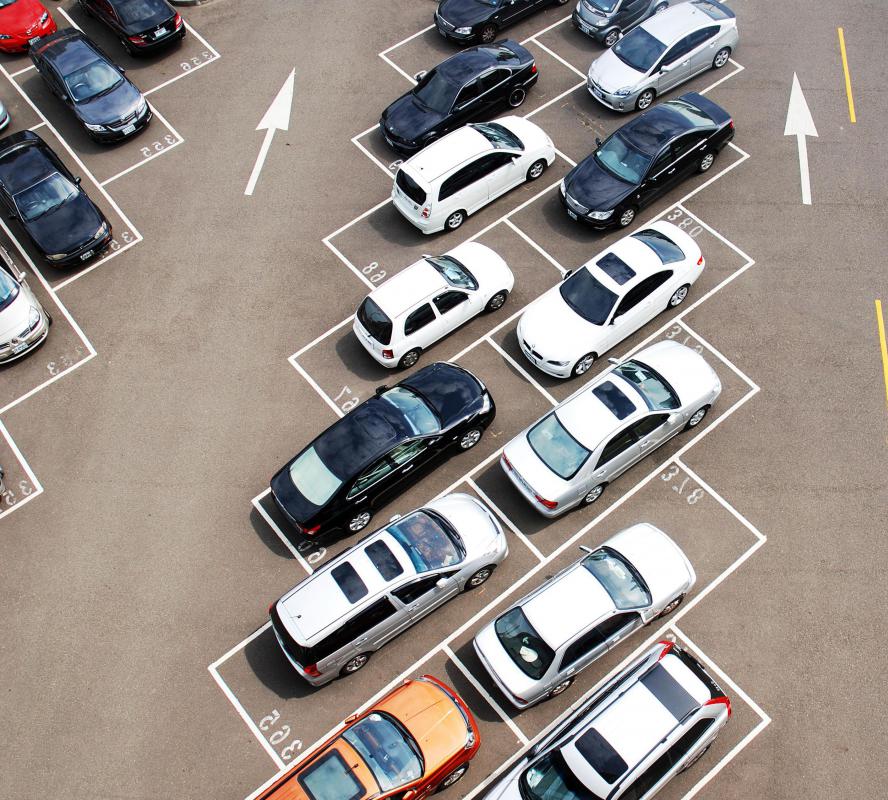 The job description for a courtesy clerk can vary greatly depending on the size and scope of a company. In small grocery stores, courtesy clerks often perform a wide range of customer service duties. In addition to bagging groceries, they may assist customers by directing them to items, informing them of sales and coupon offers, and offering to take special orders for out-of-stock items. Clerks frequently offer to carry customers' purchases to their vehicles. In many stores, courtesy clerks are responsible for cleaning the floors, shelves, cash register area, and parking lot at the end of their shifts.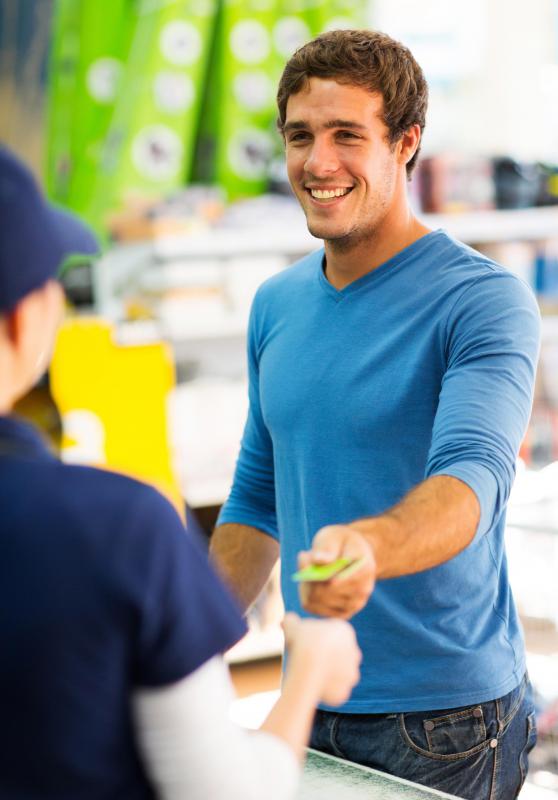 At a larger grocery store, a courtesy clerk may have more specified responsibilities, such as bagging groceries or retrieving shopping carts from the parking lot. Courtesy clerks at supermarkets must be knowledgeable about the existence and location of hundreds of different items within the store in order to accurately advise customers on where to look for goods. To master bagging, a clerk should understand the importance of keeping heavier items at the bottoms of bags, being careful not to overload them. In order to maintain good customer service, it is essential for clerks to listen to individuals who have special requests about bagging groceries, such as keeping frozen or otherwise like items together.
A courtesy clerk at a department store or other retail setting might place items into bags or offer to gift wrap them in special packages. At many retail stores, clerks split their time between a cashier's desk and the store floor, offering to help customers find items, restocking shelves, and replacing returned products. A courtesy clerk at a clothing store may attend fitting rooms, preventing theft and retrieving outfits for customers.
While formal education and extensive experience are not typically required to become a courtesy clerk, employers usually prefer to hire individuals who possess strong communication skills, a good work ethic, and common sense. In addition, it is important for clerks in most settings to be well-groomed and maintain clean appearances so they are more approachable by customers. Individuals who are motivated, friendly, and willing to learn usually make great courtesy clerks.
A courtesy clerk may split her time between the checkout and the store floor.

One of the responsibilities of a courtesy clerk is to clean the parking lot at the end of their shift.

The responsibilities of a courtesy clerk may include running a cash register and helping customers locate items.

At some retailers, a courtesy clerk works on the sale floor, answering customers' questions.

Courtesy clerks may help with stocking shelves.

Preventing theft is one duty a courtesy clerk might be asked to take on.

Providing customer service is often a large part of a courtesy clerk's job.