What do Adrenal Hormones do? (with pictures)
The adrenal glands are located above both kidneys and produce the adrenal hormones. Adrenal hormones influence and regulate a wide variety of body functions, including metabolism, inflammatory reactions, blood pressure, and sex characteristics. Adrenal hormones are typically divided into those that are produced by the outer adrenal gland, or adrenal cortex, and those that are produced by the adrenal medulla, or inner region of the adrenal gland.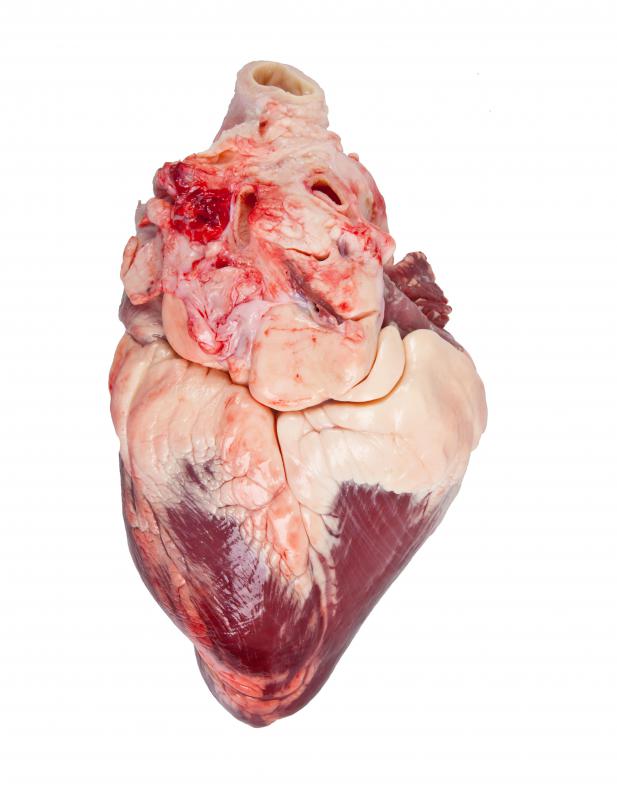 The adrenal cortex excretes fours main hormones. Hydrocortisone hormones, often called cortisol, are adrenal hormones that regulate the body's metabolism of fats, carbohydrates, and protein. The second adrenal hormone, corticosterone, aids in the body's anti-inflammatory processes and helps to regulate the body's immune system. Aldosterone is an adrenal hormone that controls sodium levels in urine, which are essential to healthy blood pressure. Finally, the adrenal cortex also produces the androgen hormones. Androgens are adrenal hormones that influence, to a minor degree, the development of male sex characteristics such as facial hair.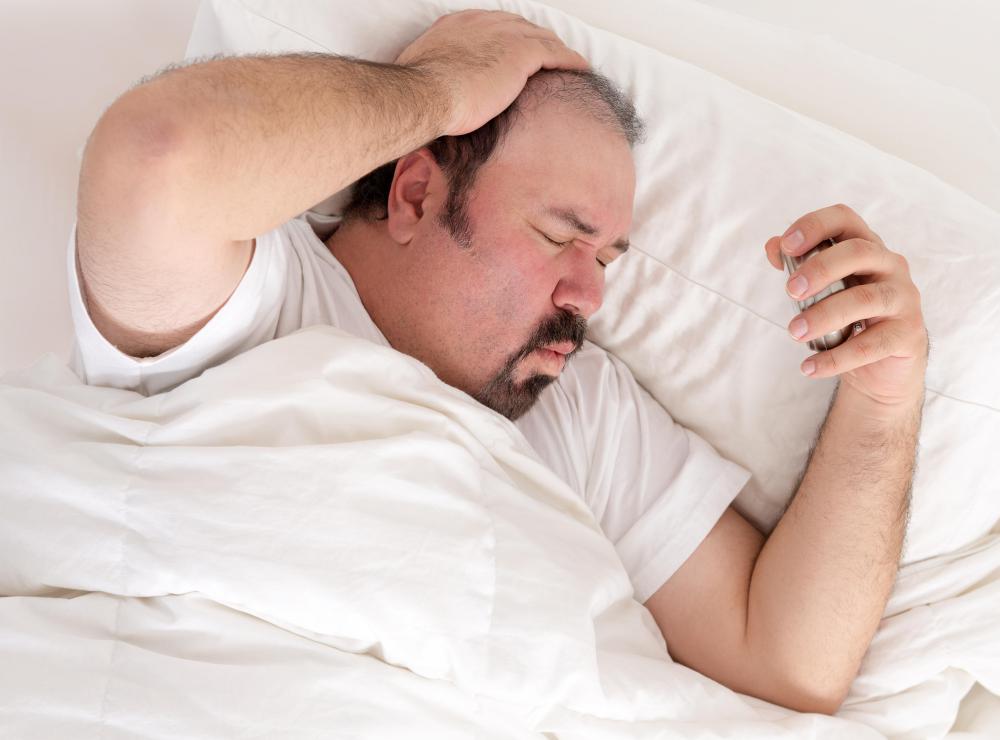 The adrenal medulla, or the inner area of the adrenal gland produces two main hormones that help an individual cope with stress. Epinephrine, or adrenaline, is a hormone that increases heart rate, blood flow, muscle control, and the body's conversion of glucose, or blood sugar. Adrenaline is the adrenal hormone most commonly associated with the body's "fight or flight" response, which occurs during episodes of marked stress or fear. This hormone increases blood flow and heart rate and energy levels, allowing an individual to react to a stressful or fear-producing situation. A second hormone produced by the adrenal medulla is norepinephrine, an adrenal hormone that causes rapid narrowing on the blood vessels, a process that changes blood pressure.
Experts note that proper adrenal function regulates many health factors including blood pressure and metabolism. When adrenal hormones are secreted at high levels, they can often produced a longer term stress reaction that contributes to higher blood pressure, heart disease and sleep disturbance. Stress reduction techniques such as exercise, relaxation, and a proper sleep schedule can help control stress and reduce the negative effects of adrenal hormones. Medical experts have noted that some individuals are often genetically prone to having a stronger stress response, with higher production of cortisol and adrenaline.
Serious disorders of the adrenal glands can produce extremely high or low levels of adrenal hormones in the body. Doctors may test a patients levels of cortisol through blood or urine tests. Individuals diagnosed with a adrenal gland disorders will typically be treated with synthetic hormones.
An adrenal gland on top of a kidney.

Adrenoline increases heart rate and blood flow.

High levels of adrenal hormones can lead to sleep disturbances.