What Causes Armpit Sweat?
Armpit sweat occurs when the body overheats as a result of physical activity or increased temperatures. Psychological, emotional, or hormonal stimulation also can cause underarm perspiration. Nearly all parts of the body perspire, but underarms tend to sweat more profusely because they have a higher concentration of sweat glands.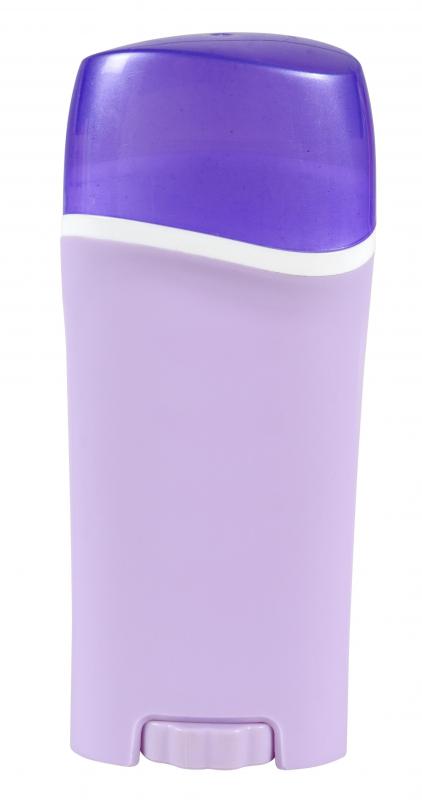 Perspiration is the body's built-in cooling system. It also hydrates the skin and balances the body's fluids and electrolytes. When the body overheats, glands beneath the skin release sweat. As air passes over it, the moisture evaporates and cools the skin. Armpits are tucked inside the body and have little exposure to airflow, so sweat tends to pool there.
Sweat glands are controlled by the sympathetic nervous system, which is responsible for the body's fight-or-flight response. When that system is stimulated, as in moments of fear, embarrassment, or nervousness, armpit sweat may increase. Hormonal changes, such as puberty, pregnancy, and menopause, also can bring on a surge of underarm perspiration.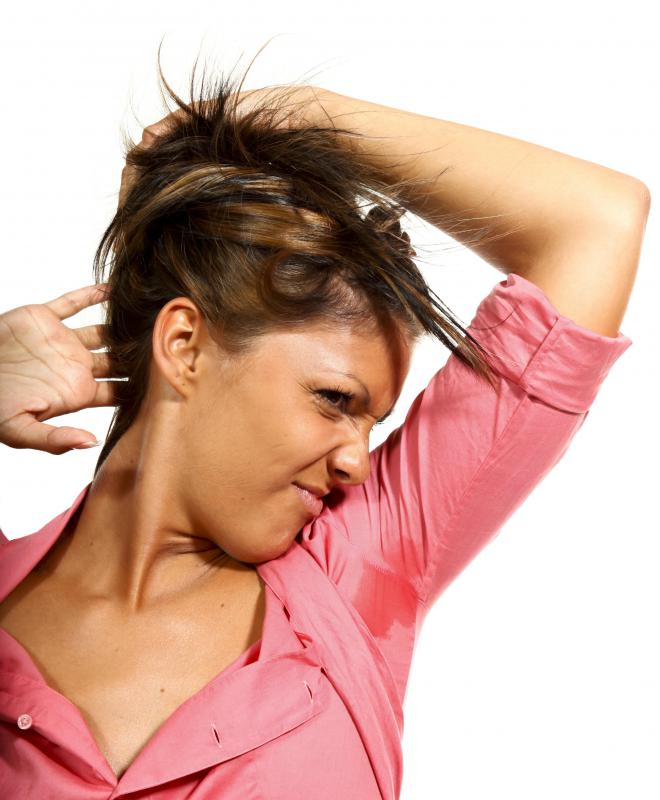 Normally, when people cool down, relax, or leave a stressful situation, they stop sweating. For some people, constant and excessive armpit sweat can occur spontaneously. This condition, known as axillary hyperhidrosis, can become so severe that it interferes with daily activities. It can cause perspiration to drip from underarms and soak through shirts even when the person is at rest and in a cool environment.
Excessive sweating confined to the armpits is believed to be genetic, and there is no known cause. Generalized hyperhidrosis, however, is an inordinate increase in sweating over the entire body and can be caused by a variety of factors. Certain medications, obesity, alcohol, and cigarettes are known culprits. Other causes include overactivity in the sympathetic nervous system and illnesses such as lymphoma and endocarditis.
There are more than 2.6 million sweat glands throughout the human body. Eccrine glands are those that occur over most of the body. They excrete fluid composed mostly of water and salt with trace amounts of electrolytes. The sweat glands in the armpits are called apocrine glands. They are larger and deeper than eccrine glands, and they also produce a thicker, fatty secretion made up of protein and carbohydrates.
Sweat from apocrine glands contains pheromones, chemicals that stimulate sexual arousal through the sense of smell. The components also cause the yellow coloration in armpit sweat that tends to stain shirts. The bacteria on skin breaks down this sweat, causing the unpleasant odor associated with underarm perspiration.