Travel shots are vaccinations which are recommended and sometimes required before travel to particular countries. You may also hear travel shots referred to as travel immunizations or travel vaccinations. If you are traveling to regions with endemic disease such as Africa, parts of South America, and Southeast Asia, it is a good idea to talk to your doctor about travel immunizations at least two months before you depart.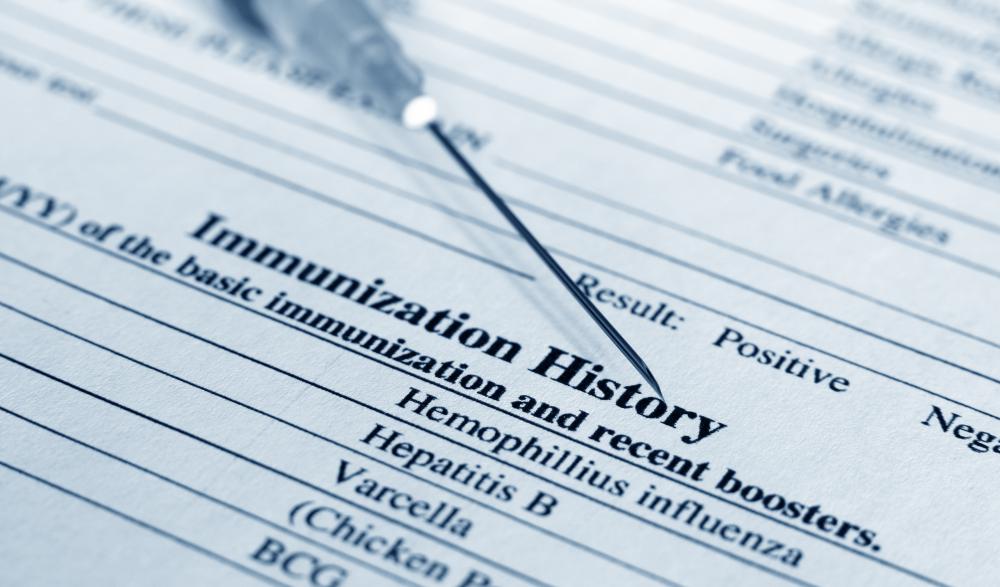 There are three kinds of travel shots: routine, recommended, and required. If you keep up with recommended childhood immunizations such as measles, mumps, tetanus, rubella, and so forth, you will have covered your routine vaccination requirements. Keeping up on these vaccinations is recommended anyway, as falling ill with an entirely preventable disease would be rather unfortunate. Recommended travel shots include immunizations for things like typhus, hepatitis A and B, and sometimes rabies. Required travel vaccinations are not required in all regions, but when they are, you will be required to show proof of vaccination before being permitted to enter the country.
The most common required travel shot is the yellow fever vaccine, which is required for travel in Sub-Saharan Africa and parts of South America. Also, pilgrims who wish to travel to Mecca during the Hajj must show proof of vaccination for meningoccocal disease. To avoid problems at customs and immigration, check with the State Department of any country you plan to travel to about required vaccinations.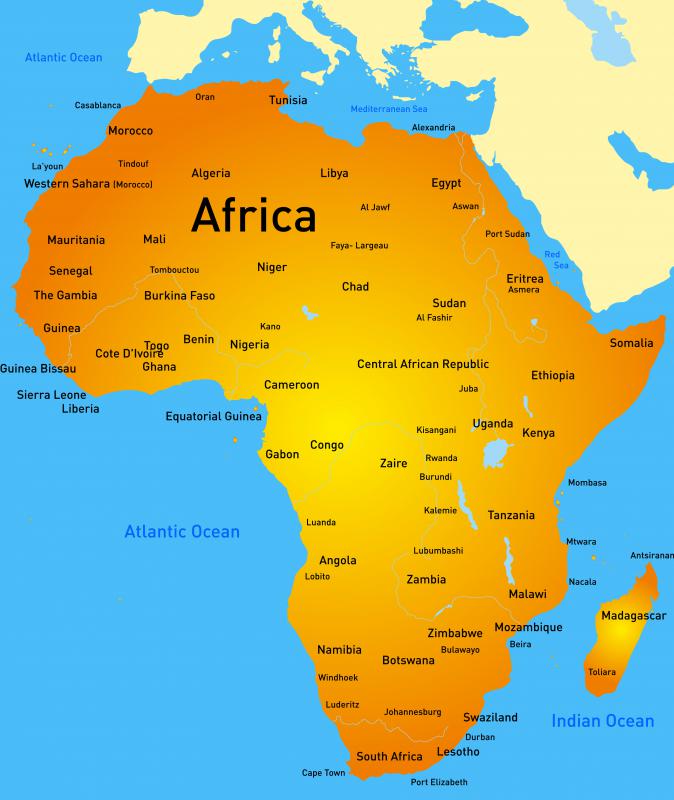 In regions where vaccinations are required, travelers will be asked to show proof of vaccinations before they are allowed across the border. It is a good idea to take along a copy of routine immunization records, along with records of any recommended vaccines as well. If a vaccine is required, make sure that it is administered by an approved clinic, and that they issue a certificate to prove that you have received the vaccine. Copy your vaccinations records along with your passport, airline tickets, traveler's checks, and any other travel documentation so that if any of this material is lost or stolen, you have a backup copy.
Beyond travel vaccines, many doctors recommend a course of malaria preventatives for people traveling to the tropics. A prophylactic course for malaria starts several weeks before the traveler leaves, and the drugs are fairly inexpensive, especially when compared with the costs of malaria treatment.
You may be able to find a clinic in your area which specializes in travel medicine, offering travel shots along with health recommendations. You can also talk directly with your primary provider about travel shots.
By: Jasmin Merdan

Those on a pilgrimage to Mecca must show proof of meningoccocal disease vaccination.

By: alexskopje

A record of the administration of the required travel shots should be carried with your passport when traveling.

By: HappyAlex

It's wise to investigate which travel shots you'll need at least two months in advance of a major foreign trip.

By: Ruslan Olinchuk

Yellow fever vaccine is required for travel in Sub-Saharan Africa.