What are Travel Incentive Programs?
Travel incentive programs are used by businesses to reward customers, potential customers, and employees with free or reduced-cost travel. Typically, travel incentive programs involve the purchase of travel certificates from a third-party travel agency that are then awarded to the customer or employee. These certificates can be redeemed for full vacations, hotel rooms, or transportation. In some cases, the recipient must pay certain costs or meet certain restrictions prior to making use of the travel certificate. The more valuable travel incentive rewards typically have few restrictions, and recipients typically do not have to pay any additional fees.
Many companies want to reward their employees who meet certain goals with free trips and vacations. Since many of these businesses are not travel related, they are not set up to arrange for vacations. However, there are many travel companies that specialize in offering travel incentive programs in which the employer purchases a travel certificate that the employee can exchange for travel. The employee can make all the arrangements with the travel company that provides the certificates. This type of employee motivation program reduces hassle for the employer while providing the employee with quality travel incentives.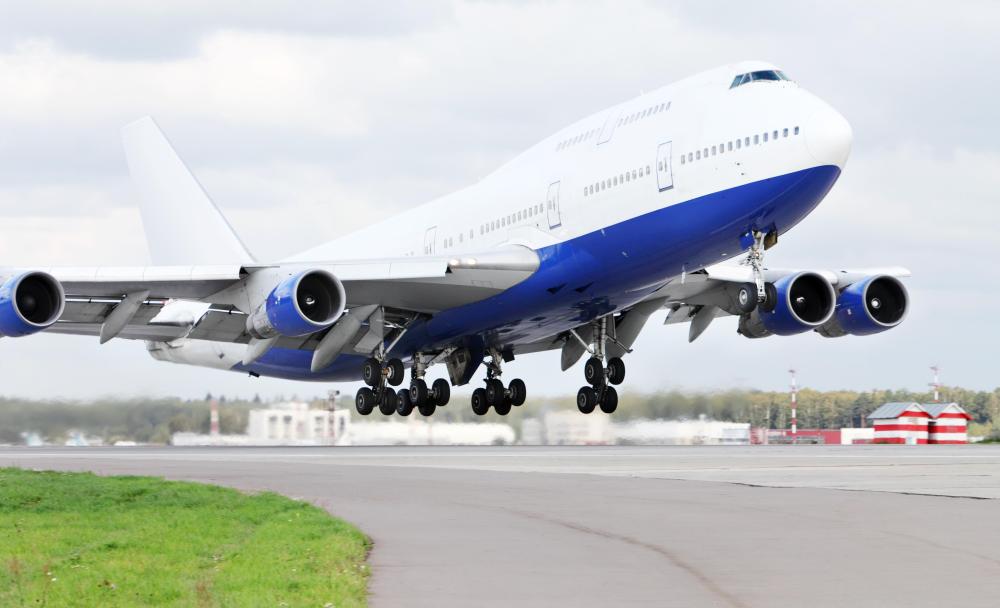 Similar programs exist for companies that wish to offer customer rewards programs or wish to attract new customers. Travel incentive programs designed to provide customer rewards may allow customers to choose a variety of travel offerings depending on the amount of business they do with the company in a given year. Some companies that sell high-ticket items may offer travel incentive programs to potential customers, giving individuals and families an award for visiting the company's showroom or office or sitting through a presentation. For example, many vacation timeshare companies entice prospects with the offer of a travel certificate regardless of whether the prospect actually purchases a timeshare.
Some travel incentive programs offer completely prepaid travel that the recipient can redeem at any time with few or no restrictions. These travel certificates generally cost the purchaser more then certificates that require recipients to pay part of the cost of travel or that sharply restrict the usability of the certificate. The advantage to using these higher-cost certificates is that the employee or customer is more likely to use the certificate, which increases its value to the recipient and encourages loyalty to the business that provides the travel reward. Many people find that the lower-cost certificates that impose significant fees or restrictions are considered worthless by recipients and are not effective in motivating job performance or customer purchases.
Employees who have accomplished certain goals are often rewarded with a free trip.

Travel incentive programs may include discounts on hotel stays.

Travel incentives include discounted or free airfare.